Free Shipping And Return Within The US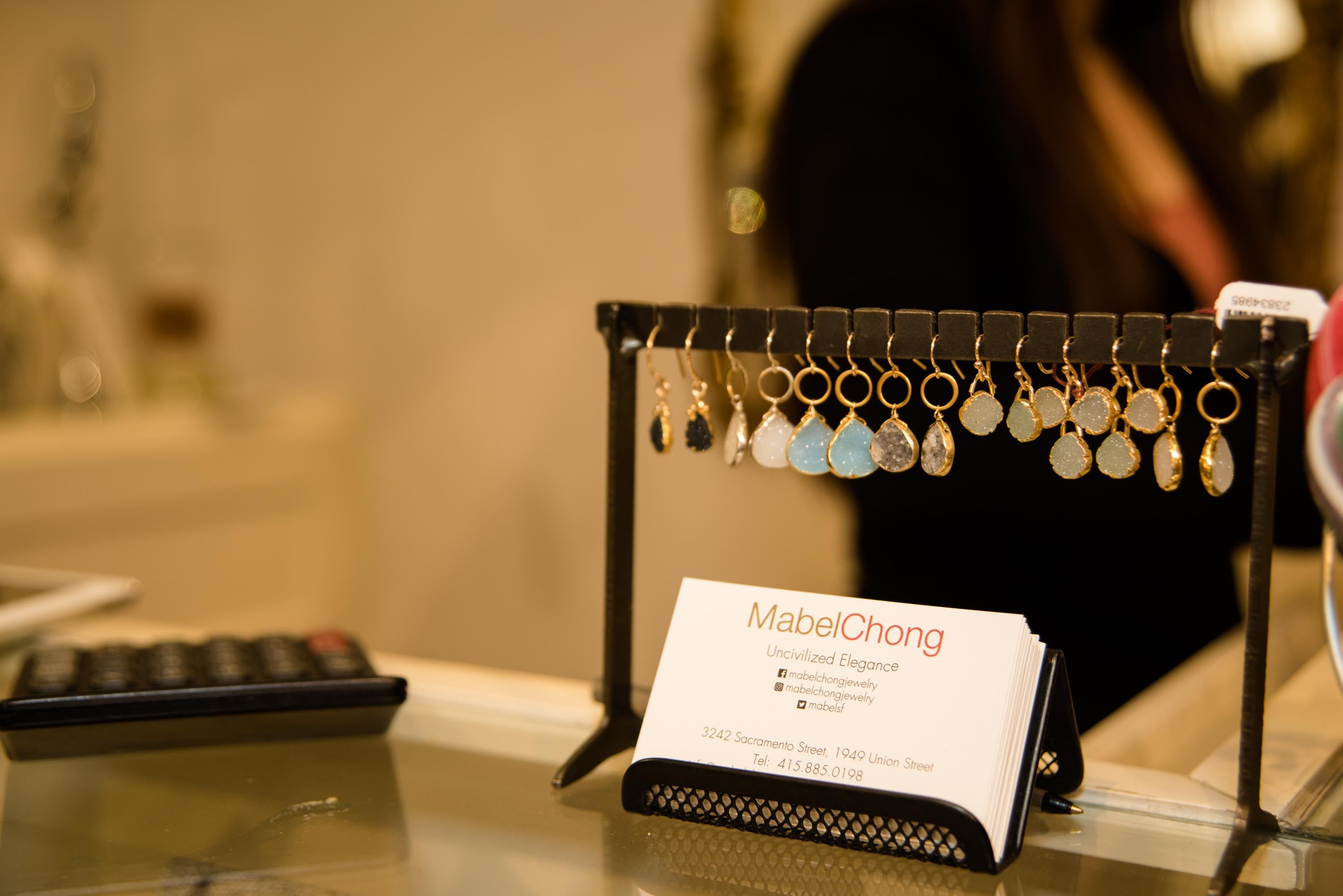 BY PAUL JOSEPH  |  PUBLISHED OCTOBER 10, 2023 https://www.travelmag.com/articles/jewelry-stores-...
Our new banner design!
I've decided to use this ring mandrel to pair up these beautiful stack rings! I use this ring mandrel almost everyday.
I want people to know, to recognize that the beauty of these stack rings comes from hard work and detailed craftsmanship.