Free Shipping And Return Within The US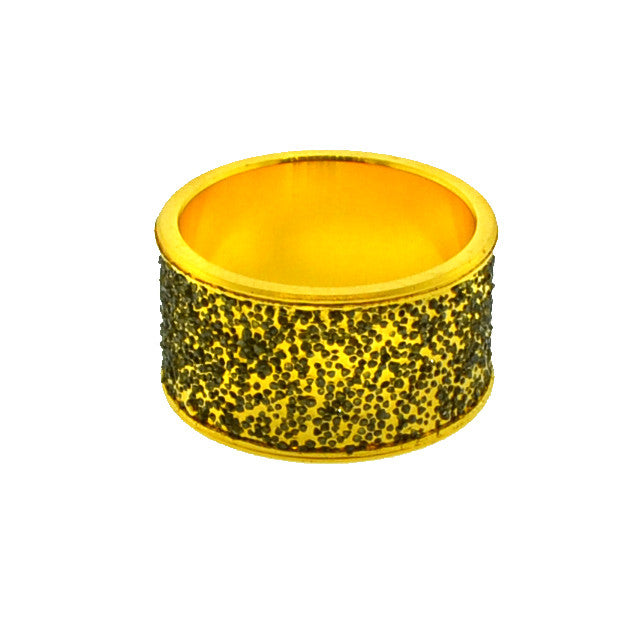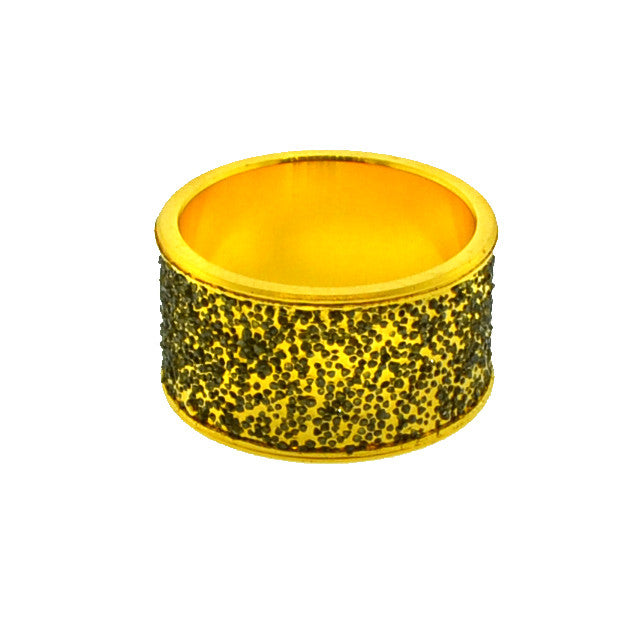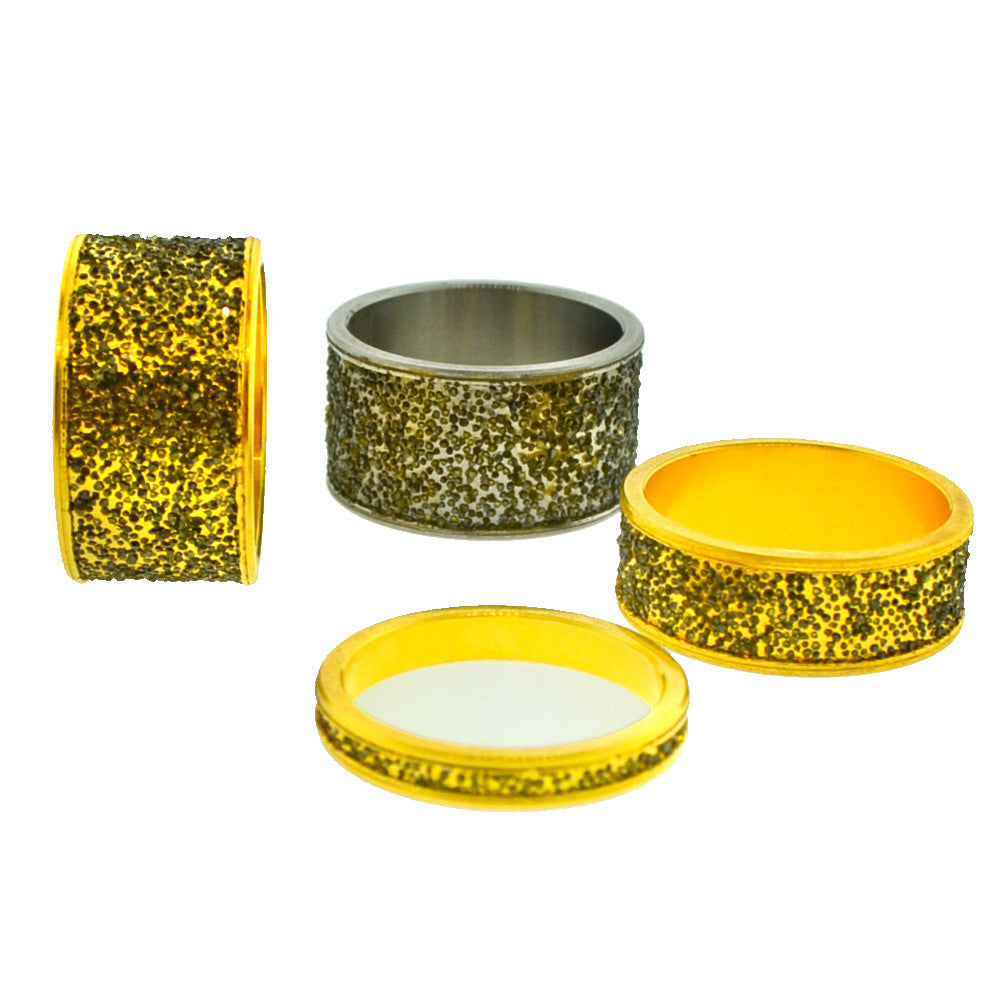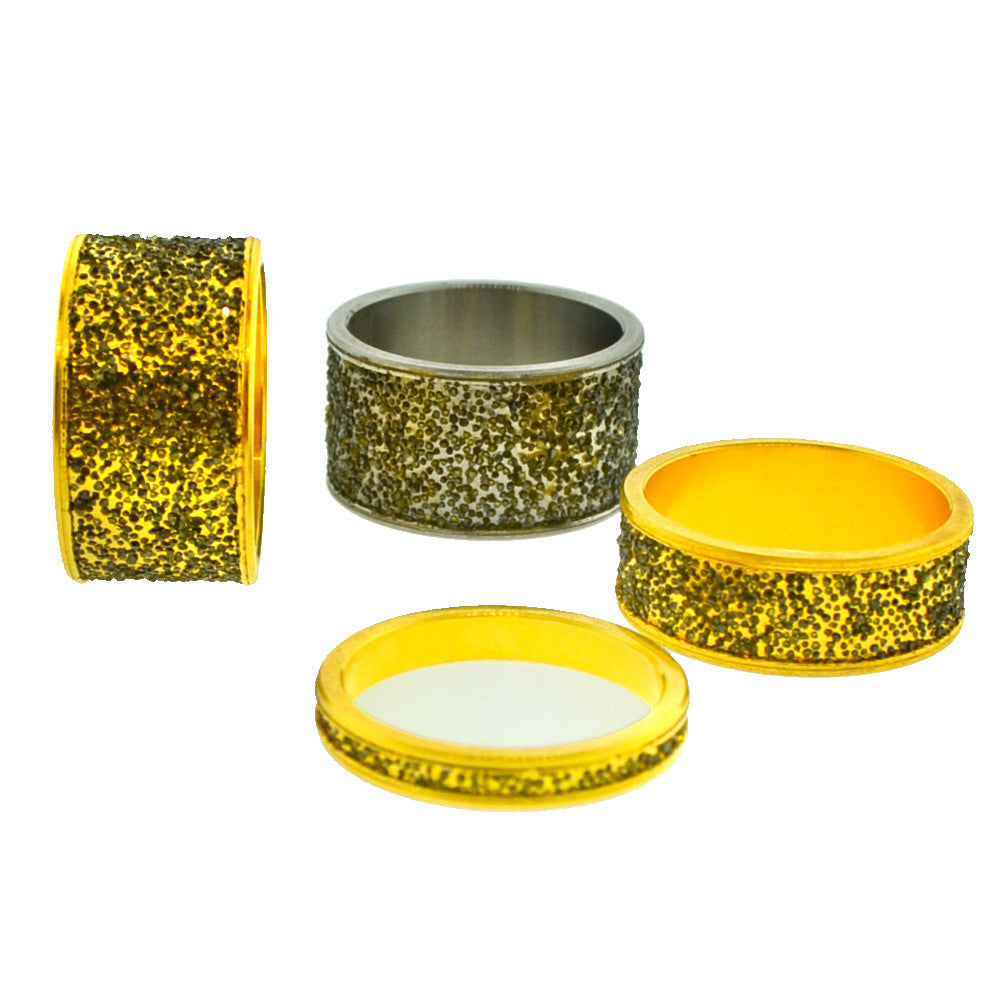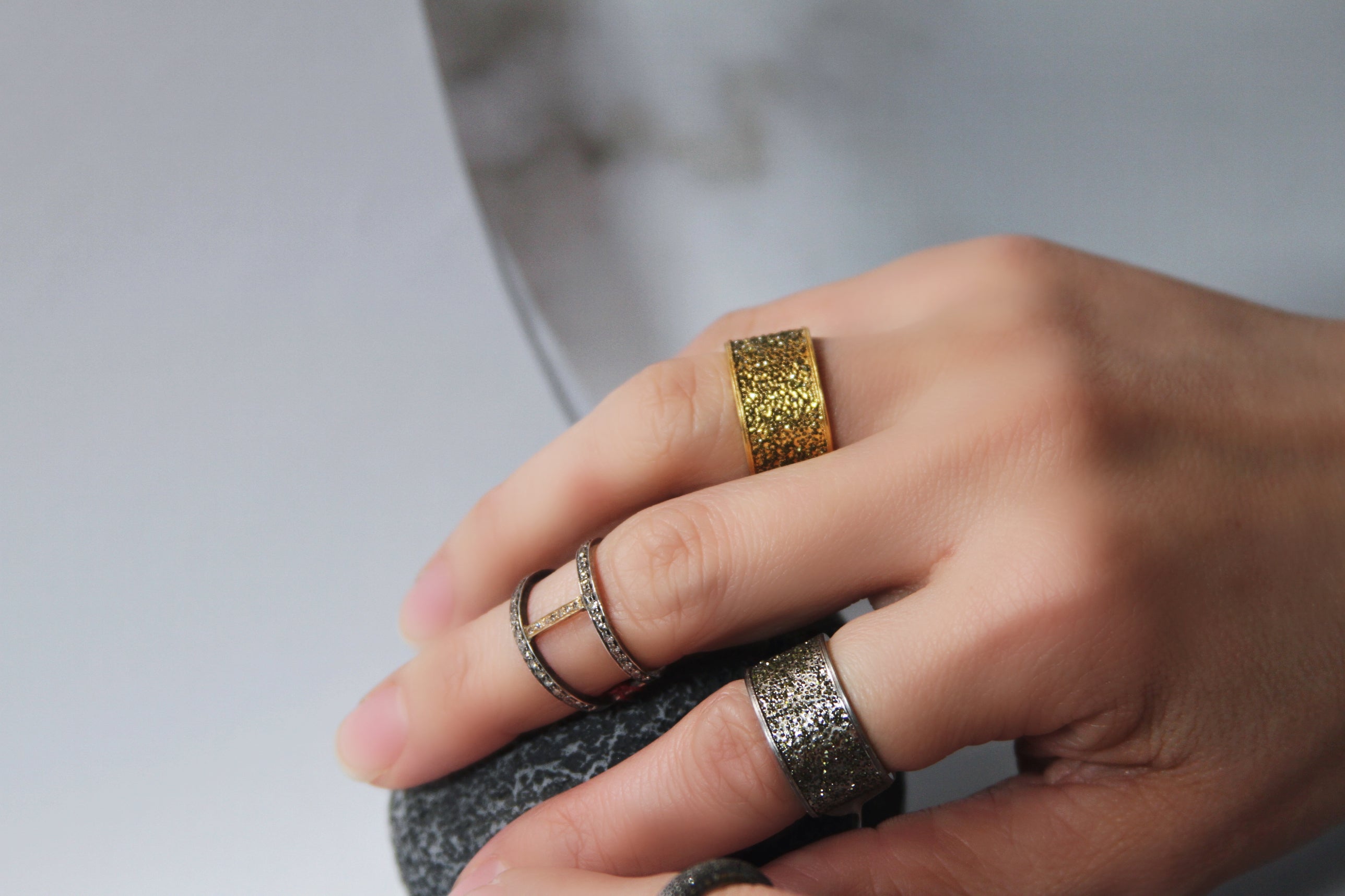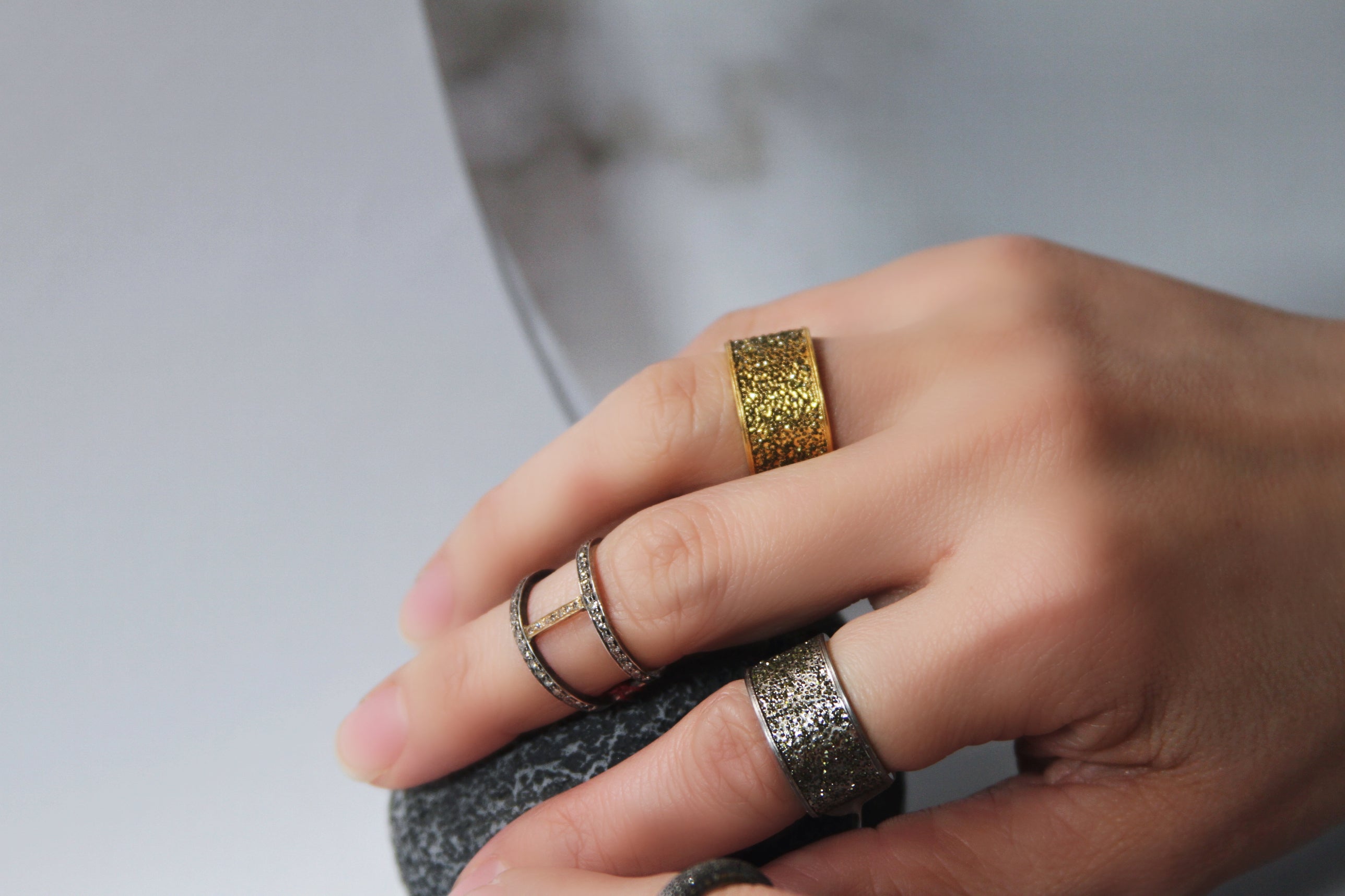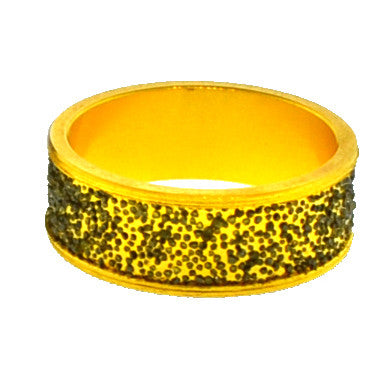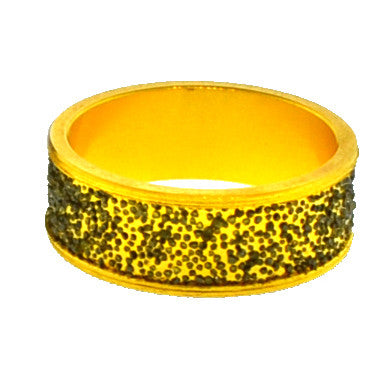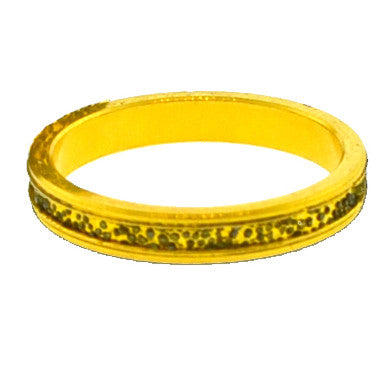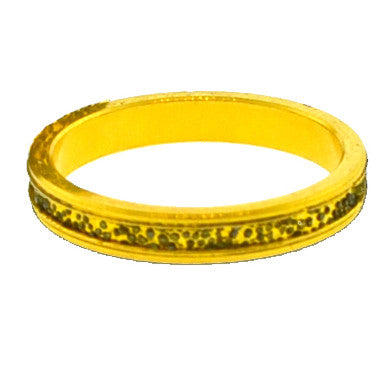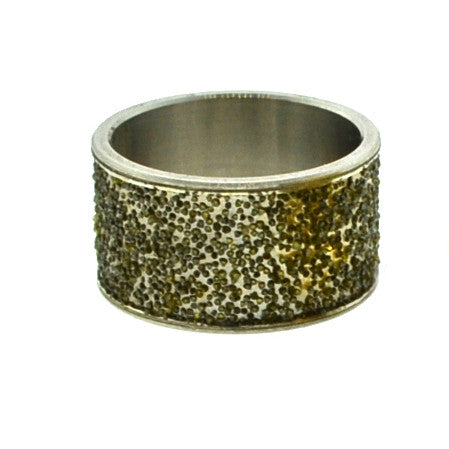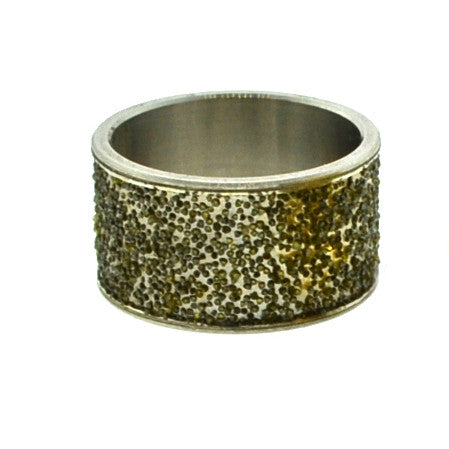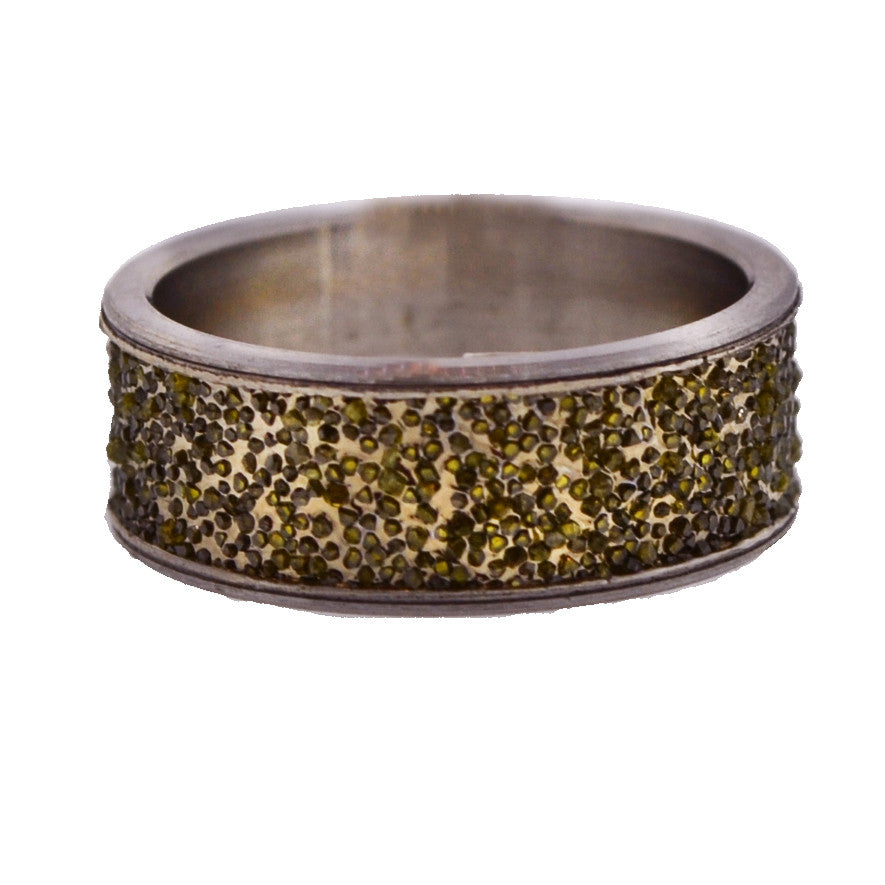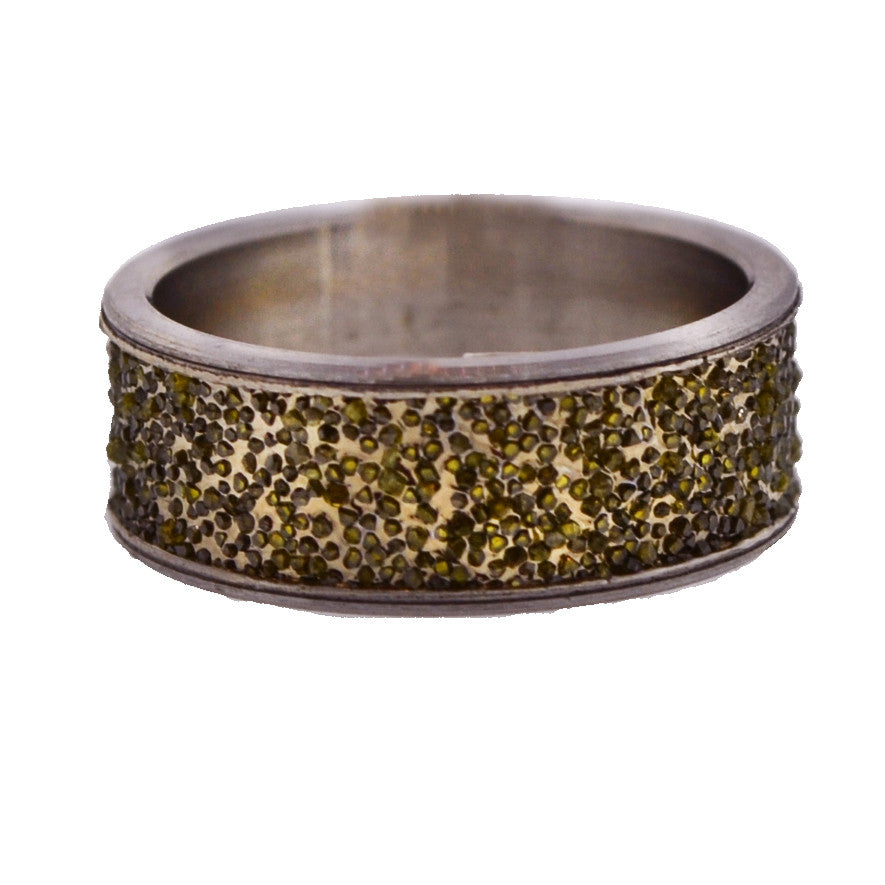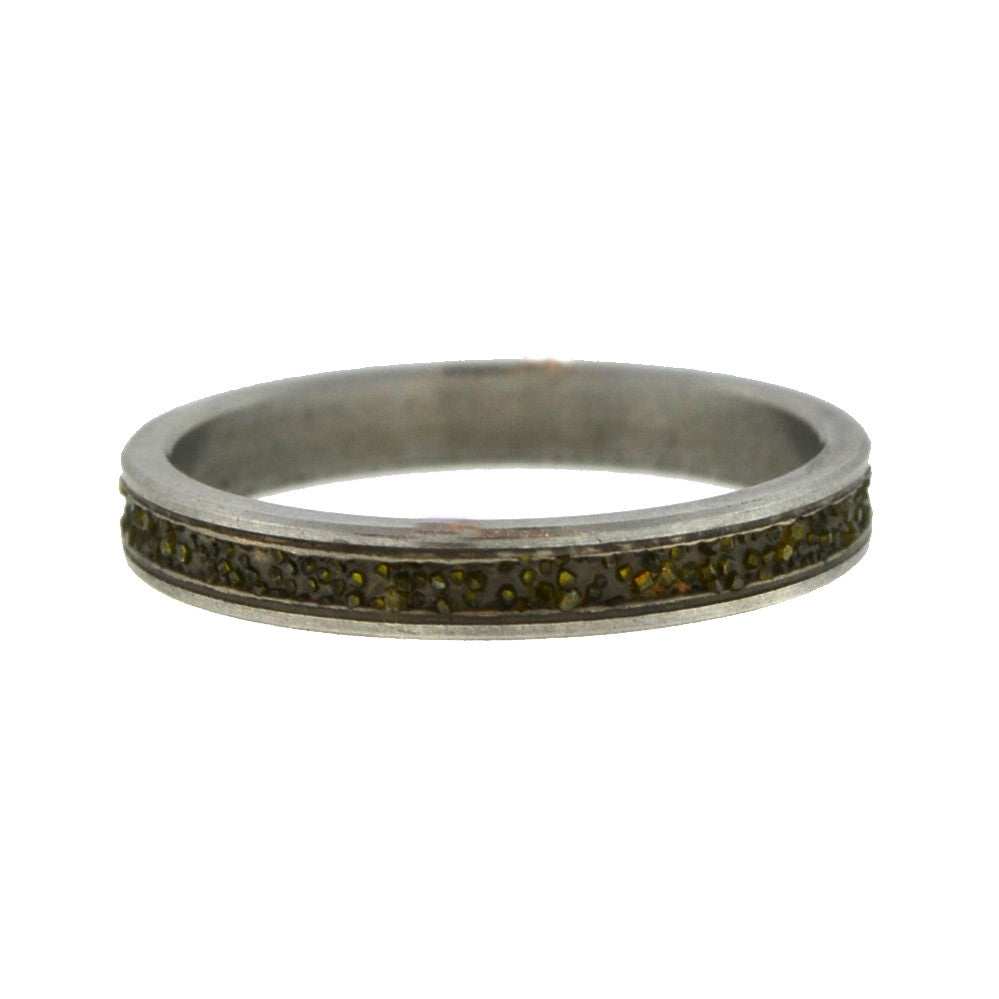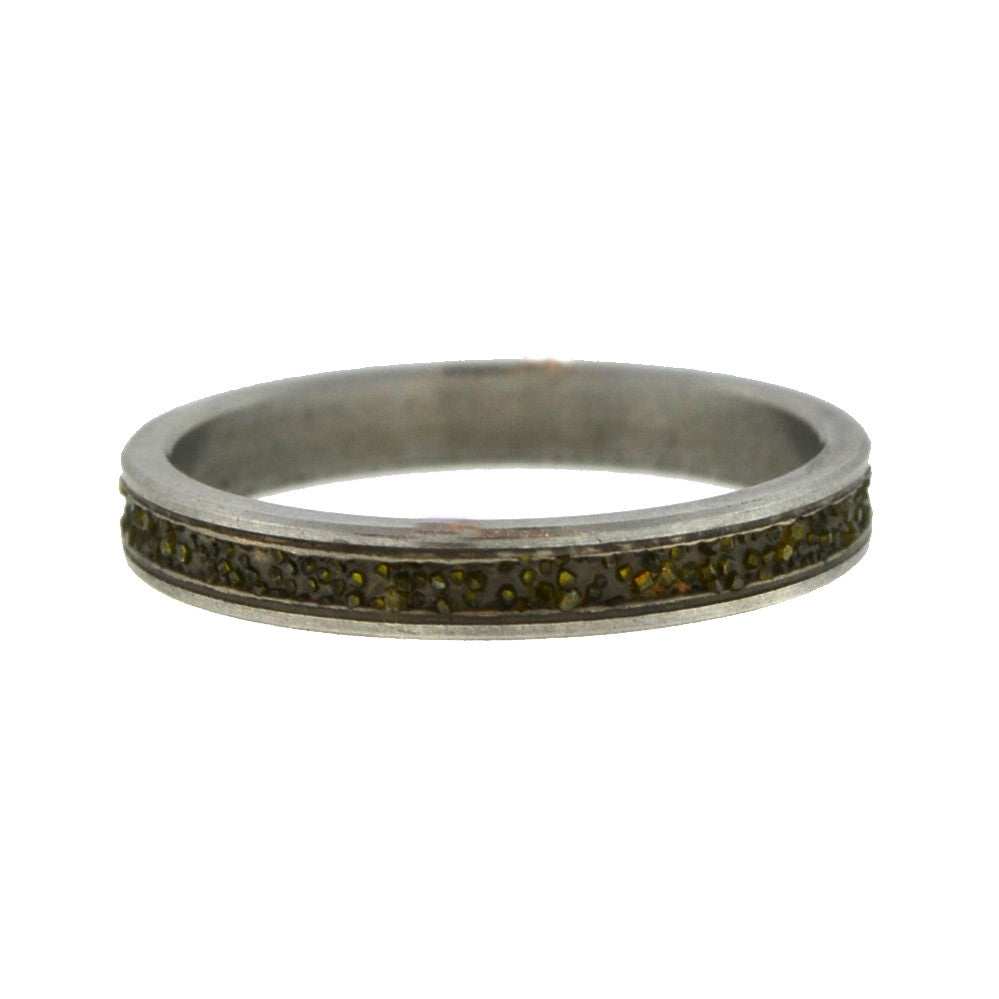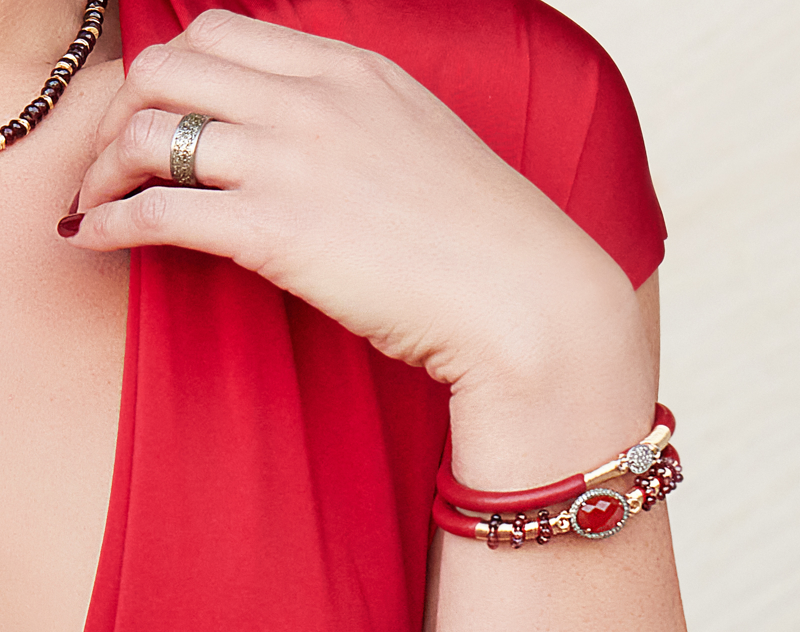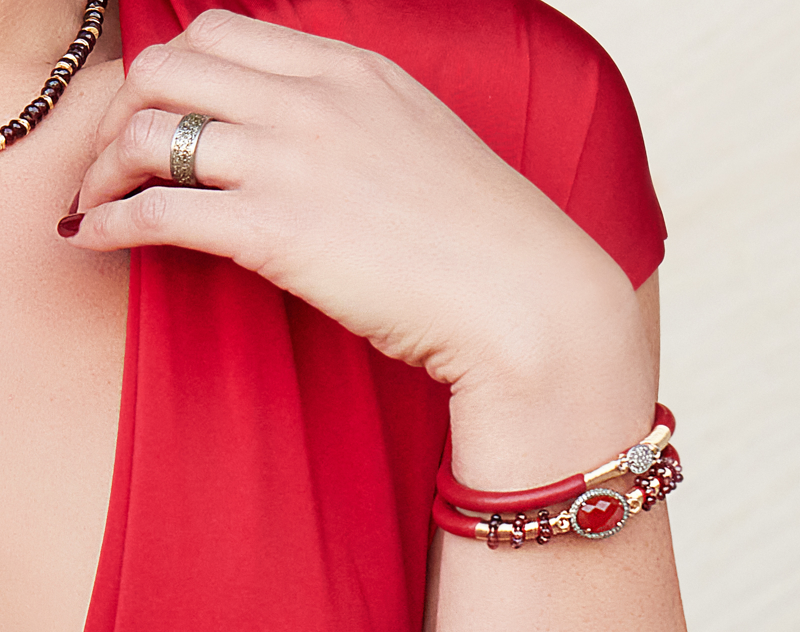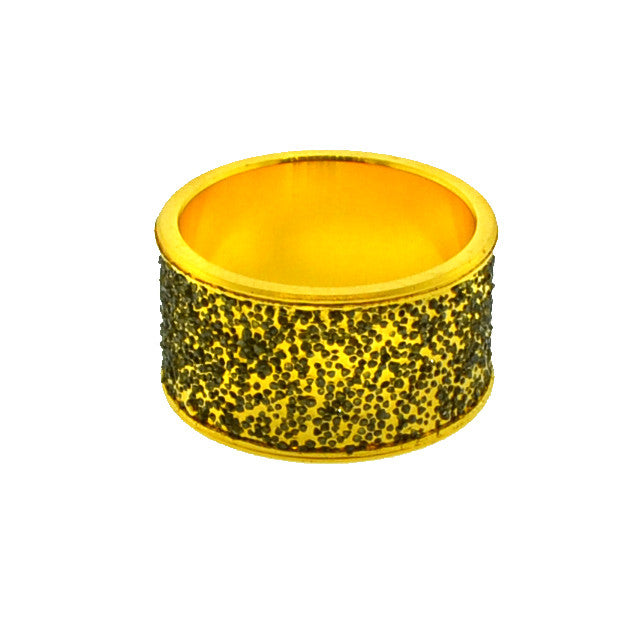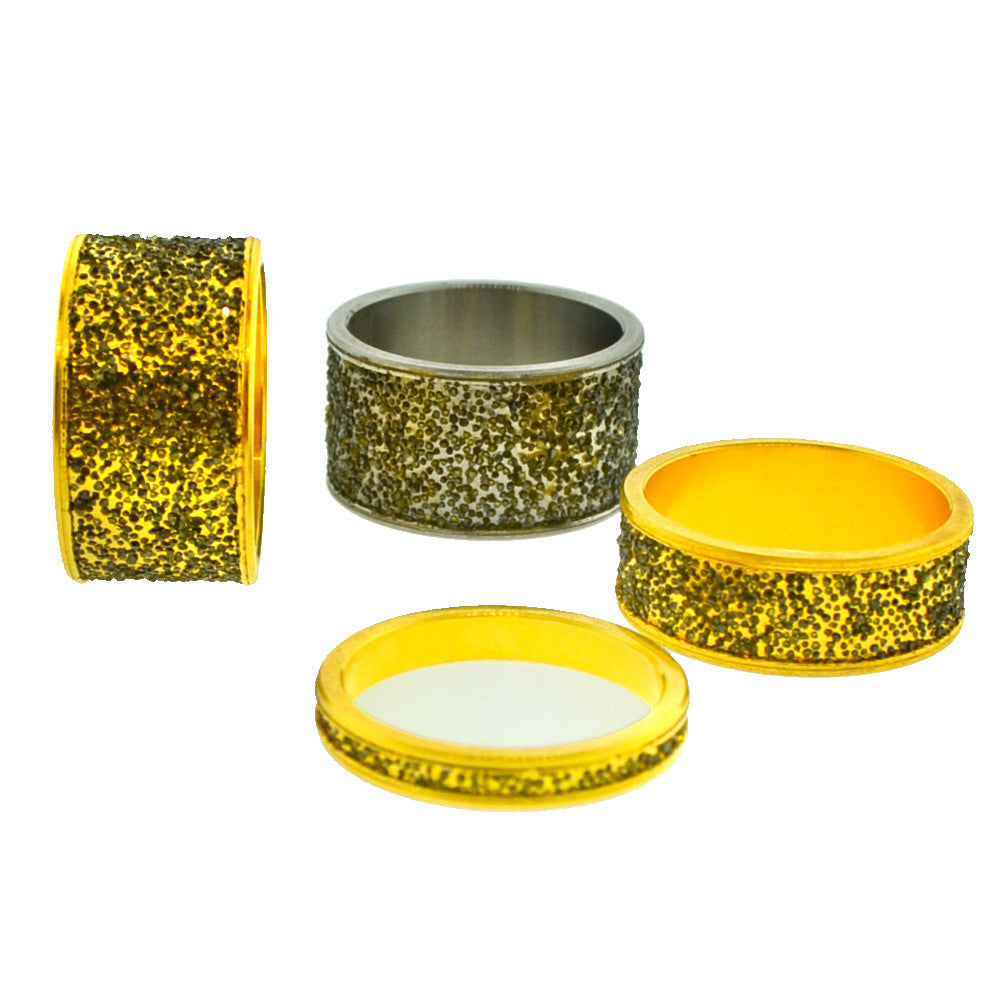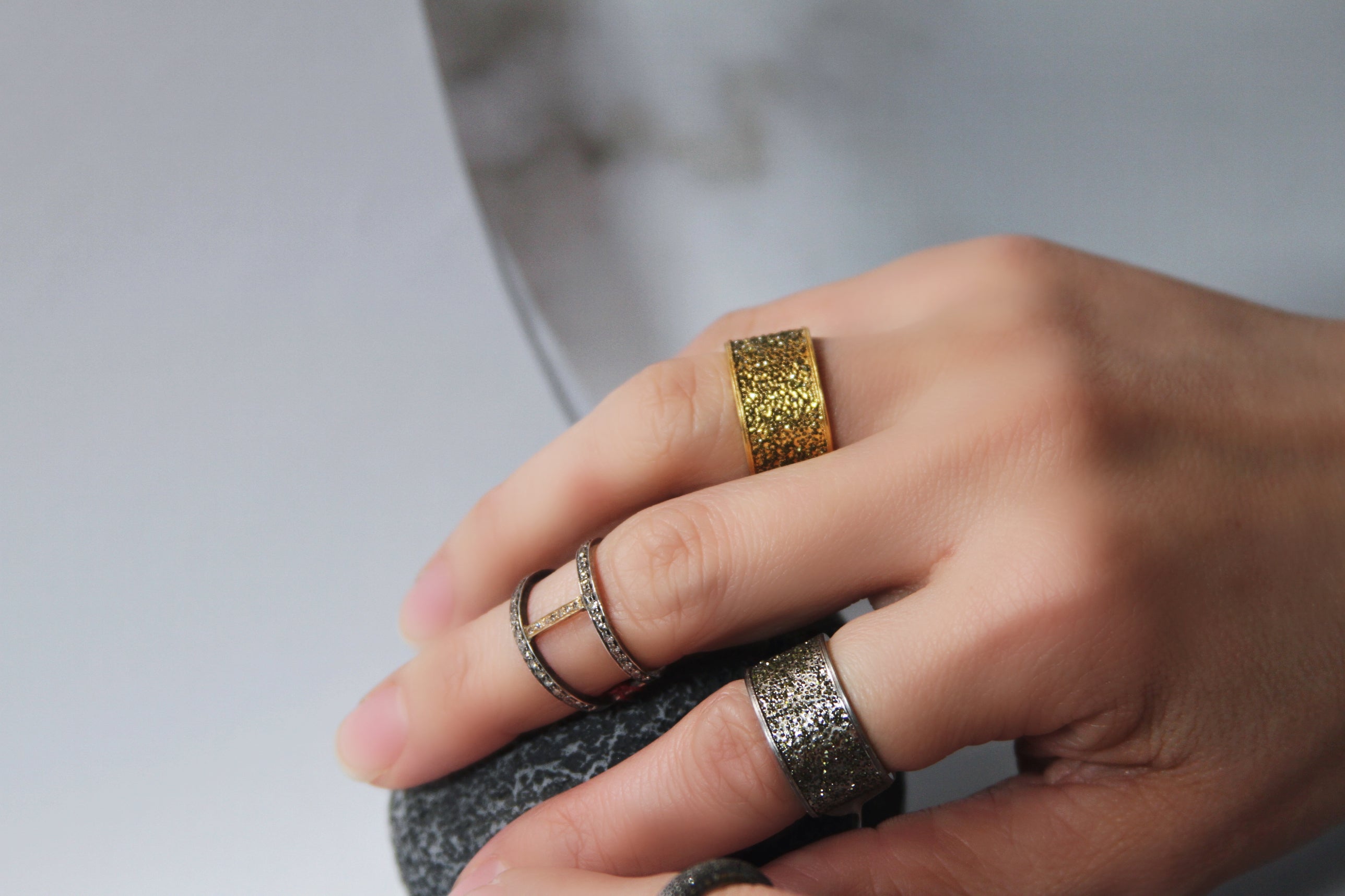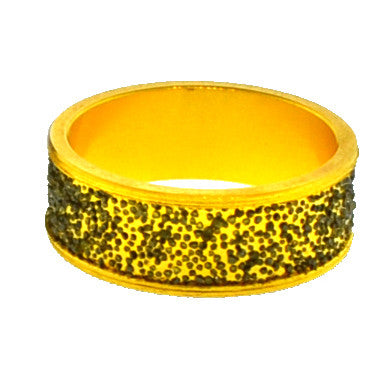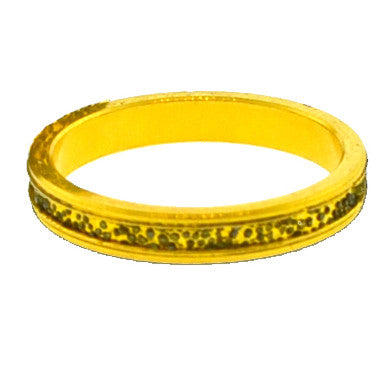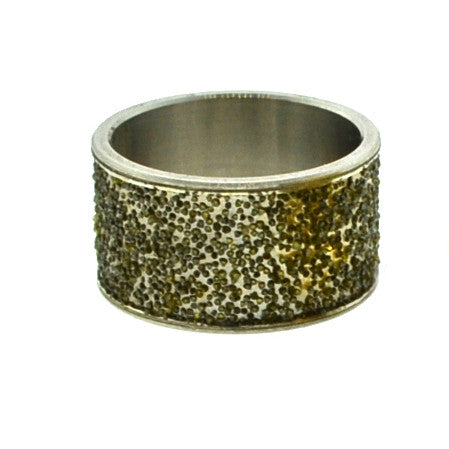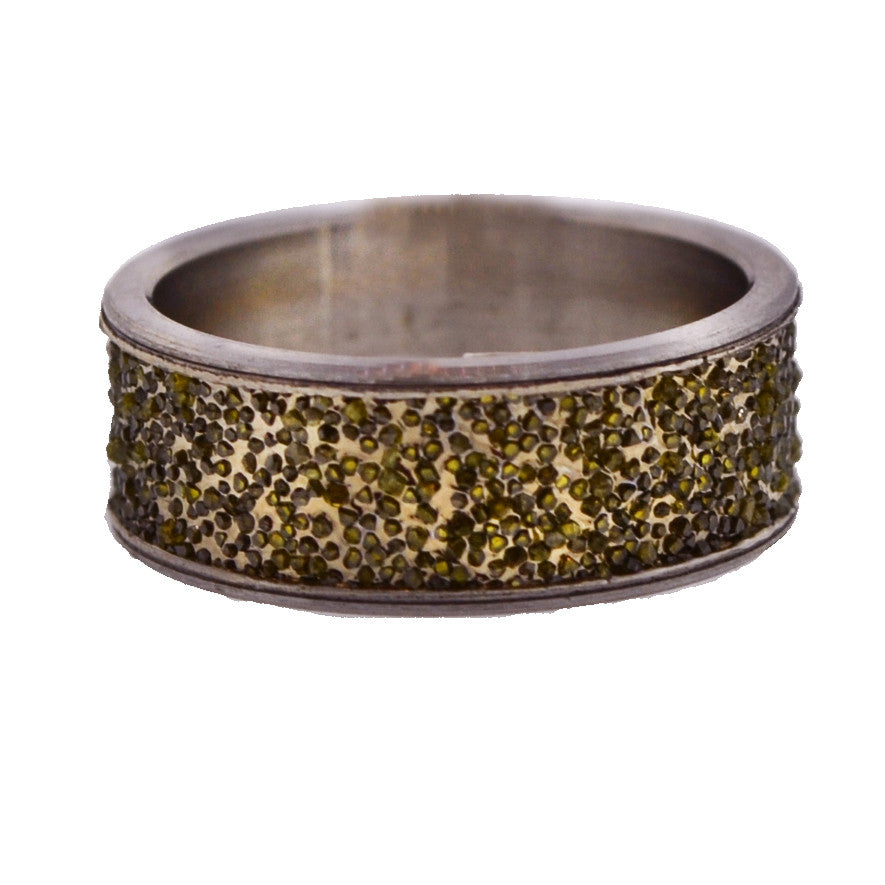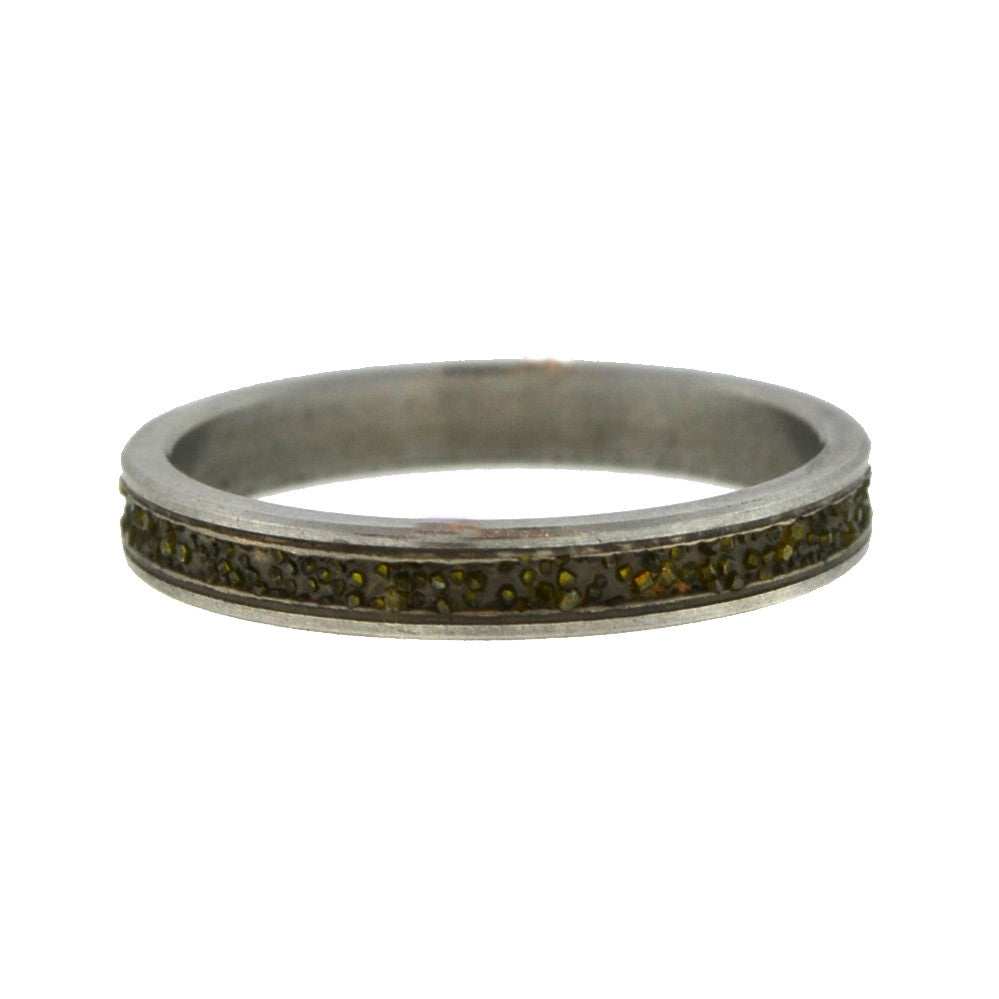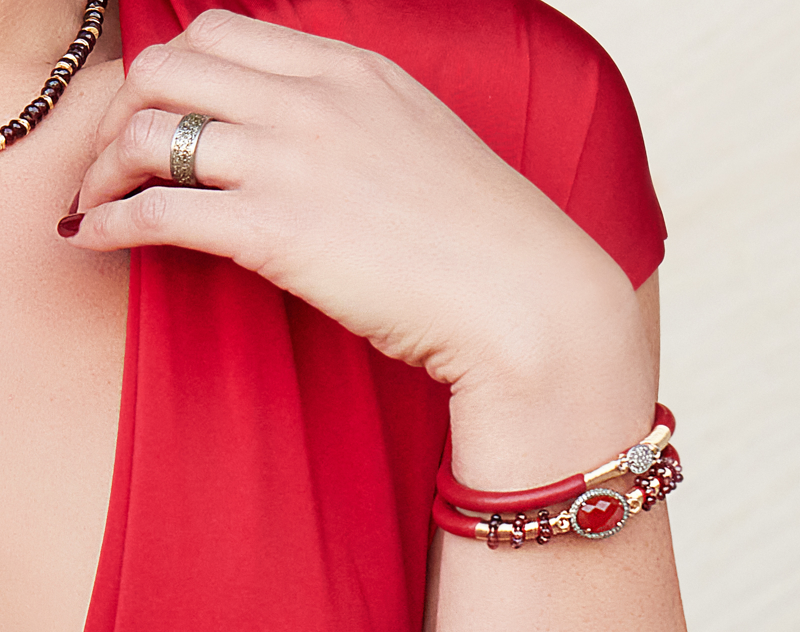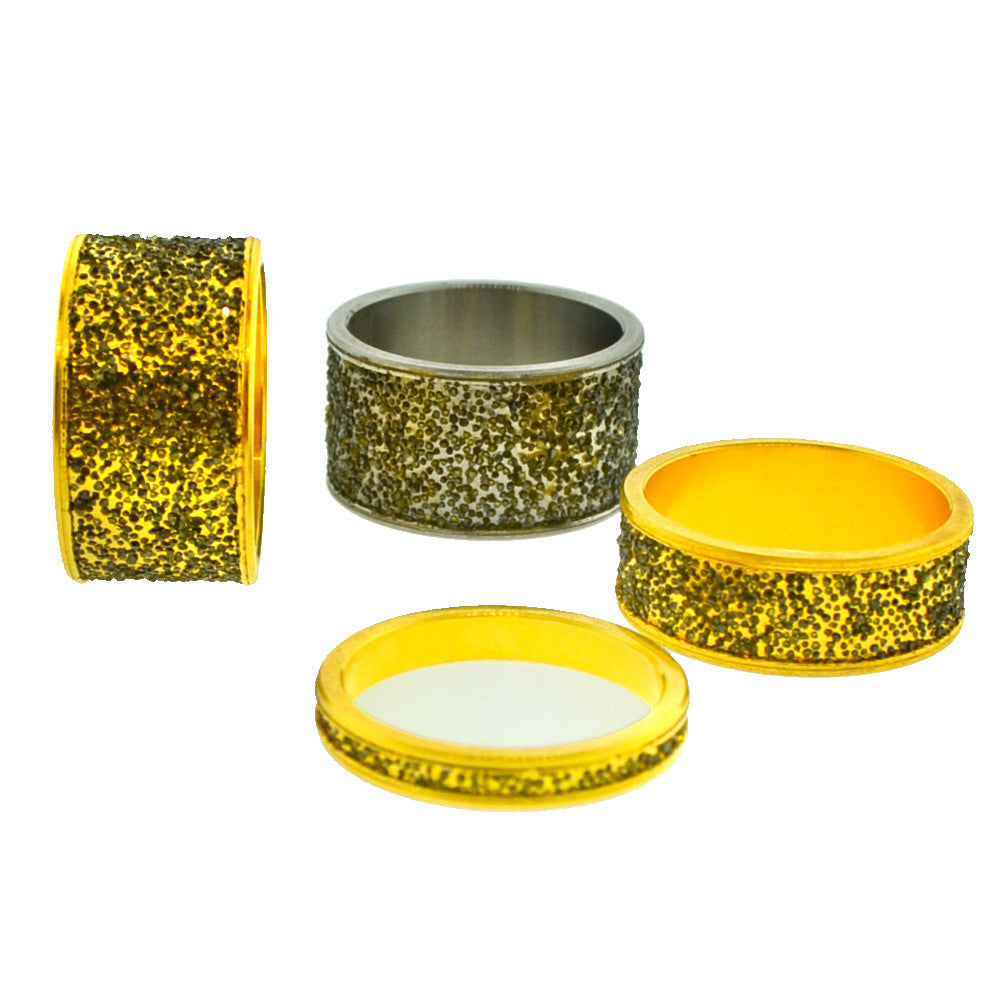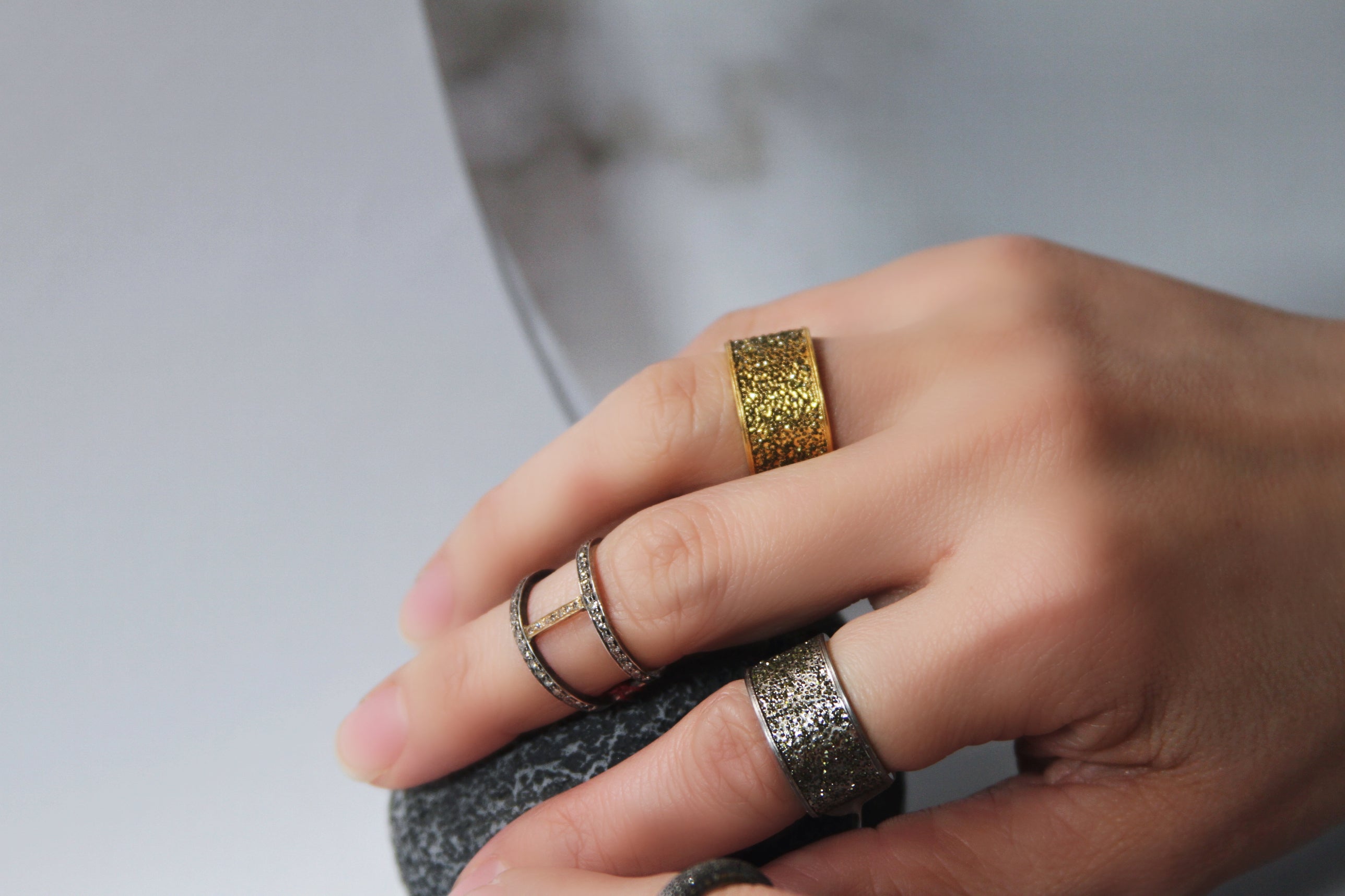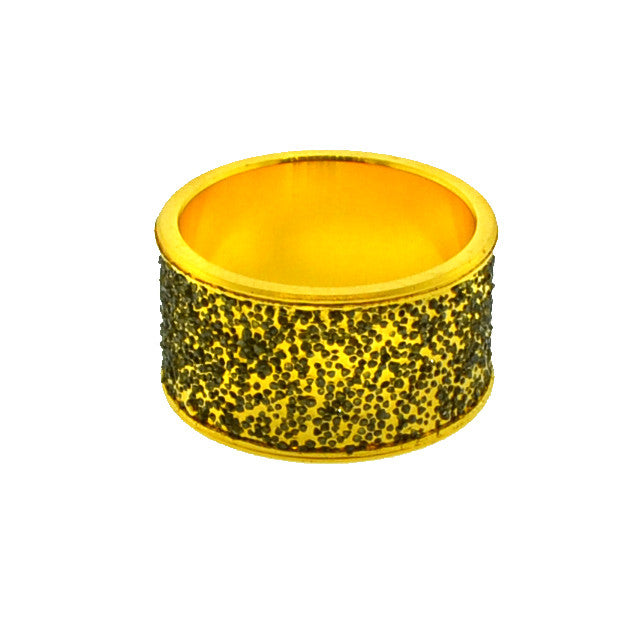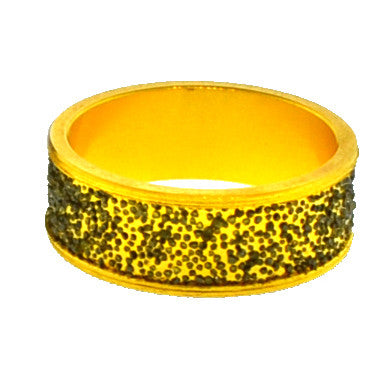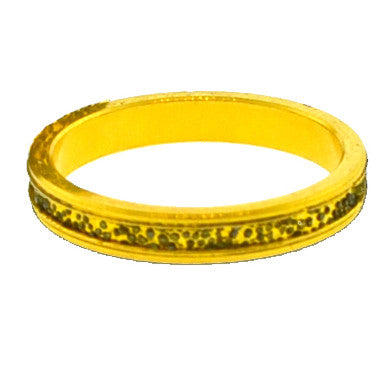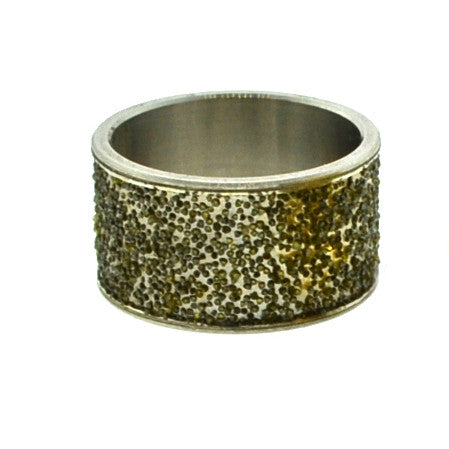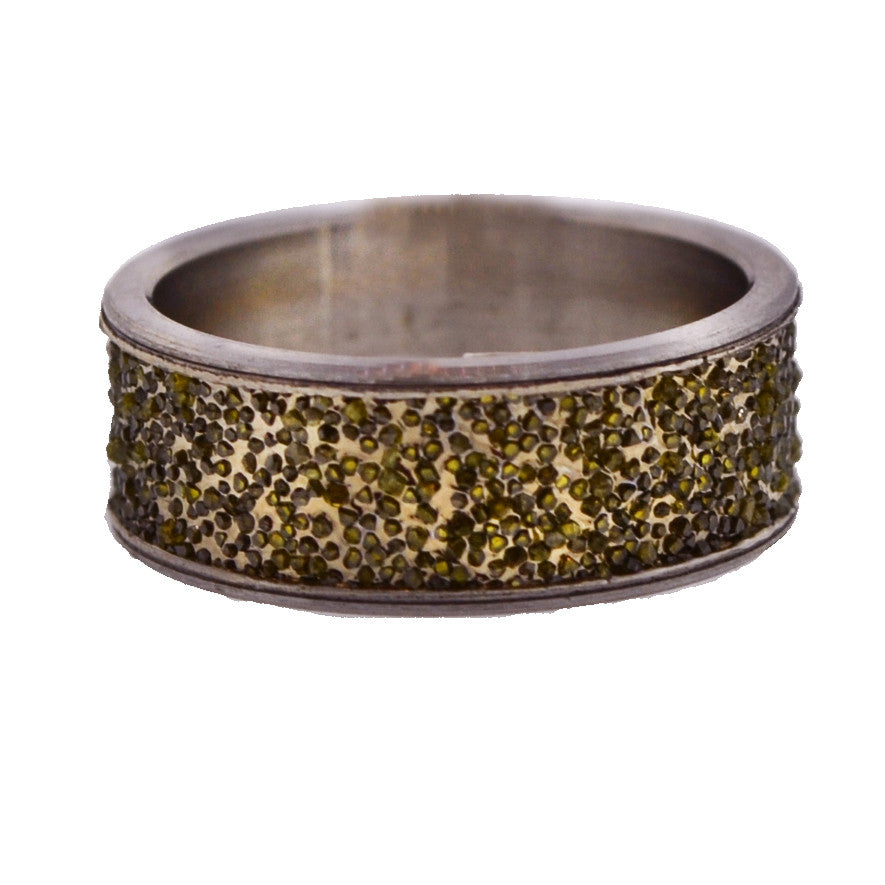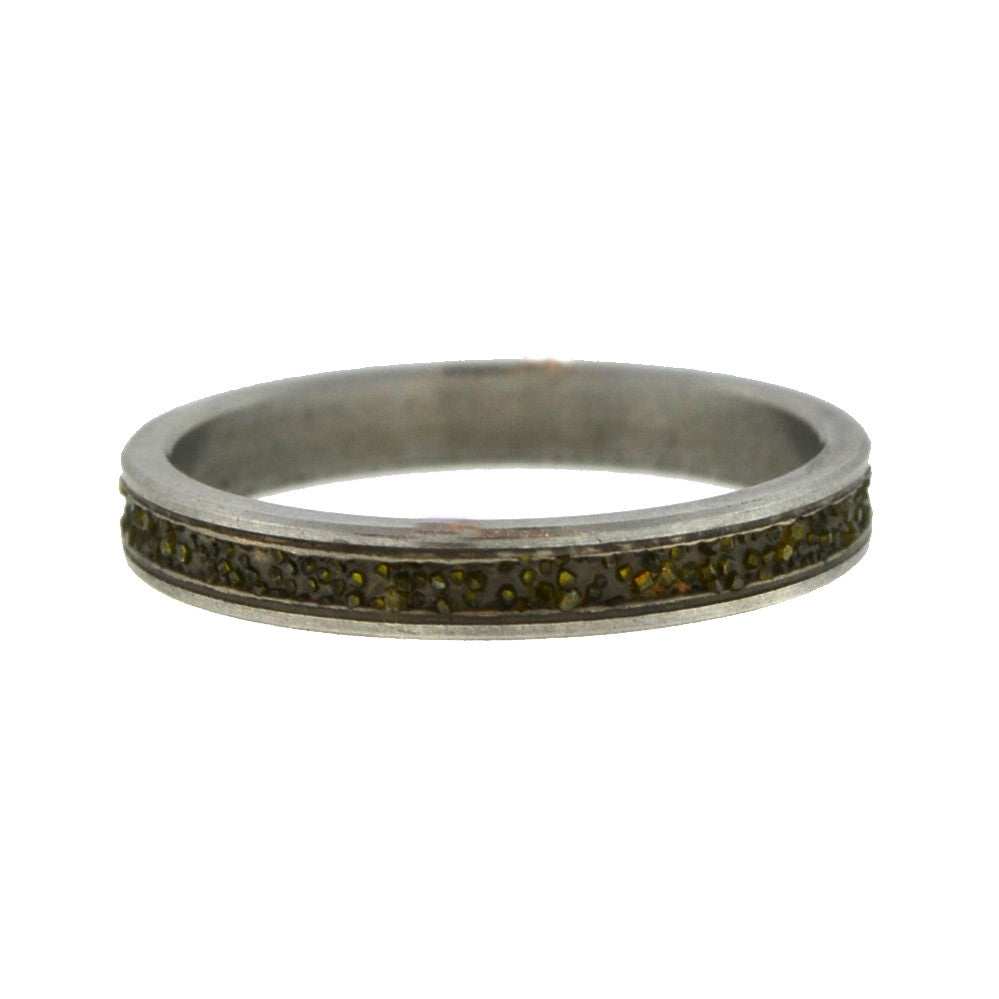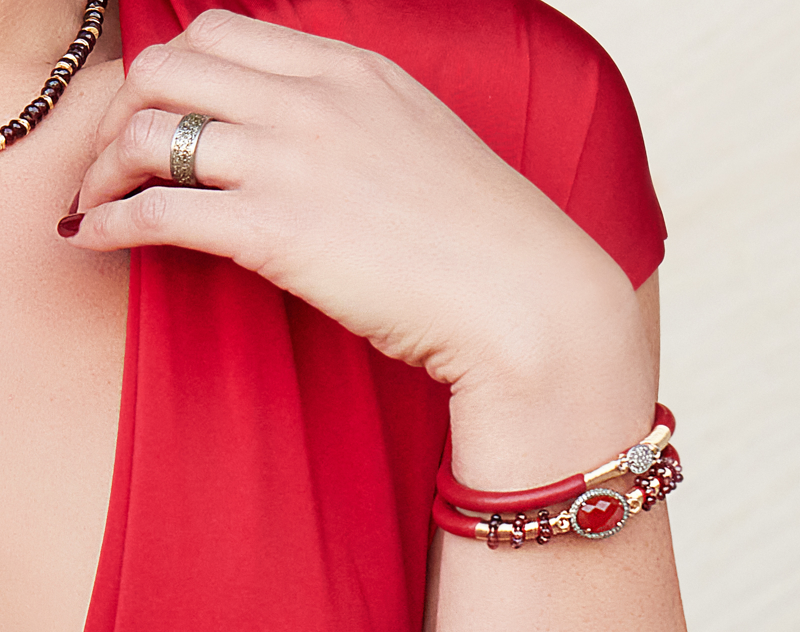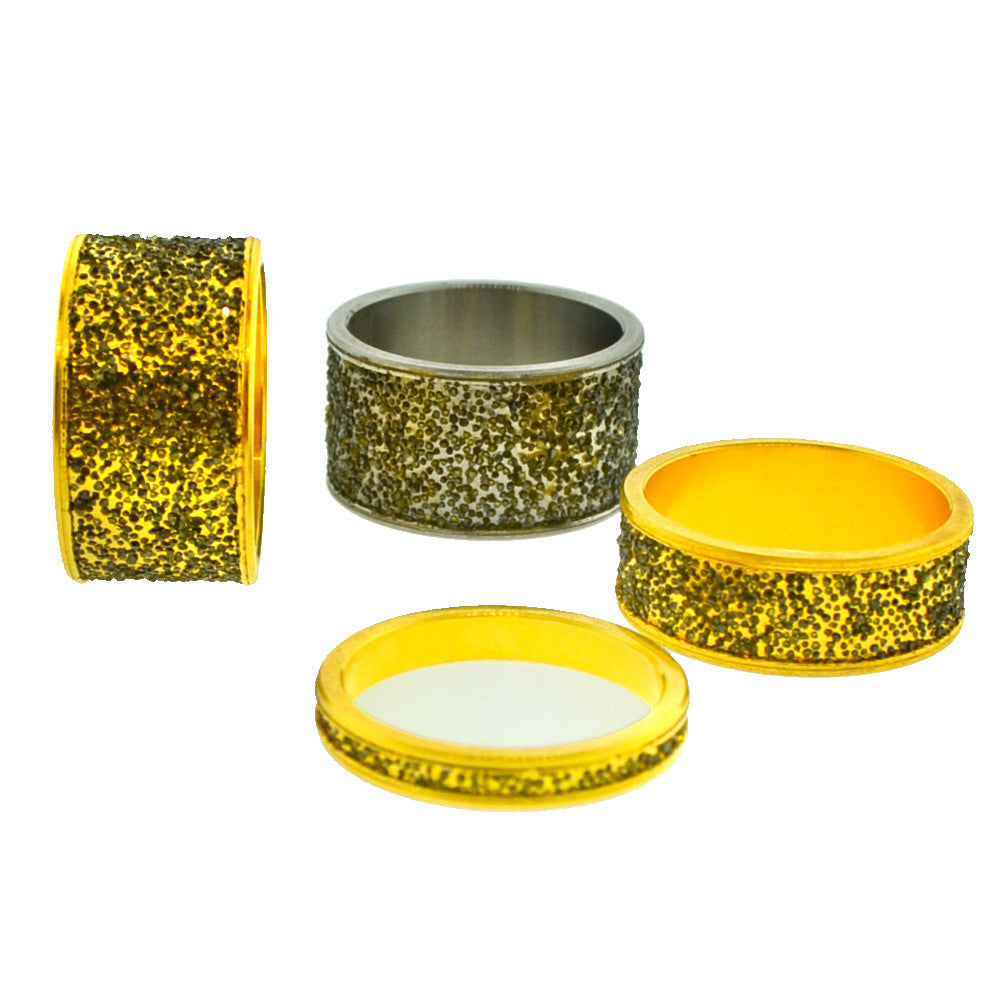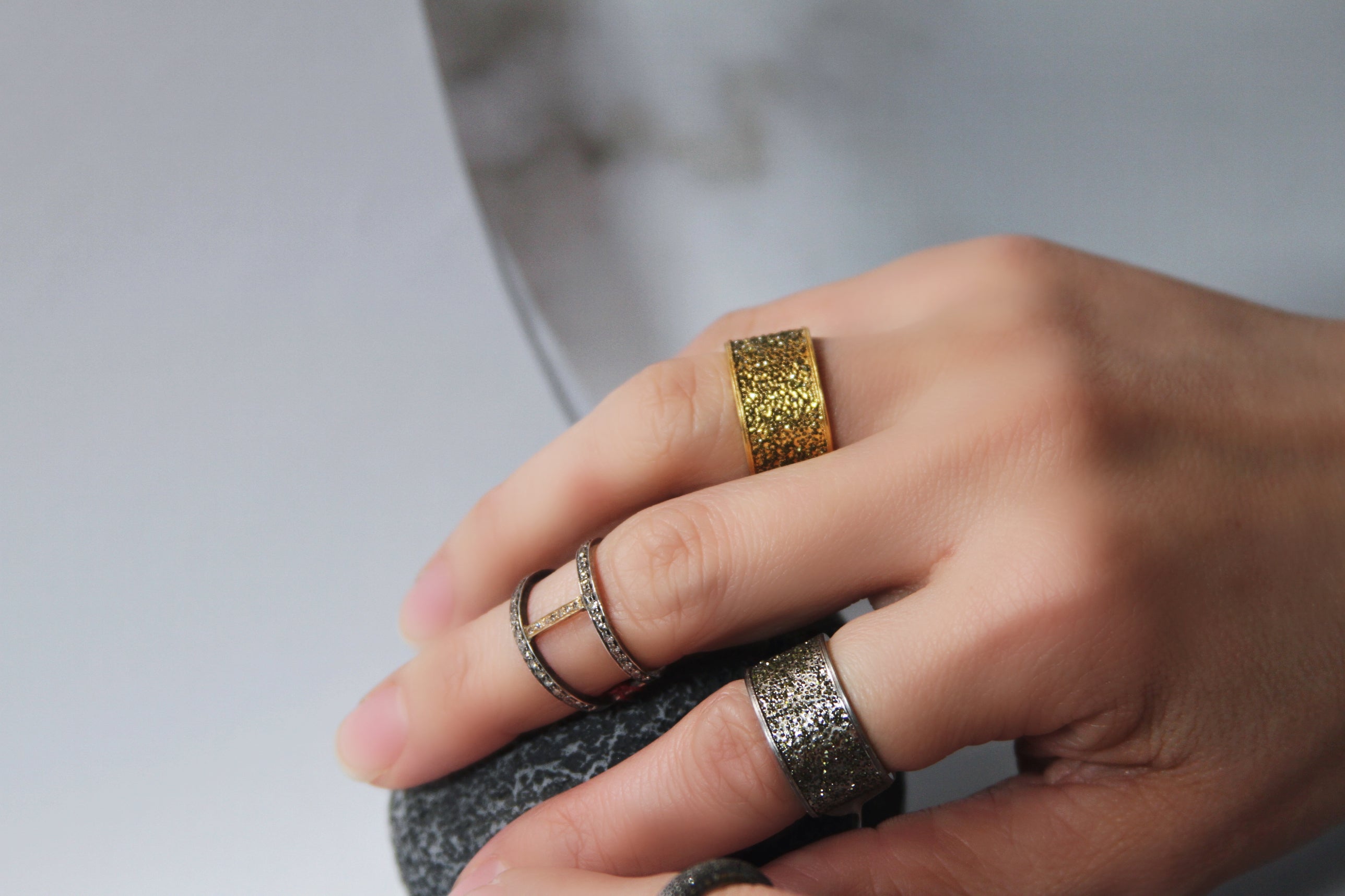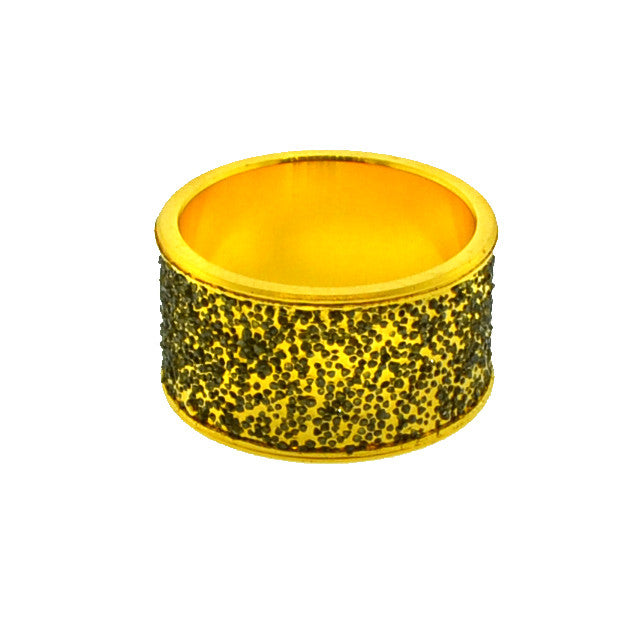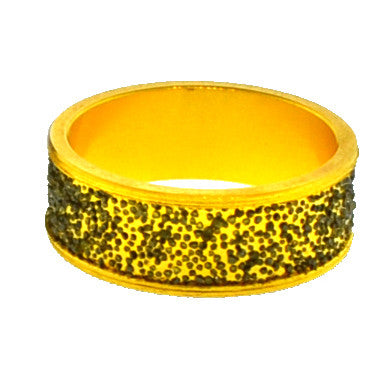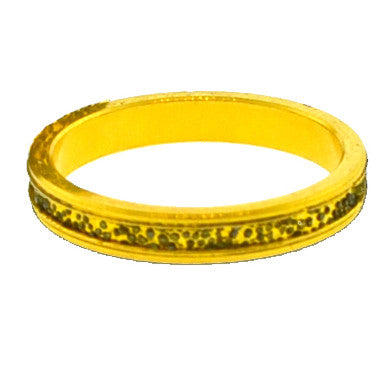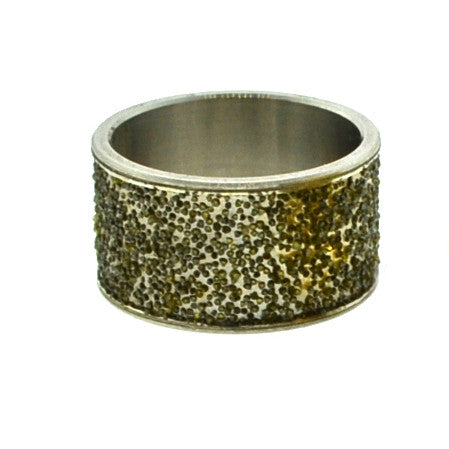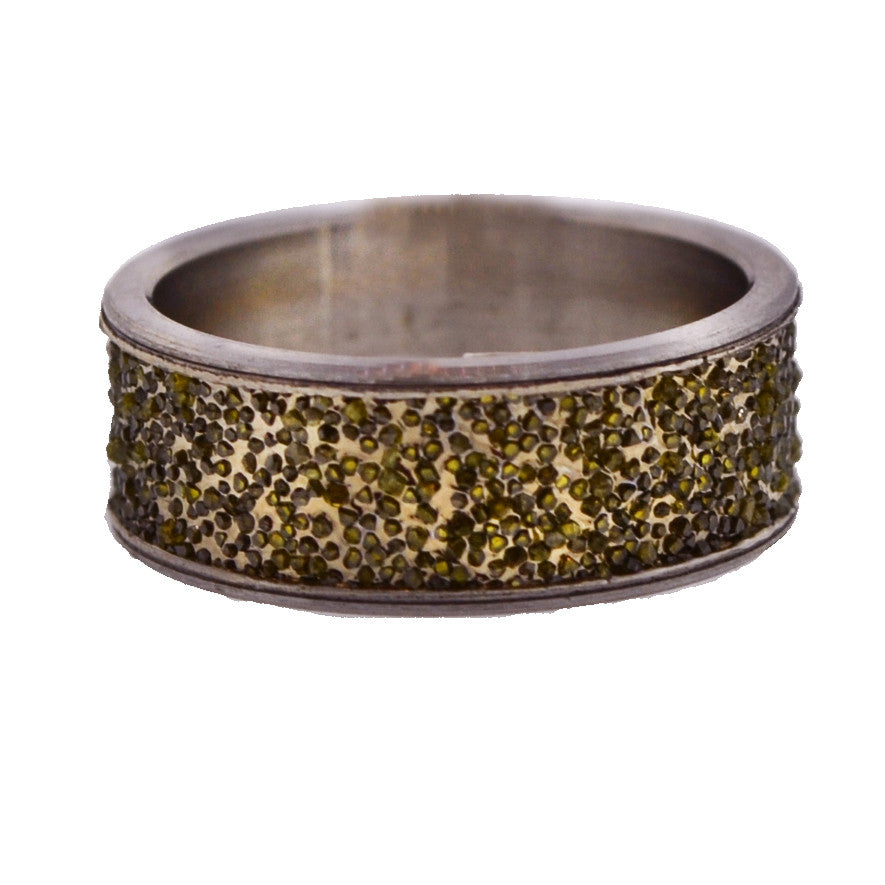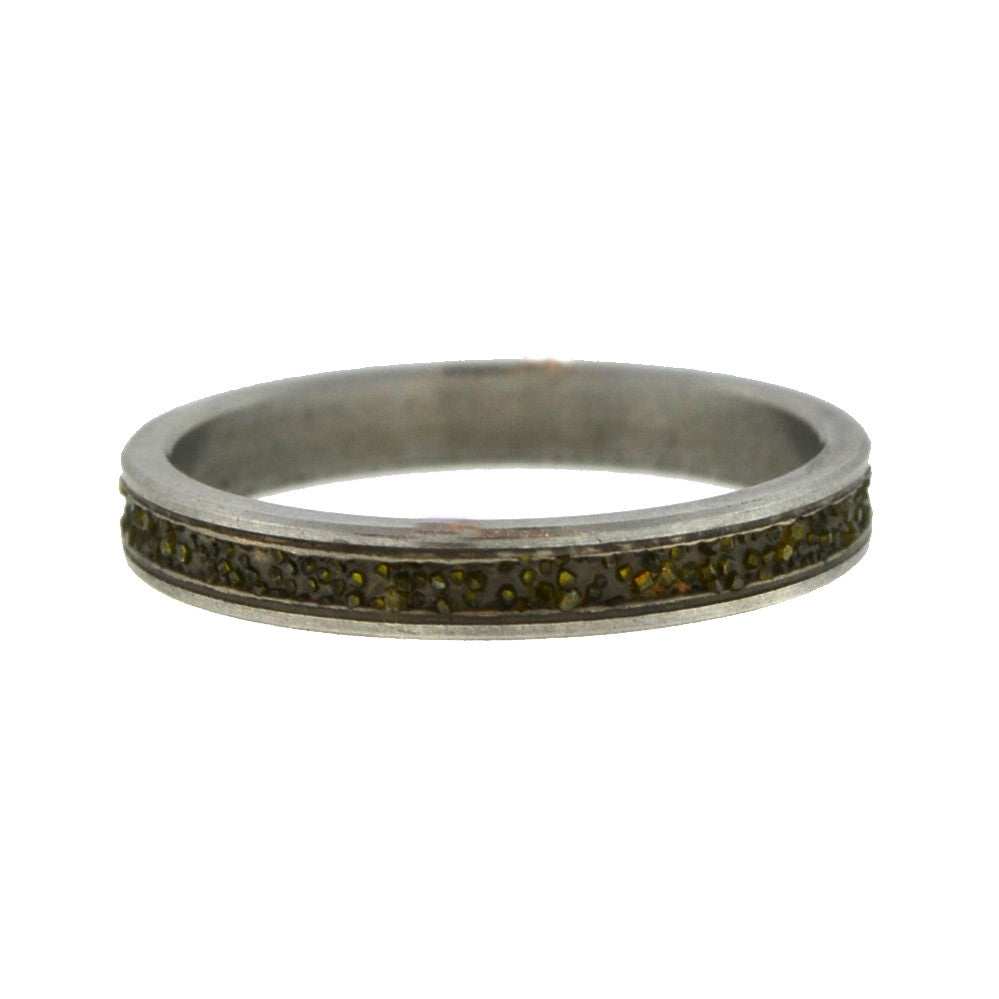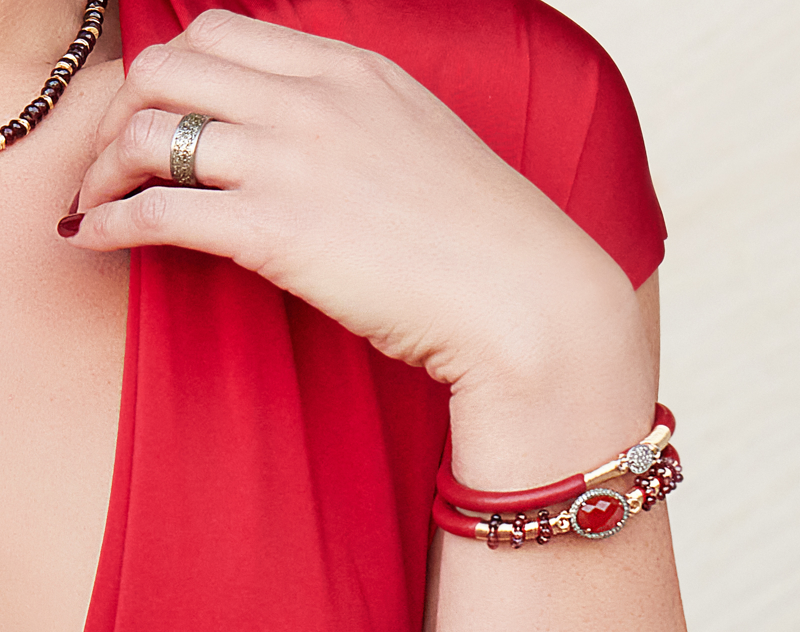 Brett Rubbico Diamond Rings
Mabel Chong knows when to borrow from the boys. Painter Brett Rubbico designed these modern, clean, masculine rings. He gives sparkling diamond dust a tougher, sandpaper-y look. Pop one on when you want to sparkle but keep it simple.
Diamond dust set in a matrix of 24K gold plate on stainless steel.
Also available in stainless steel.