Free Shipping And Return Within The US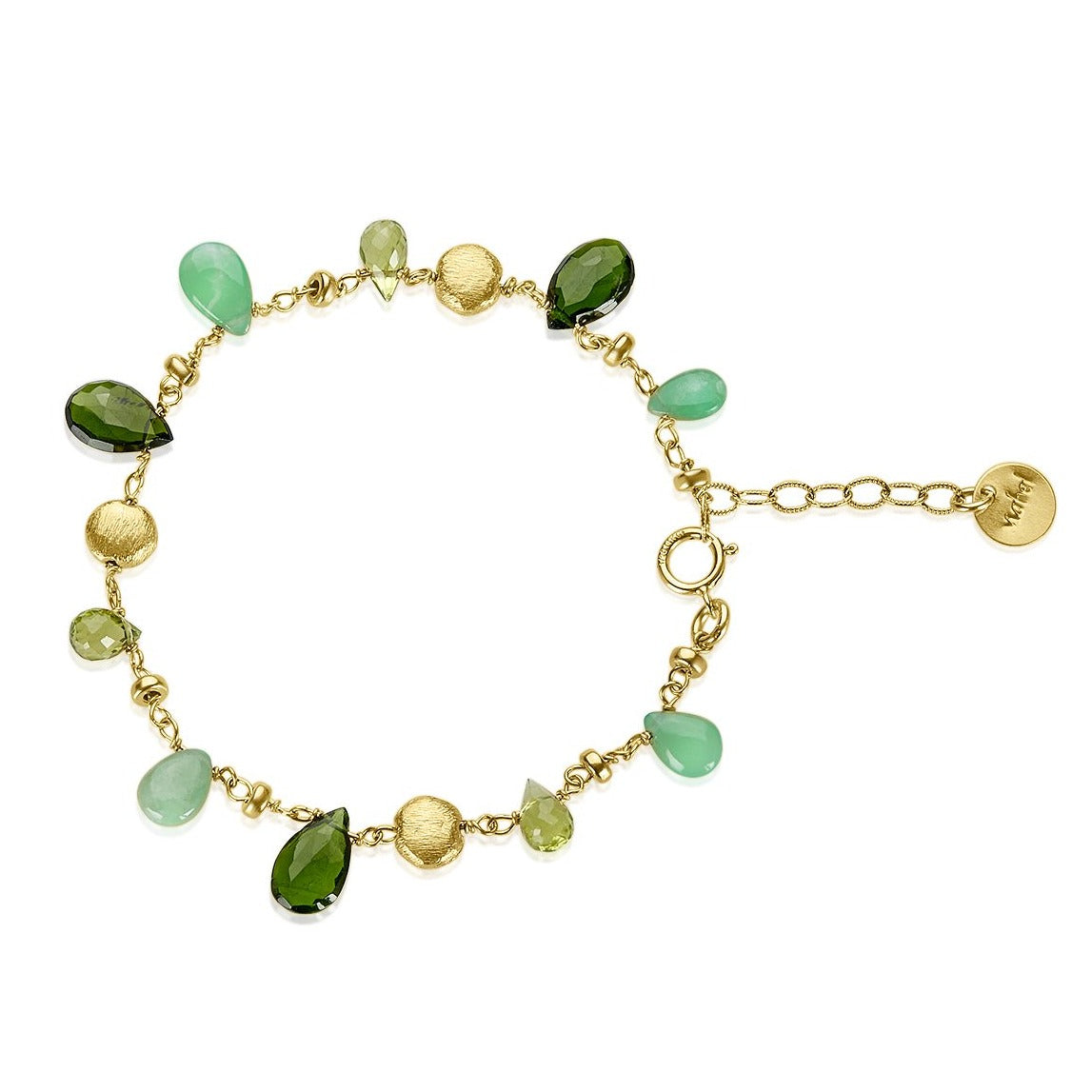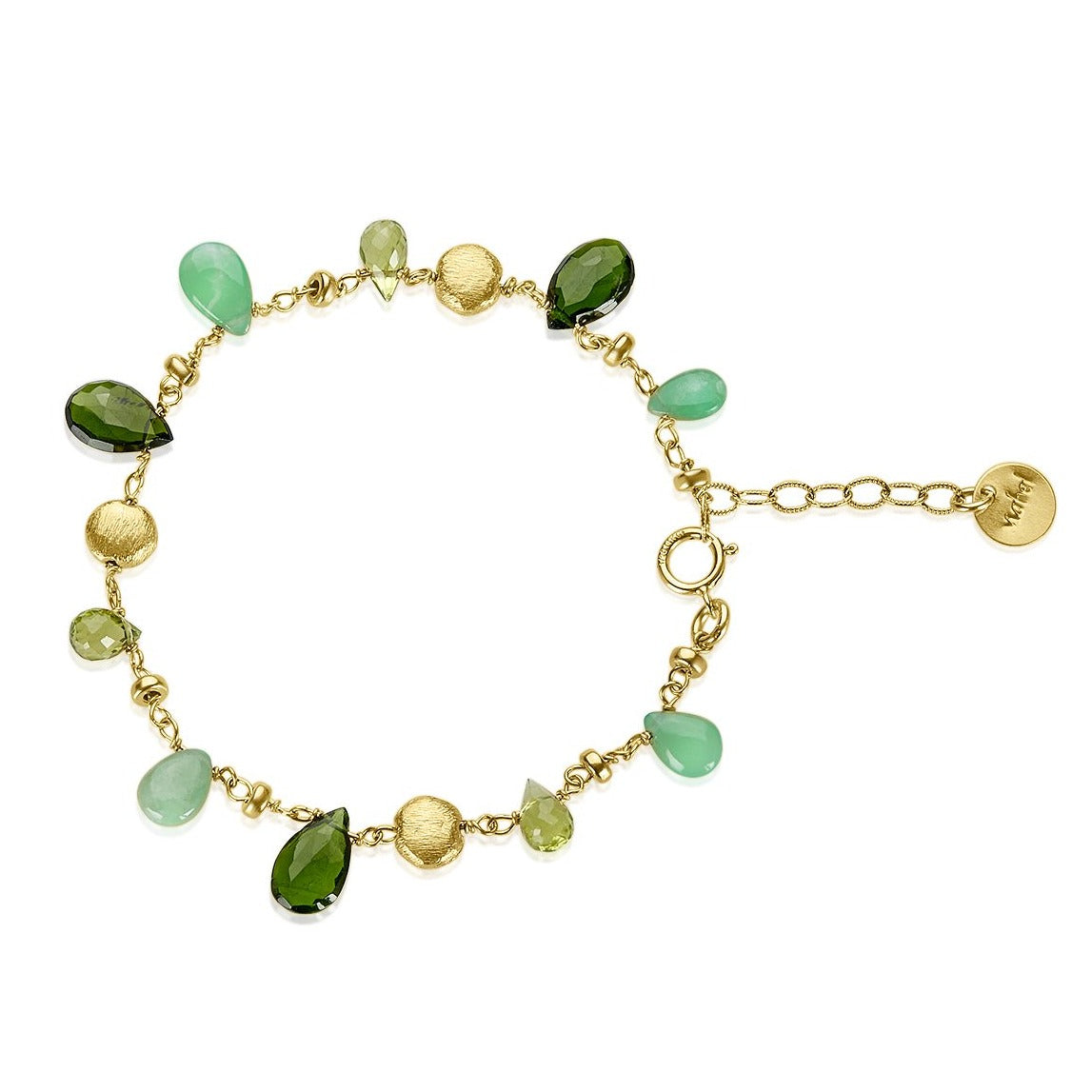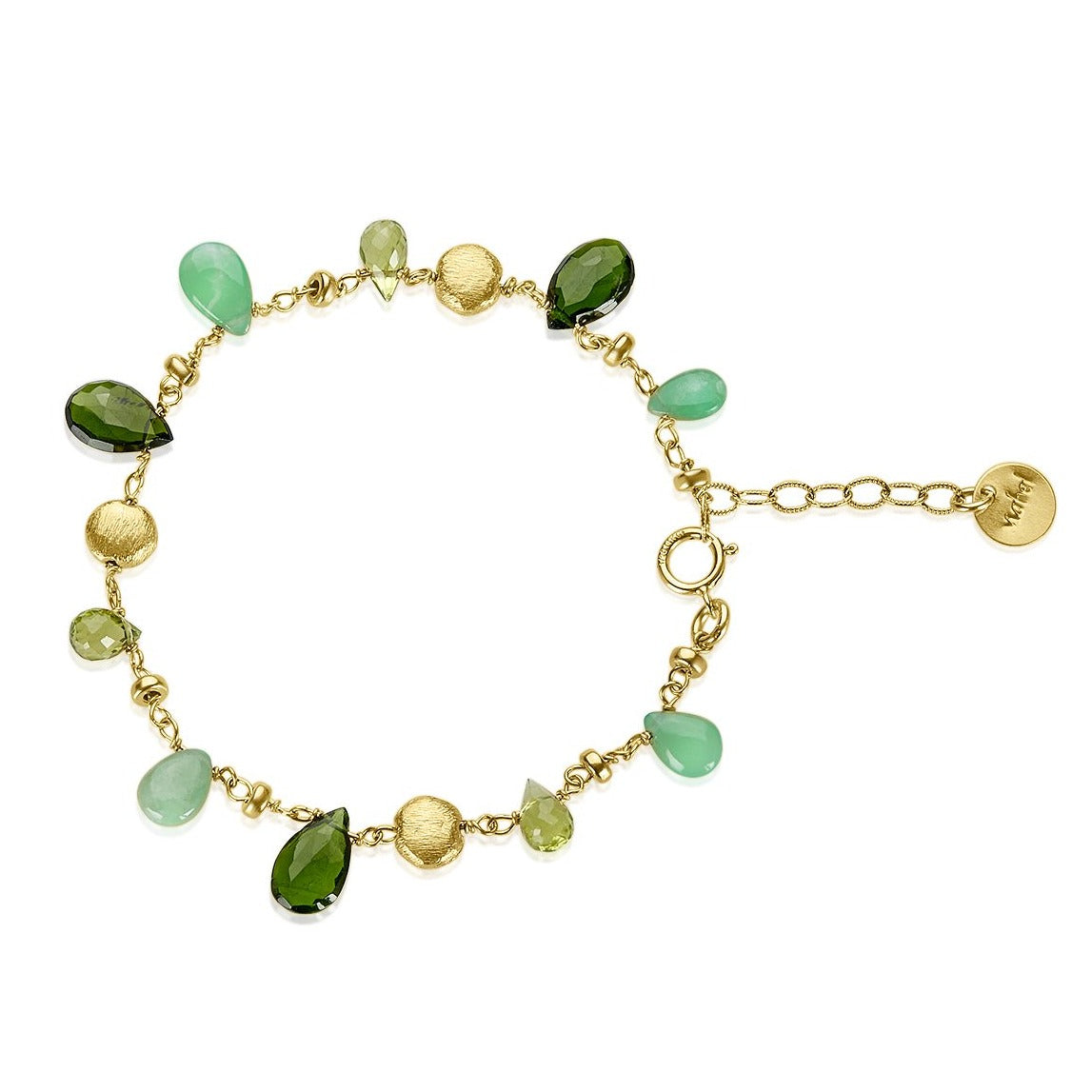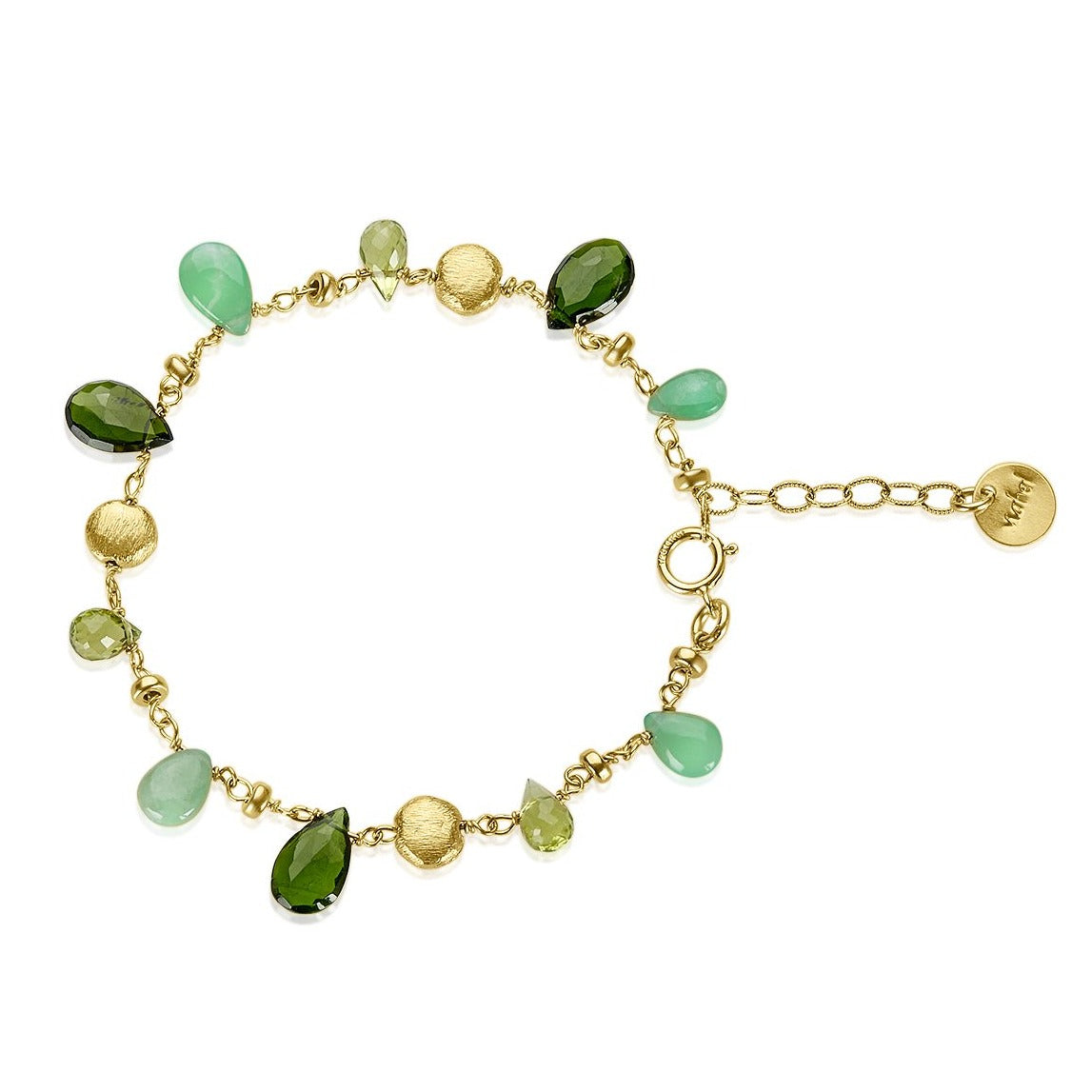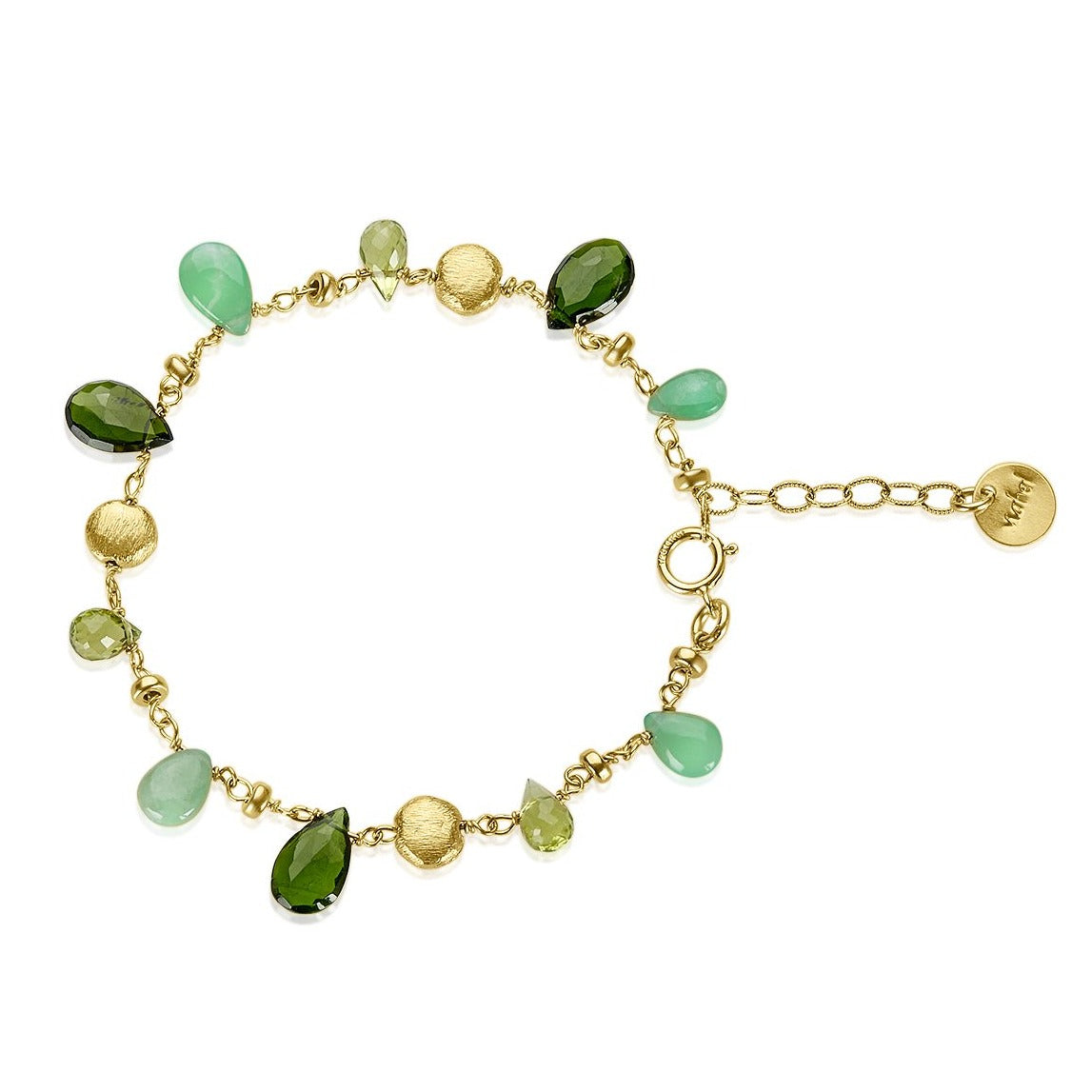 Summer Bloom Bracelet - green
This is the perfect lightweight summer bracelet to throw on with any summer dress or chic romper! The gorgeous mixed stones are linked together by a gold-filled chain. Simple yet Elegant. 
Gemstone: Chrysoprase, Chrome Dioxide and Peridot 
Length- 6"-8" adjustable.
Stone Size- 5mm x 7mm 
Handcrafted in Mabel's San Francisco Atelier.