Free Shipping And Return Within The US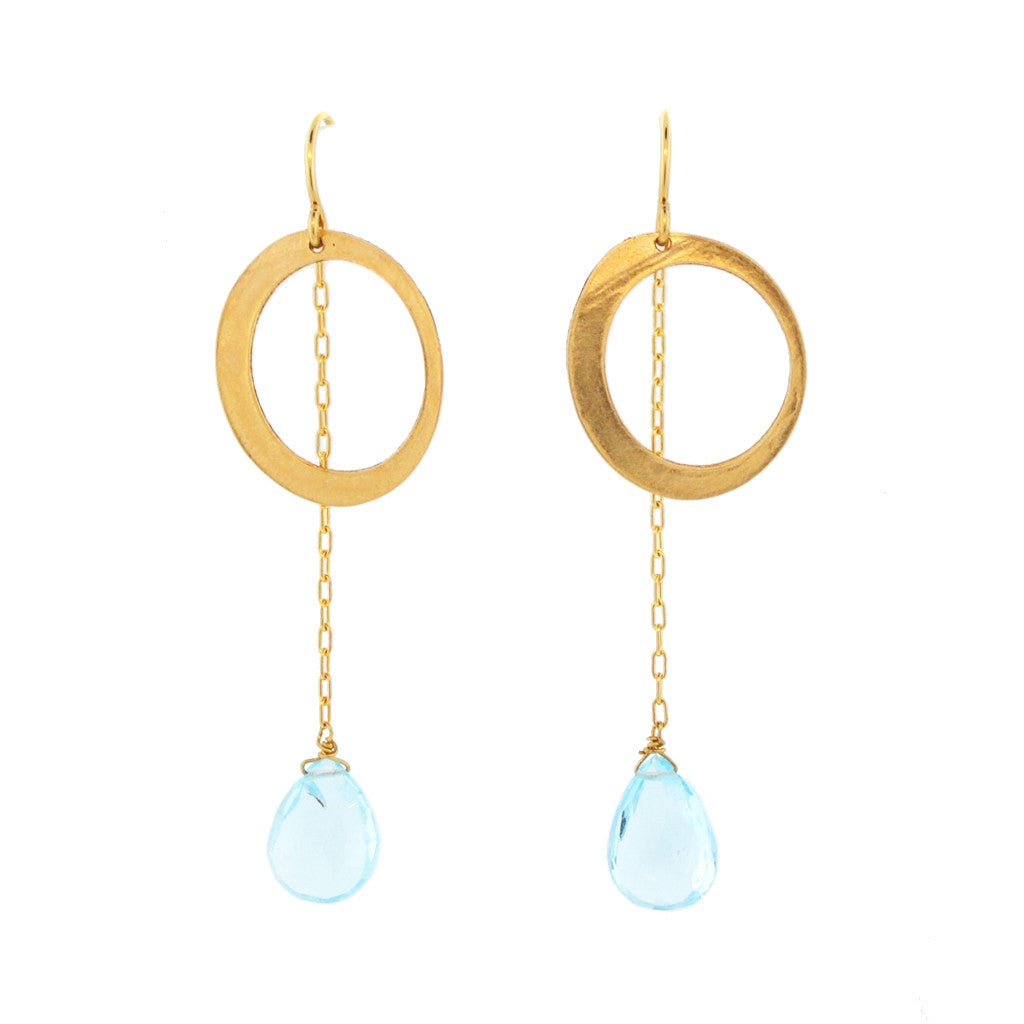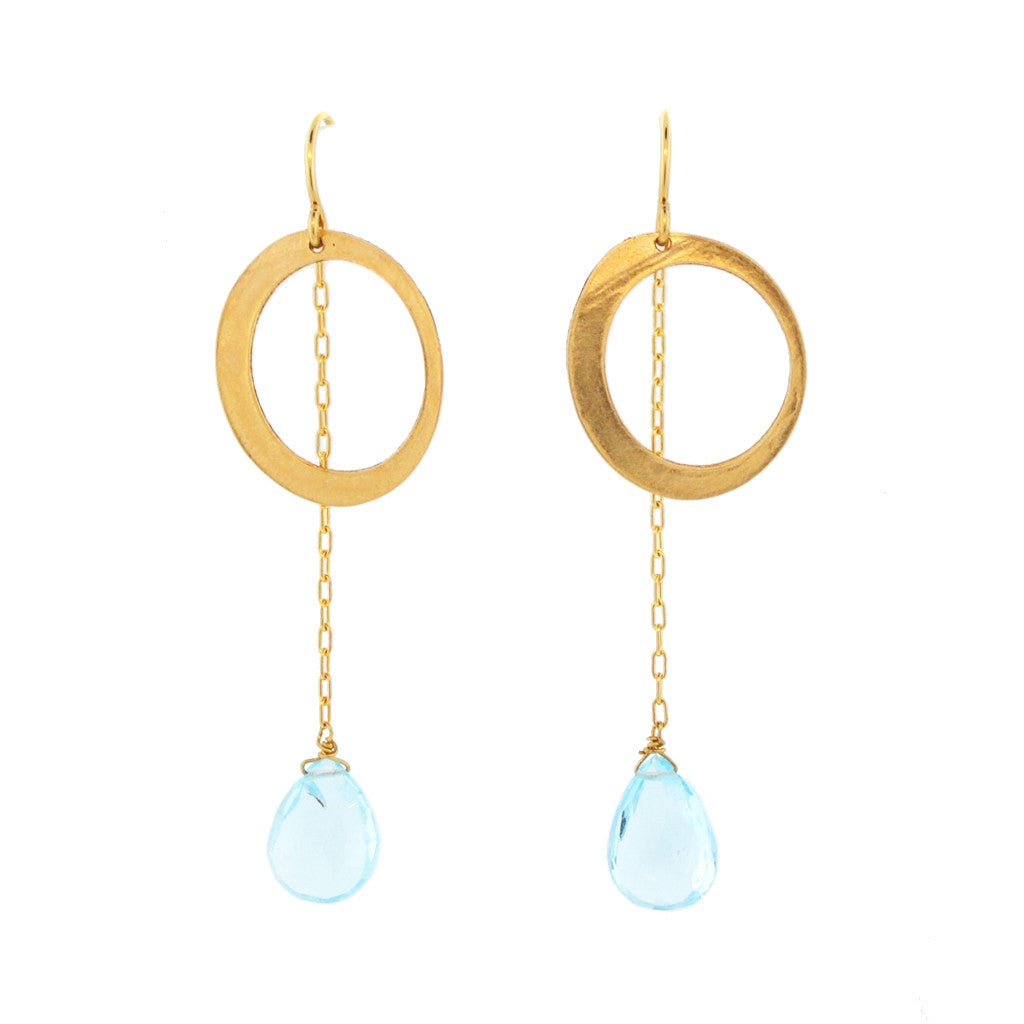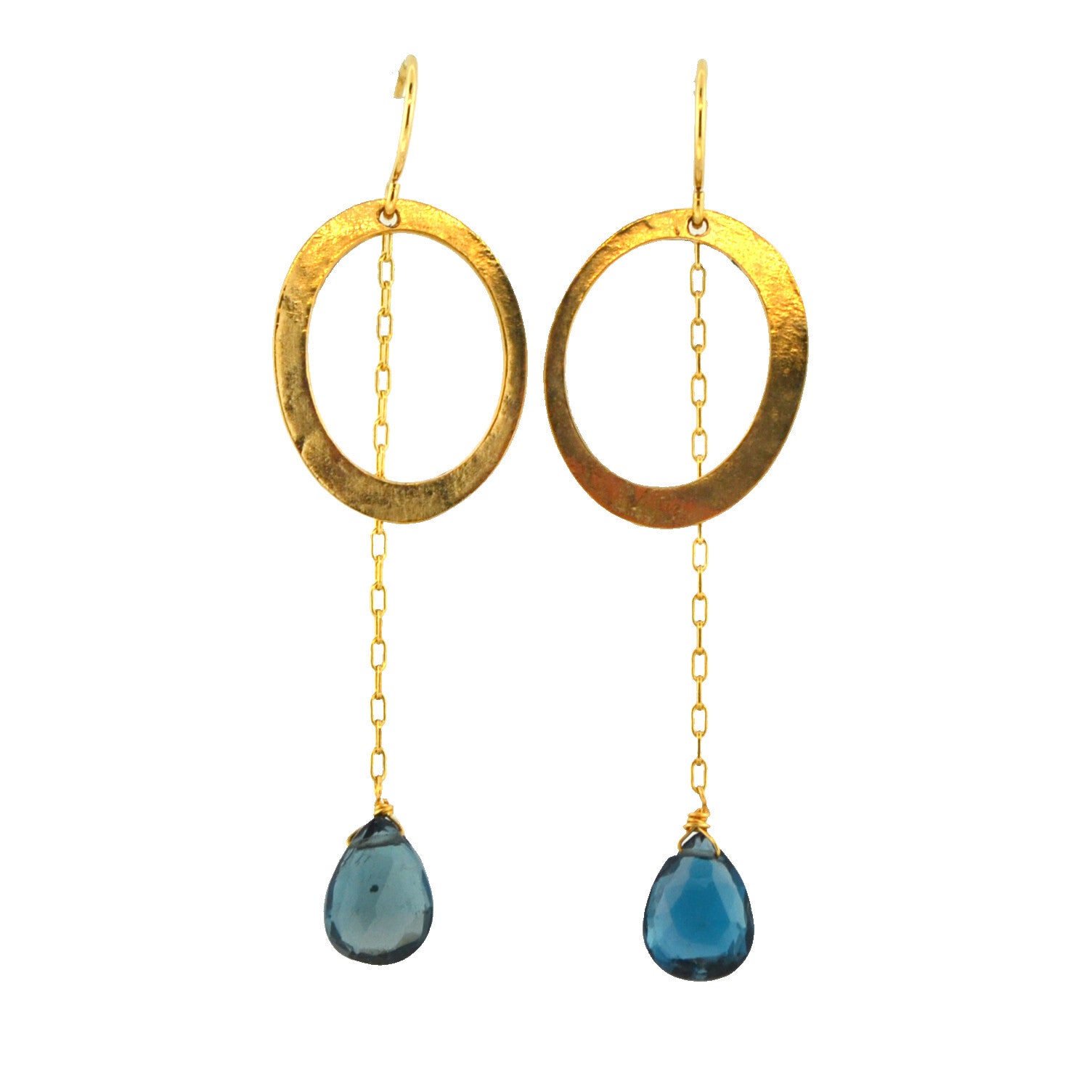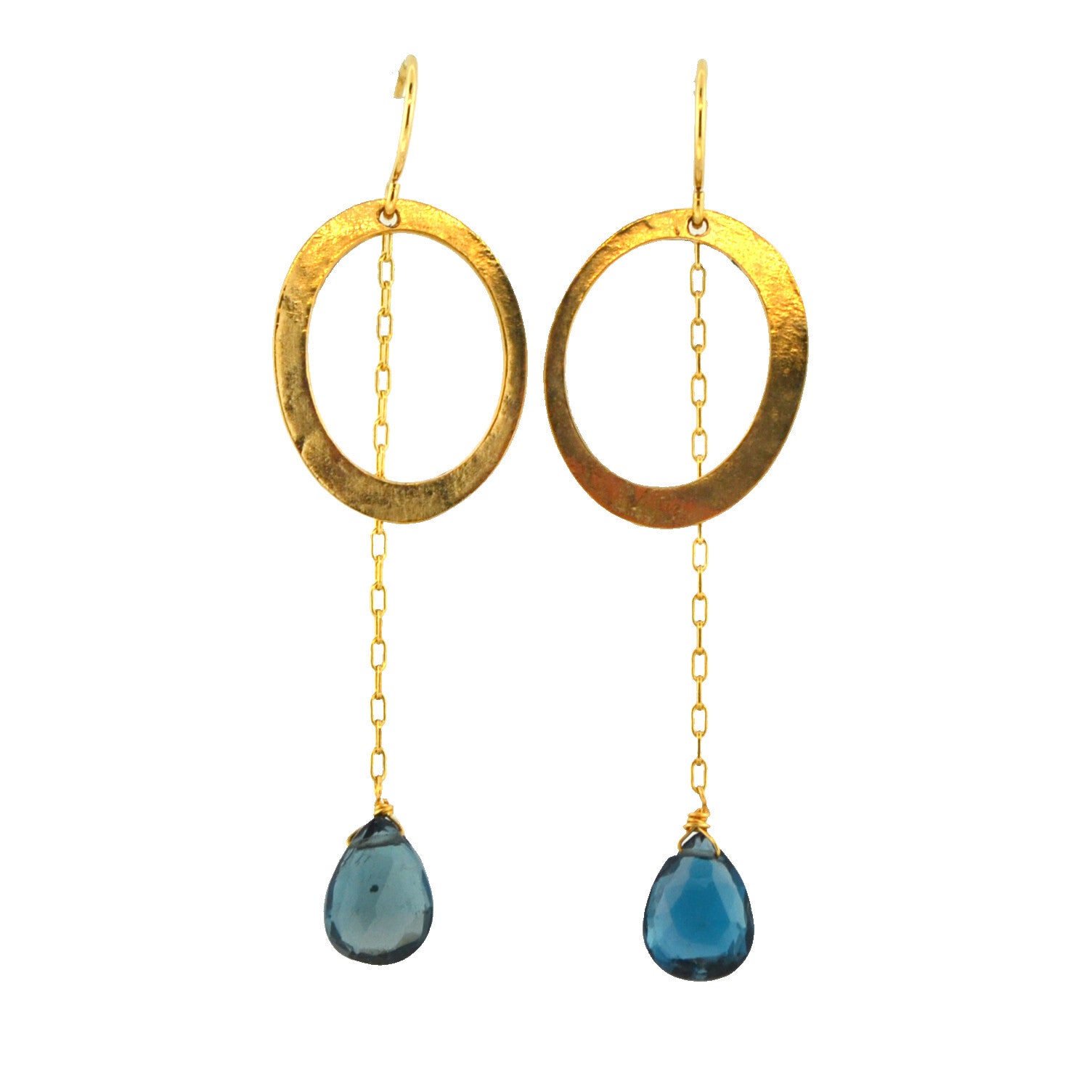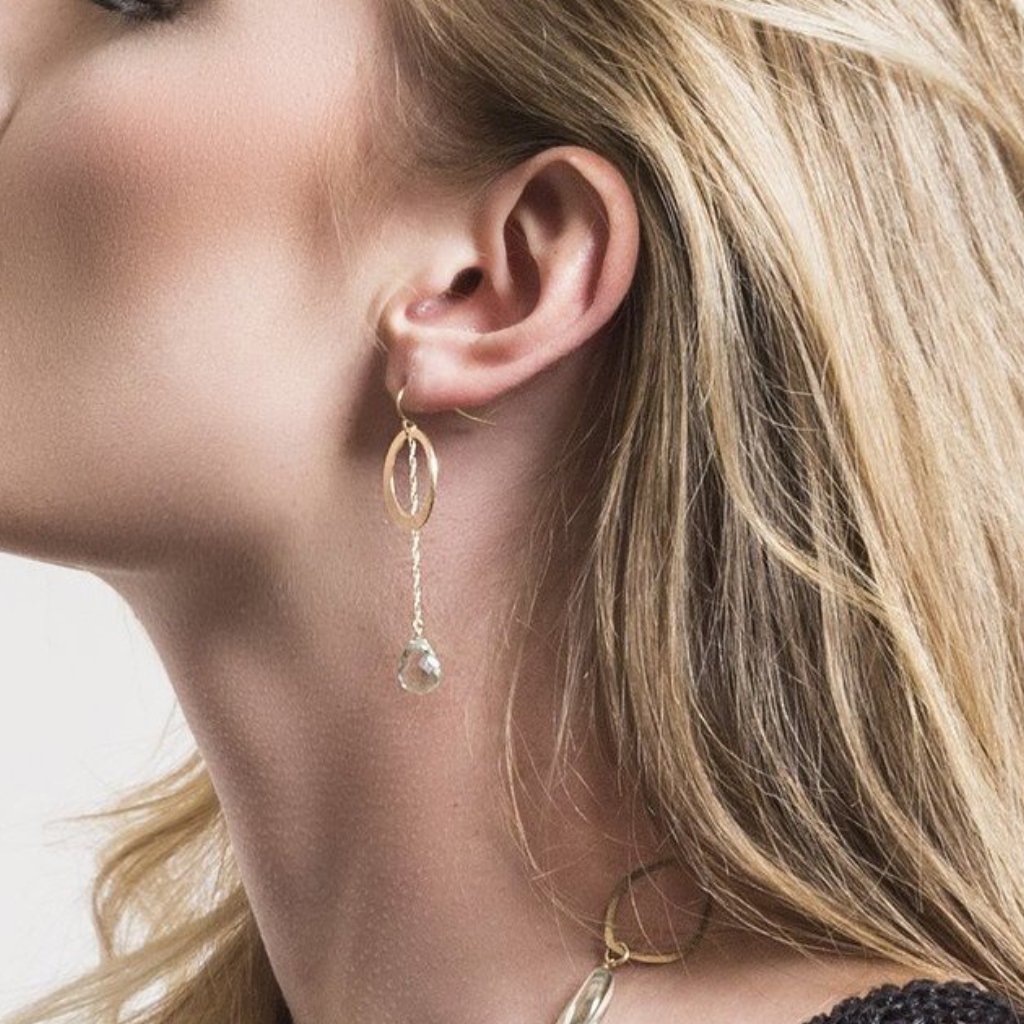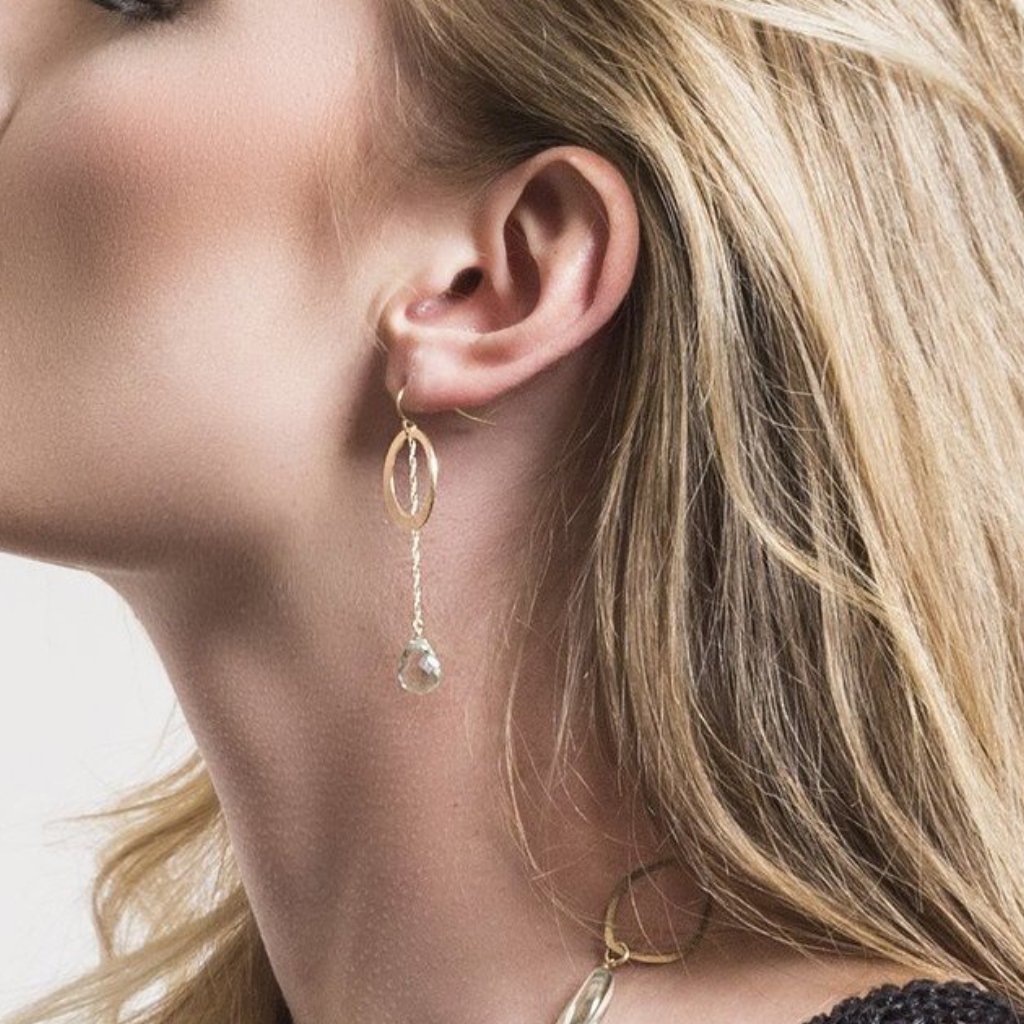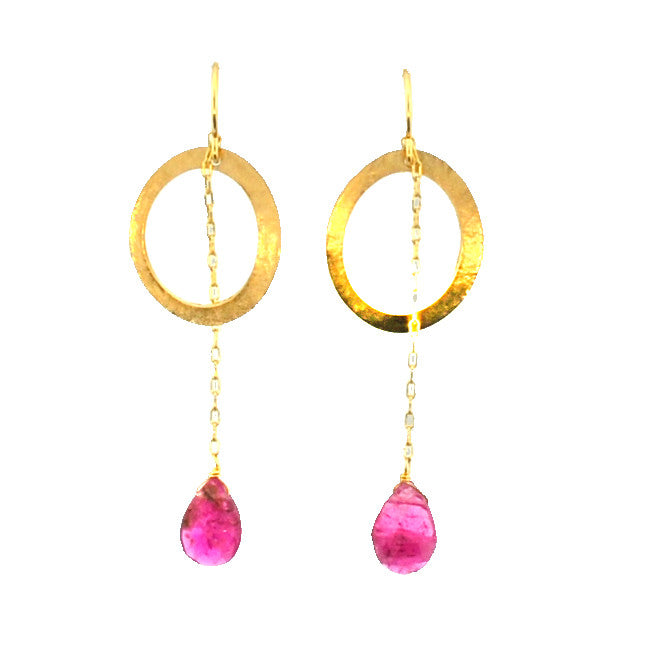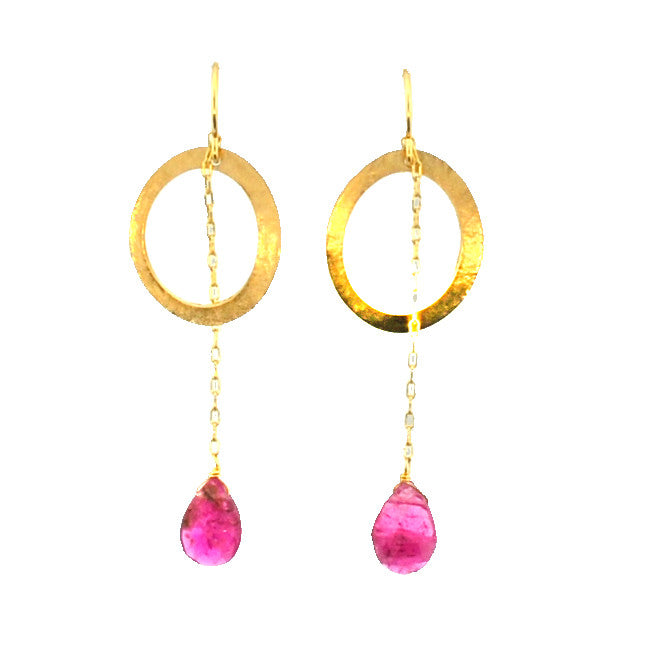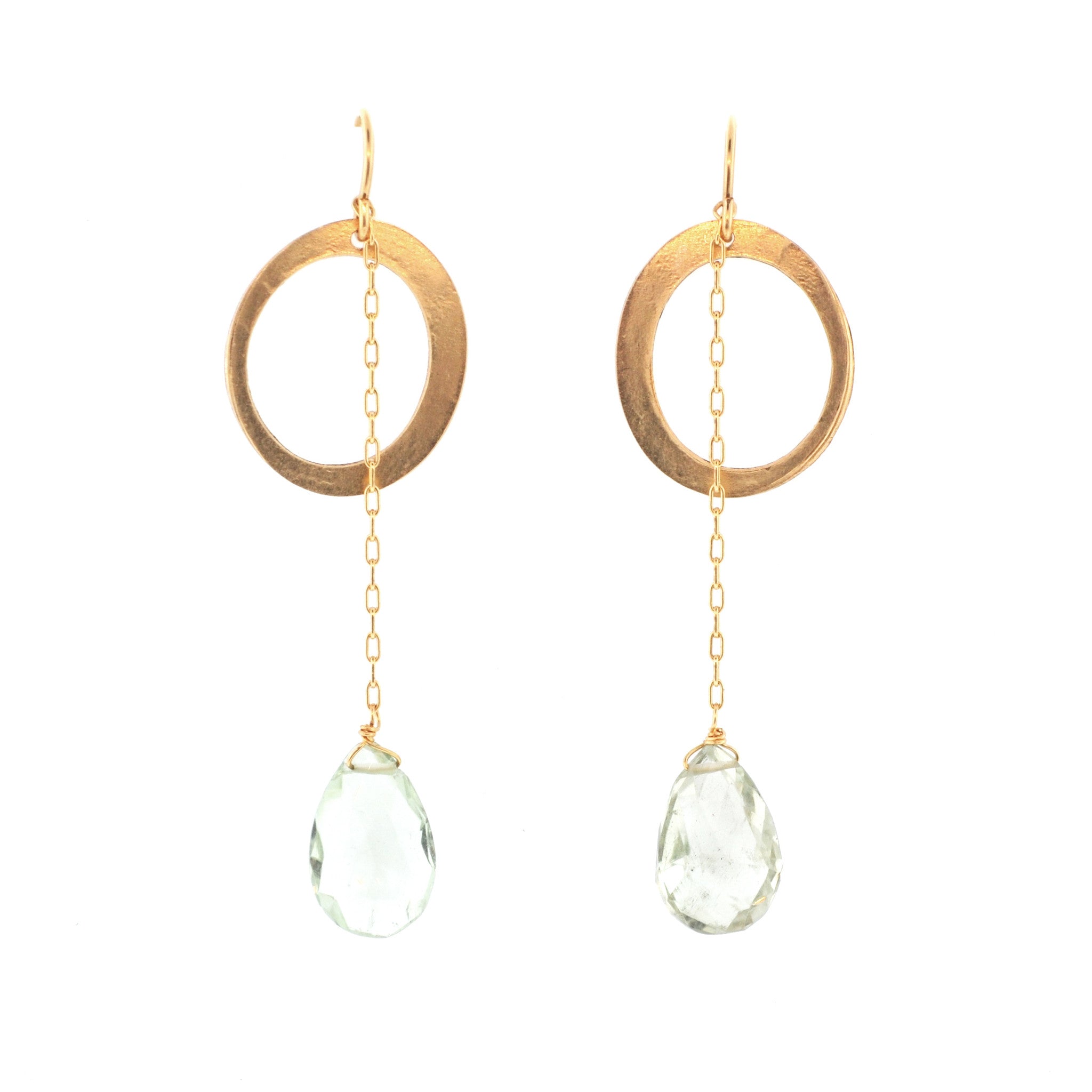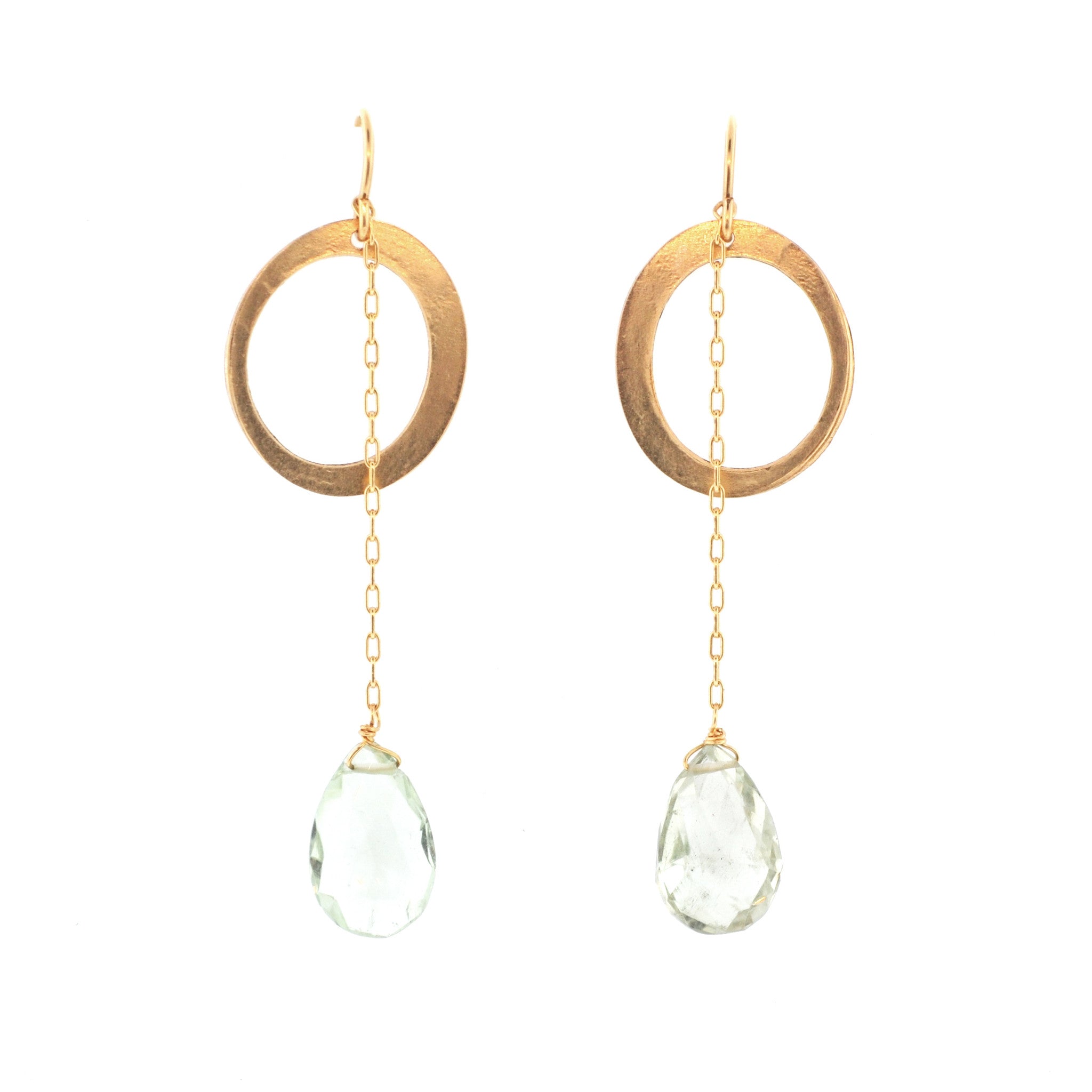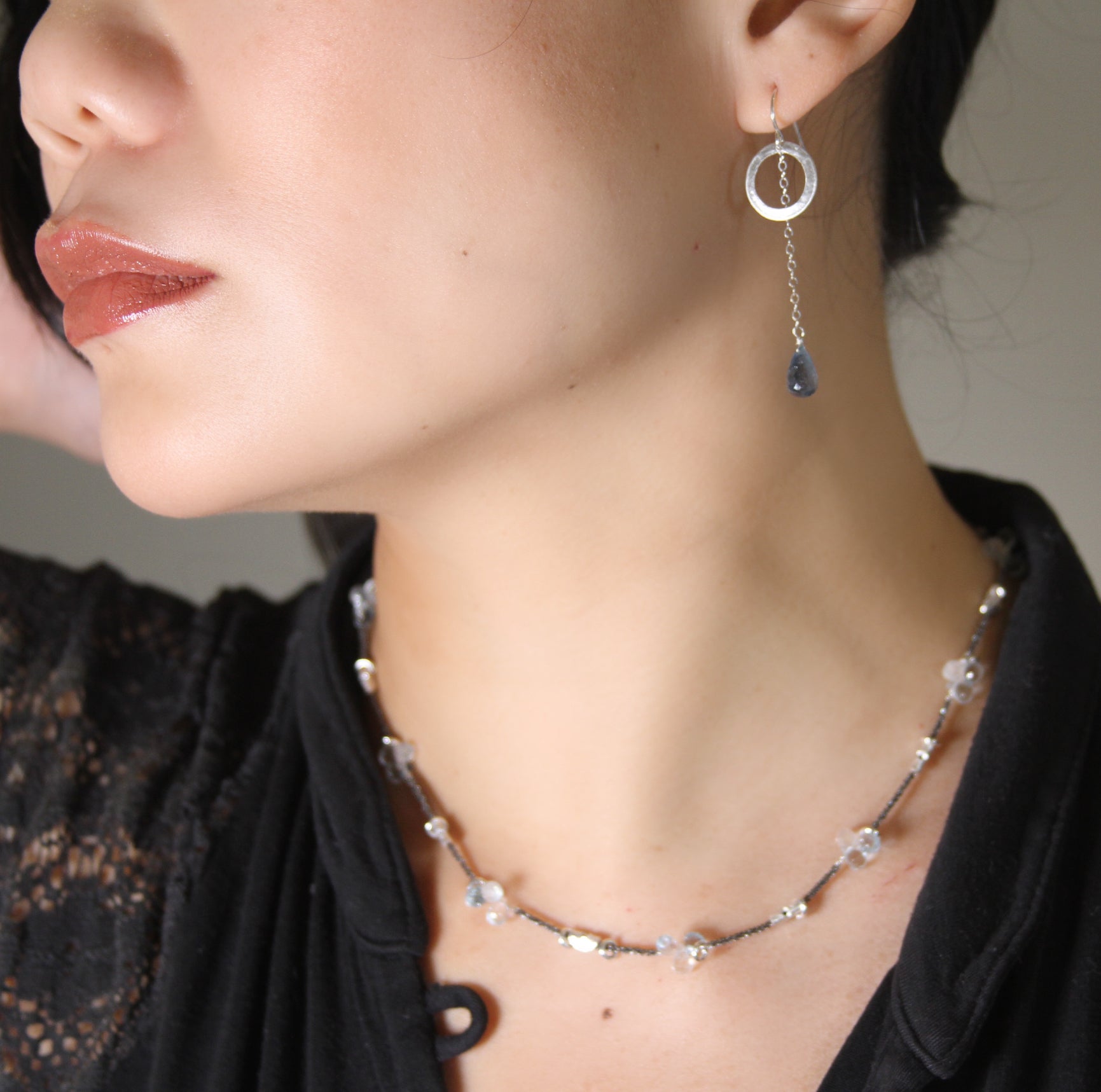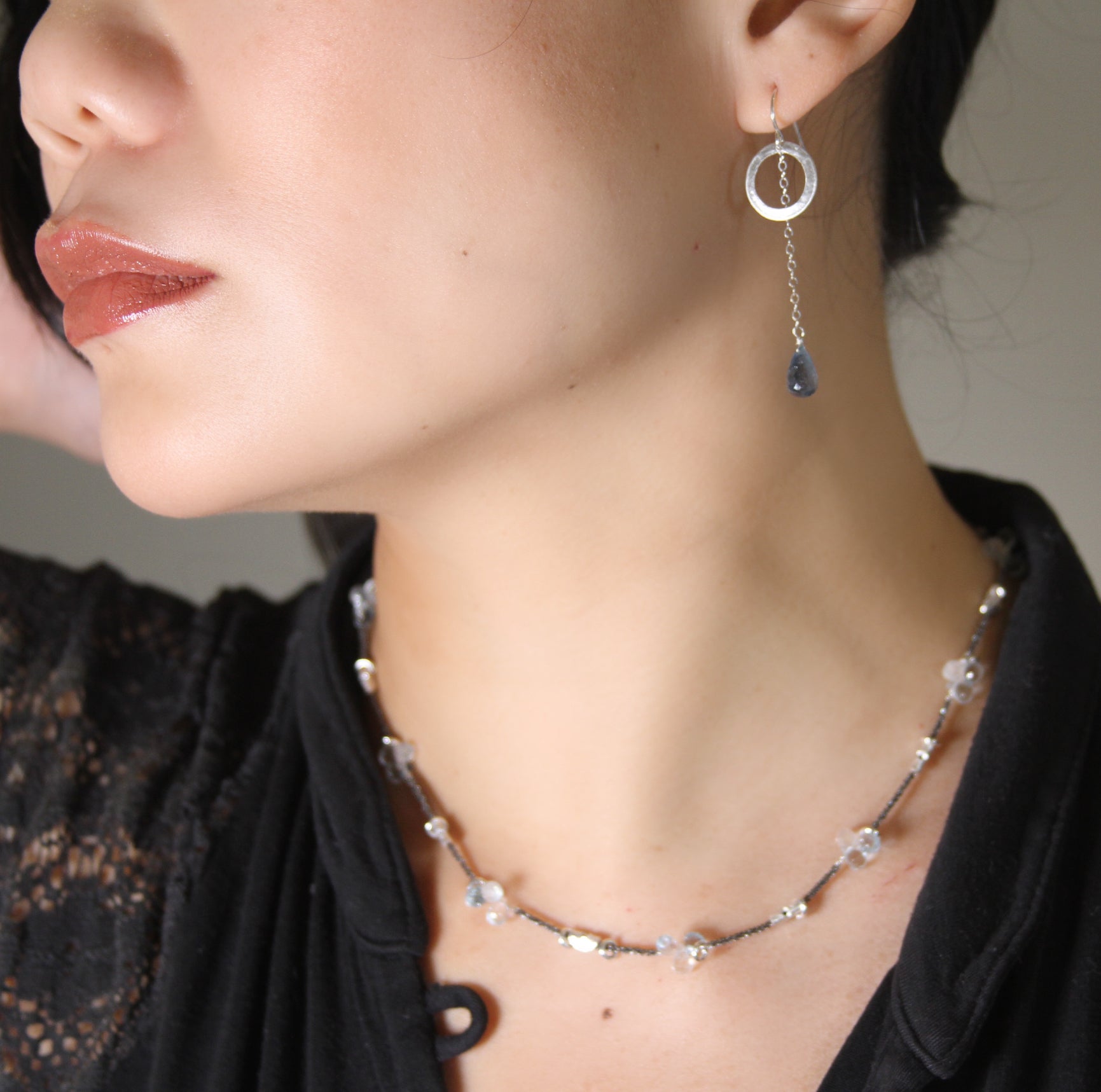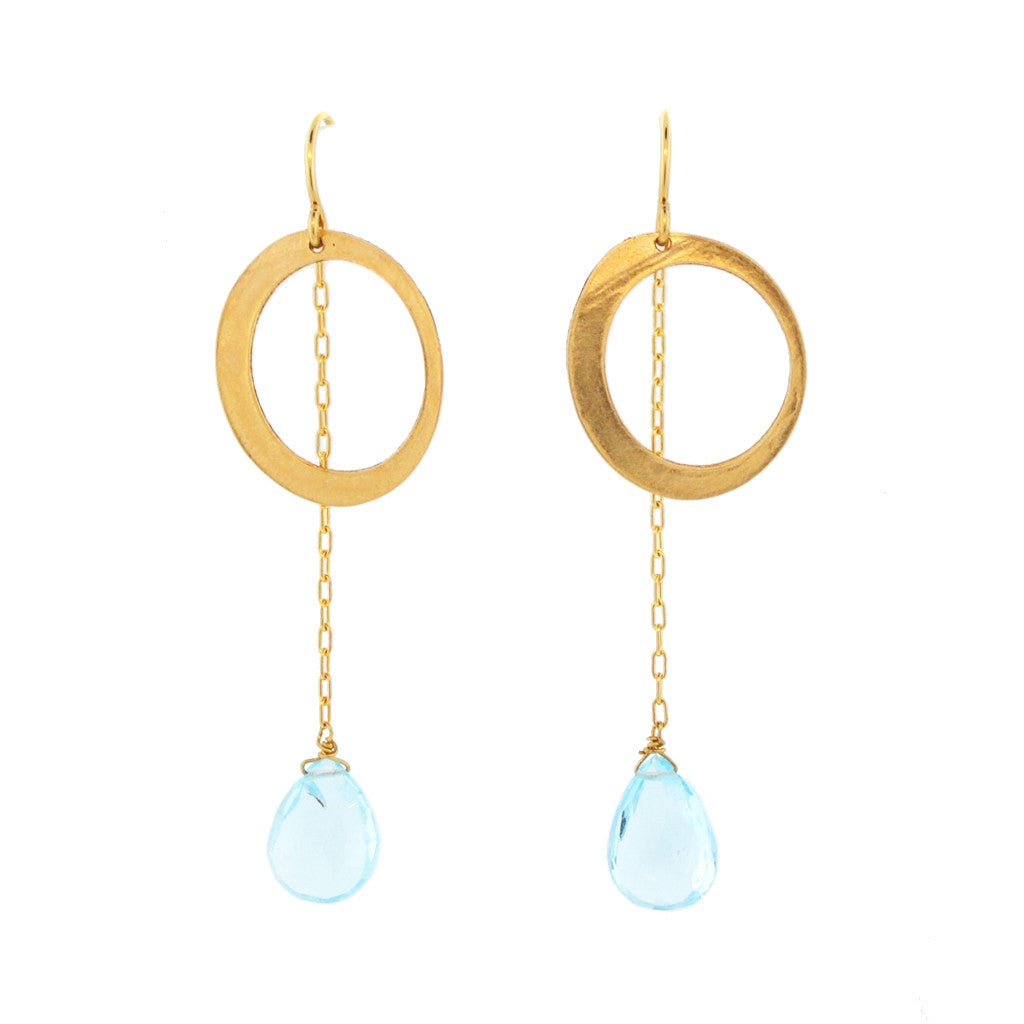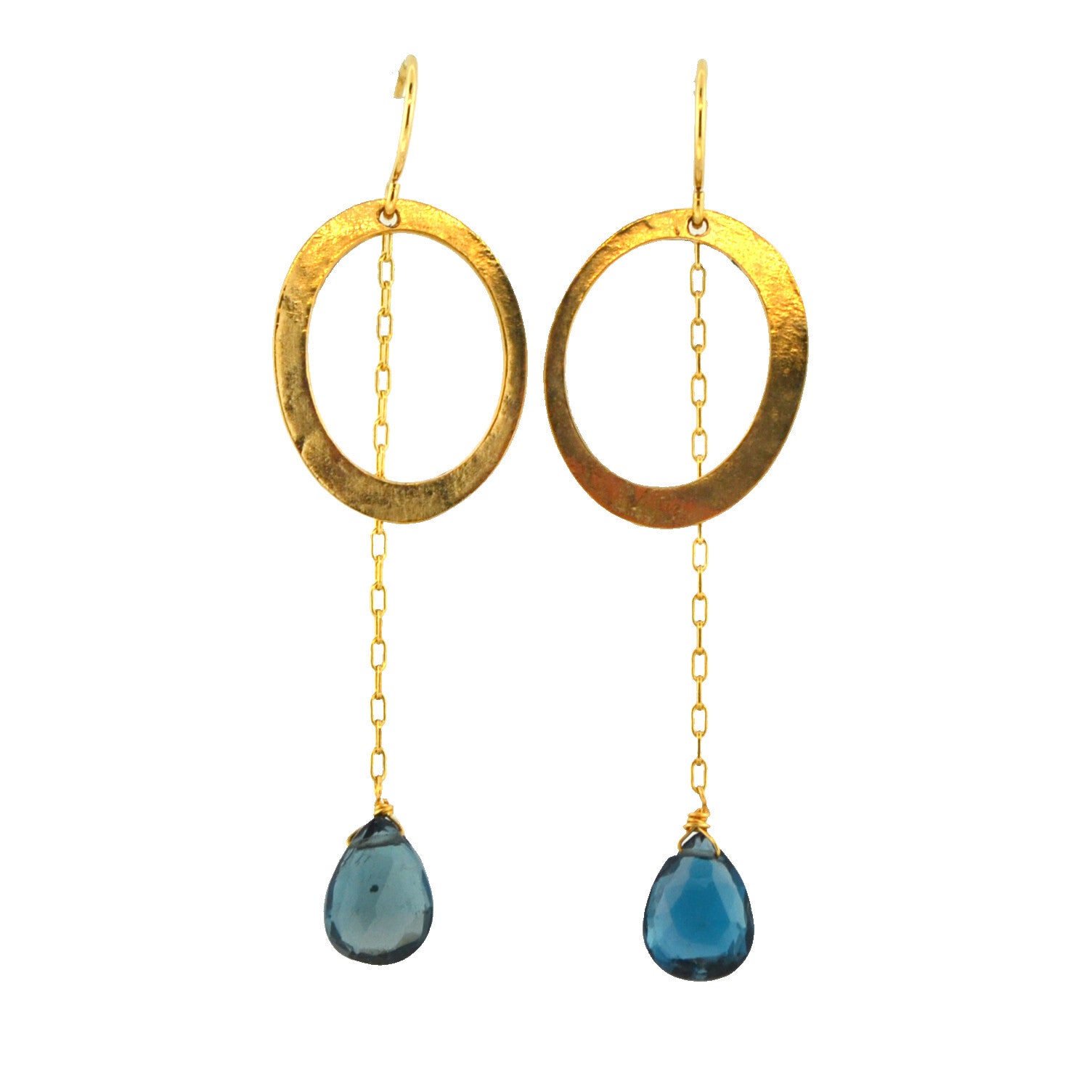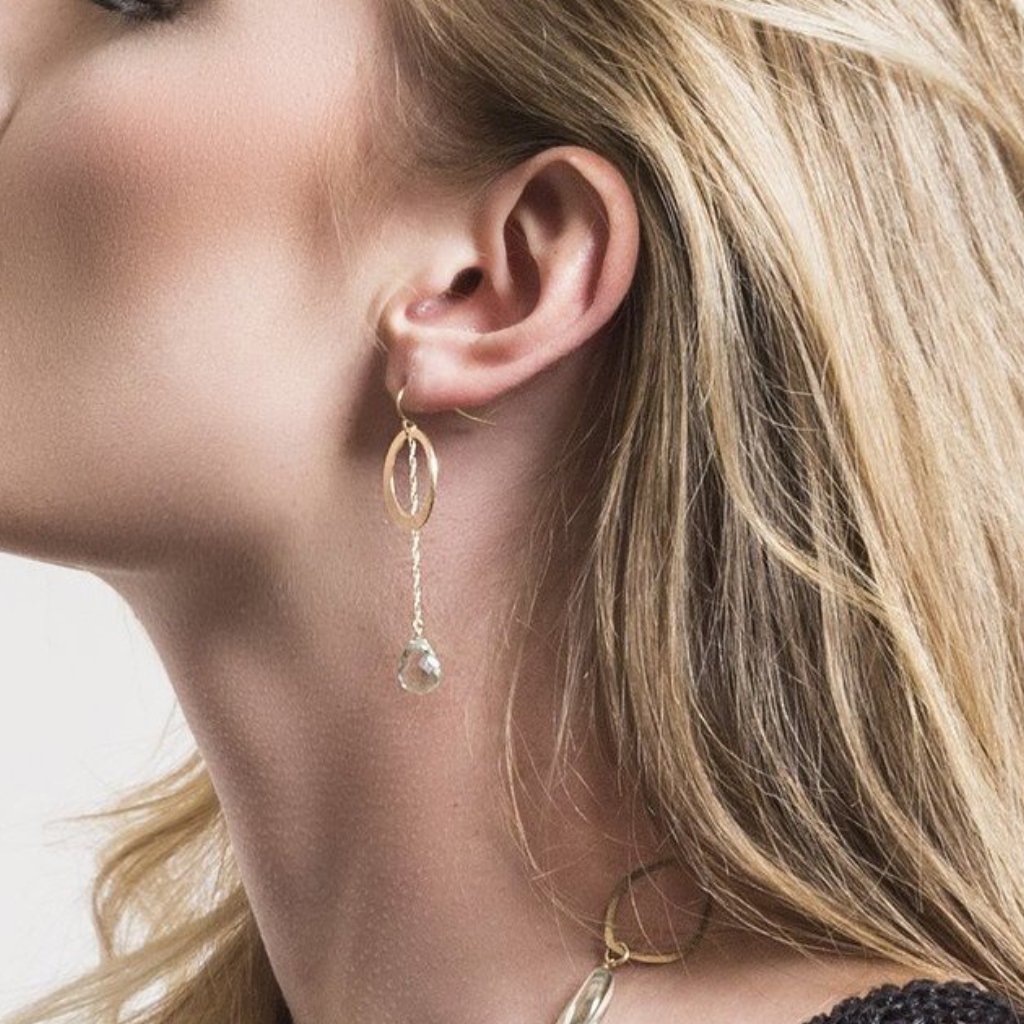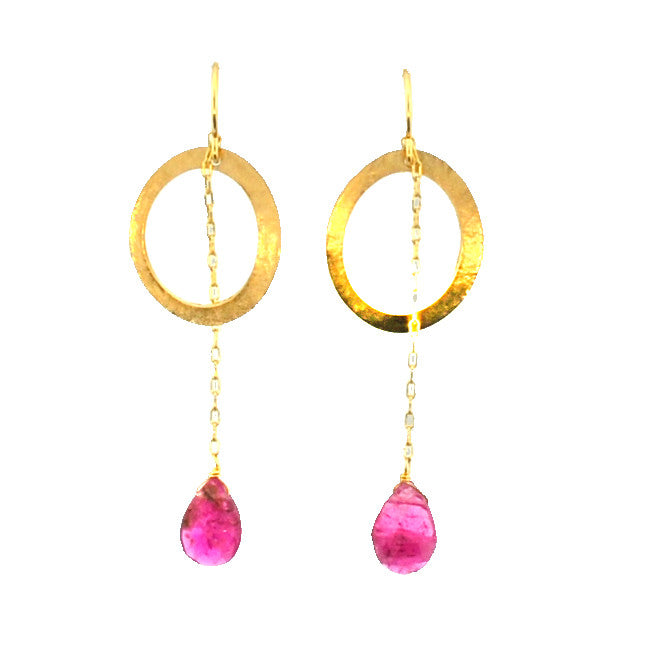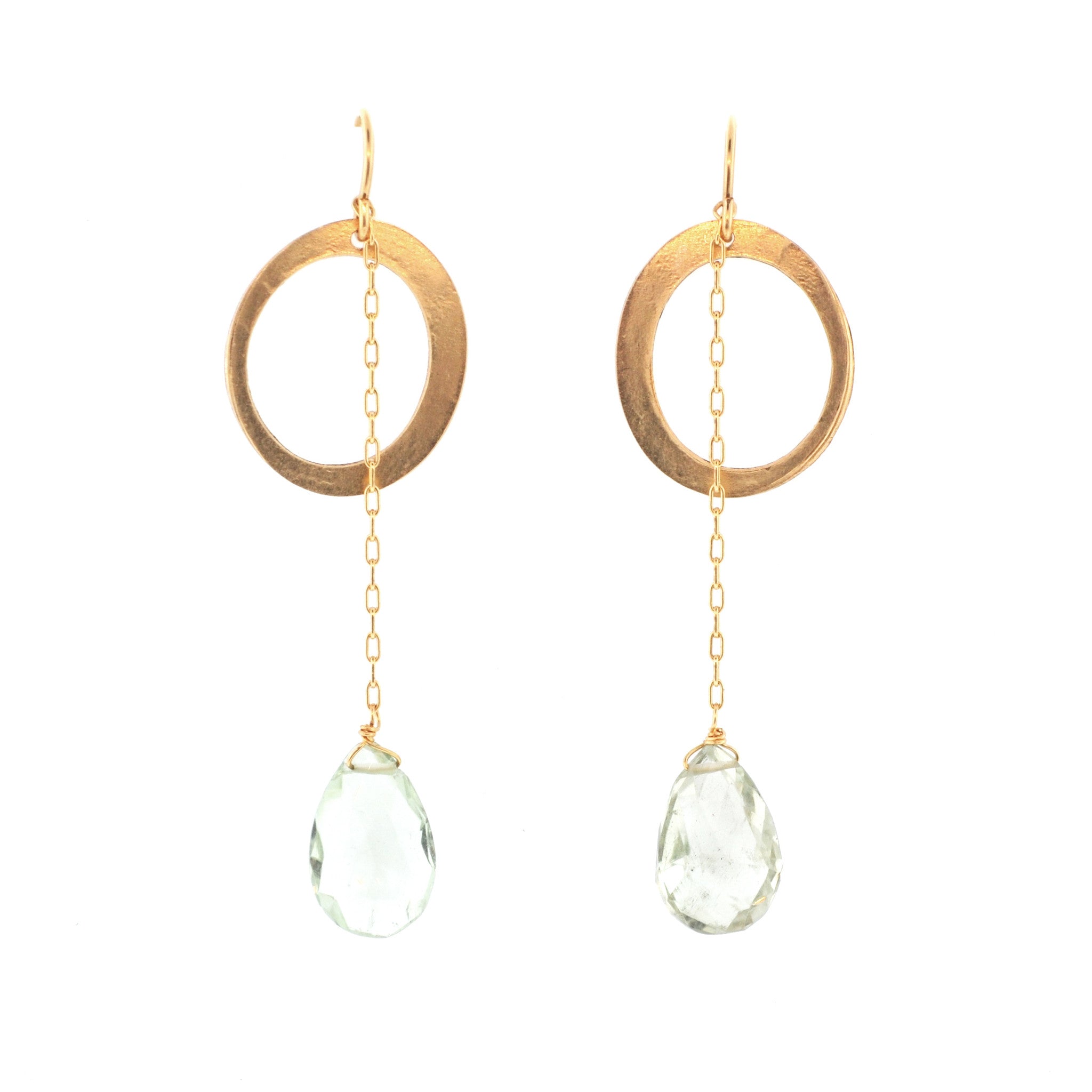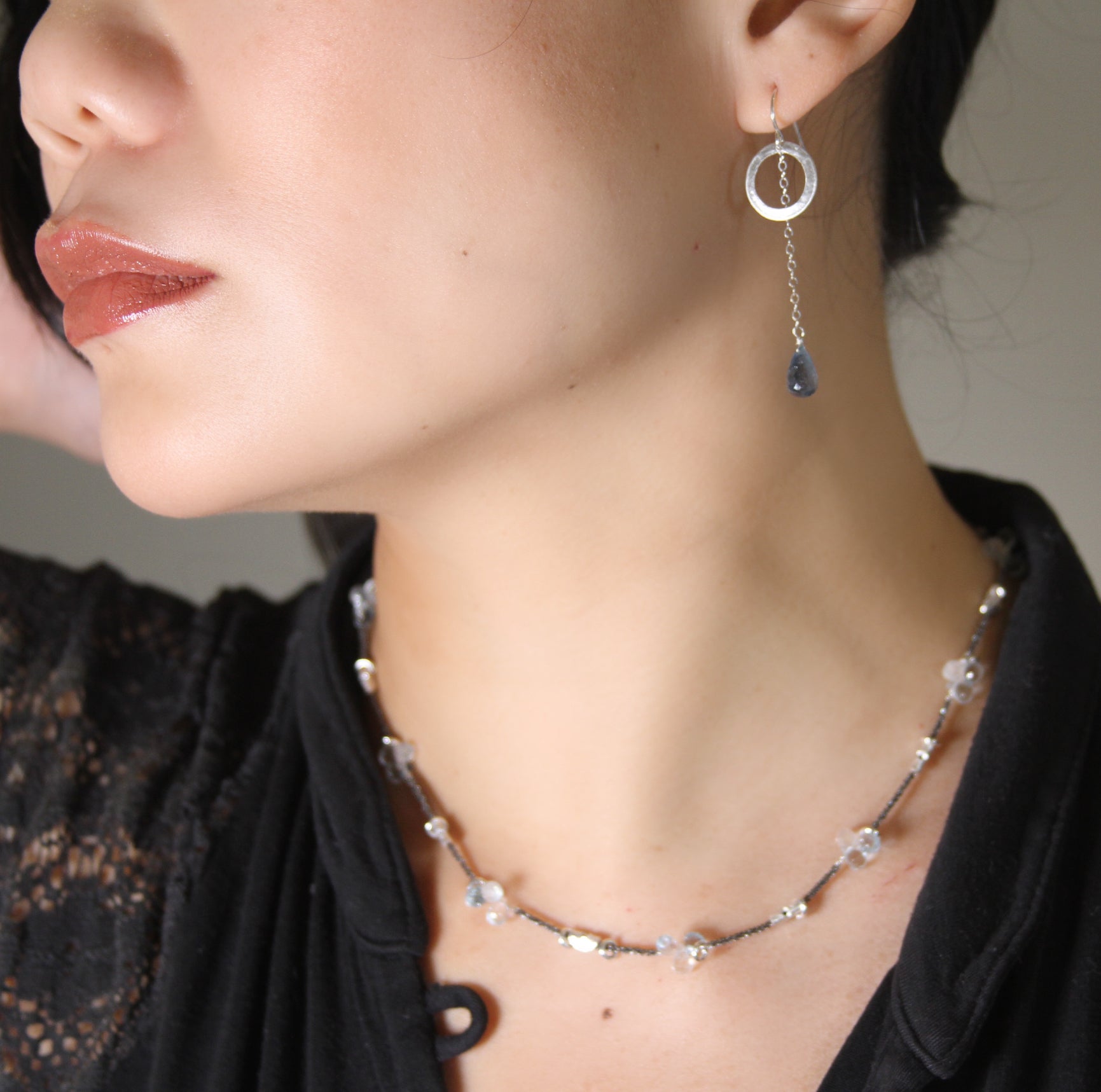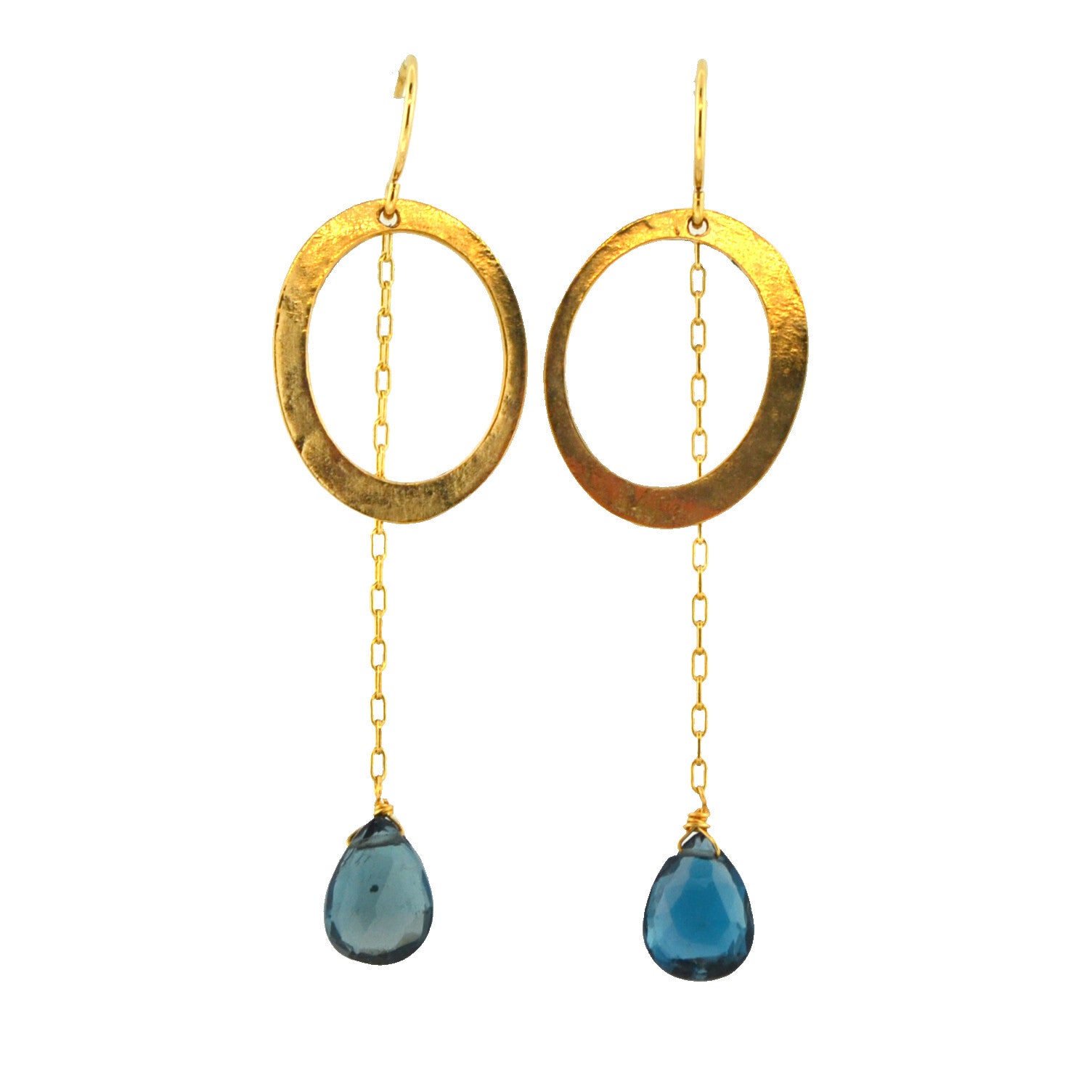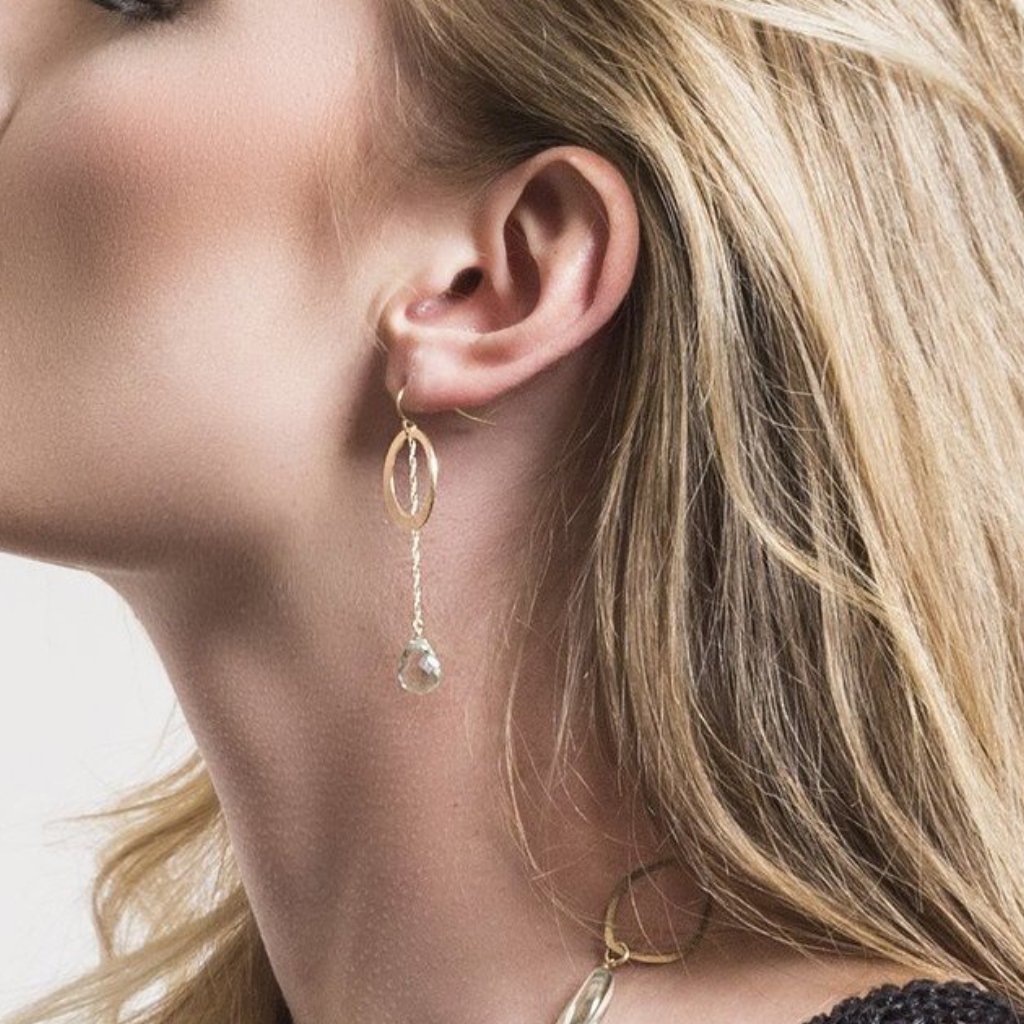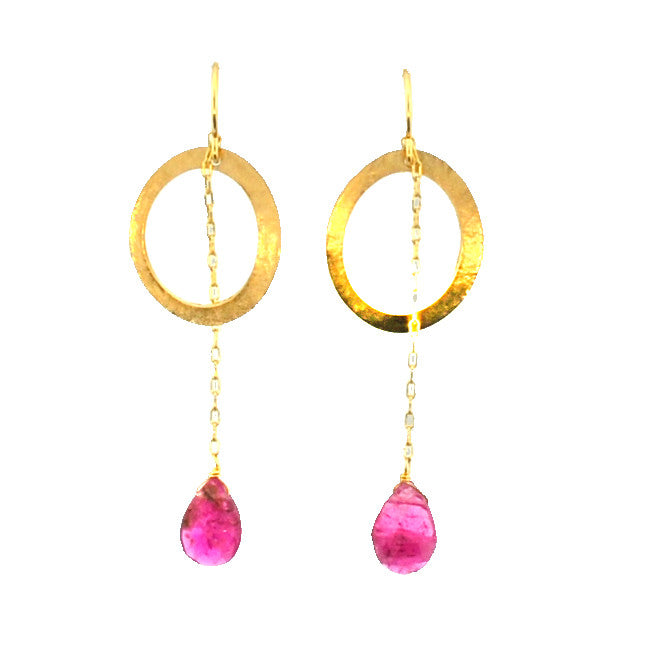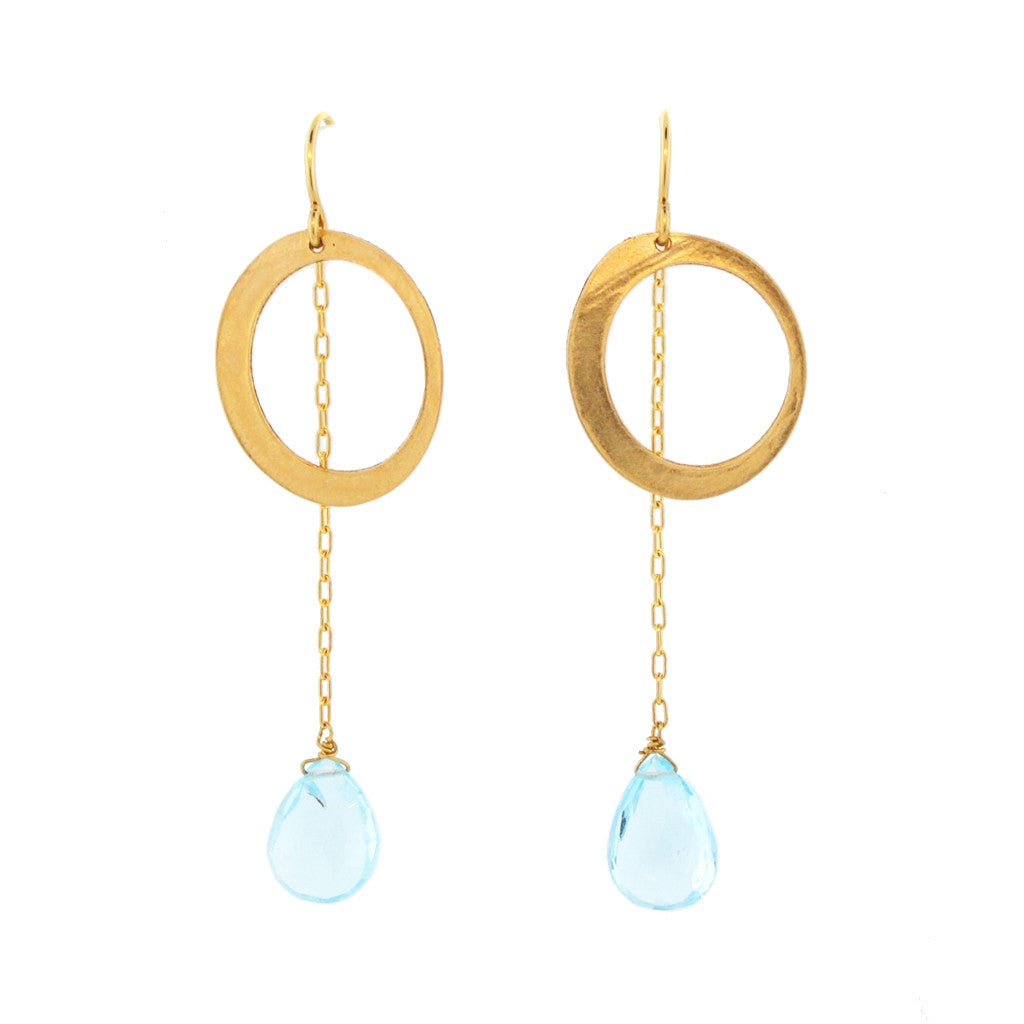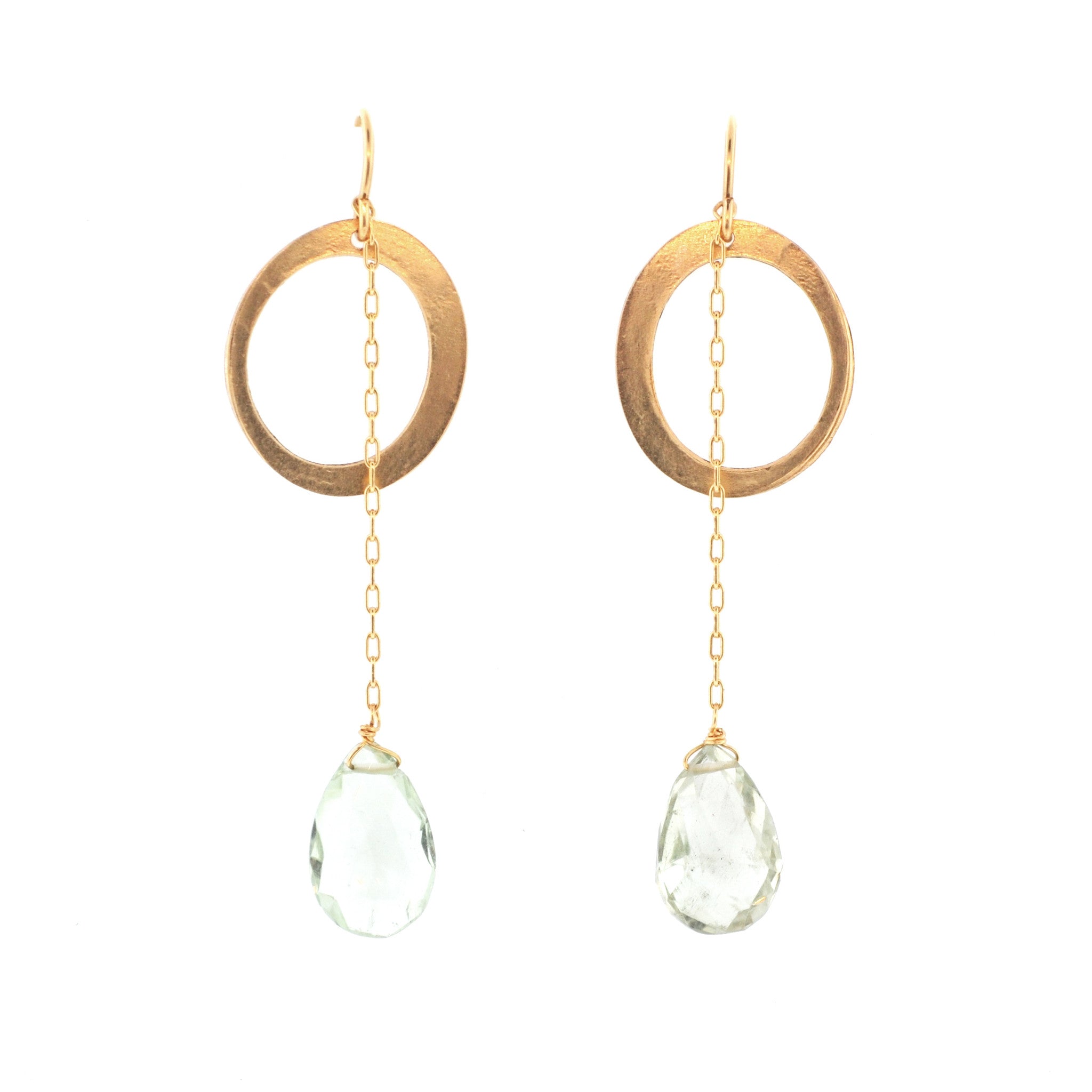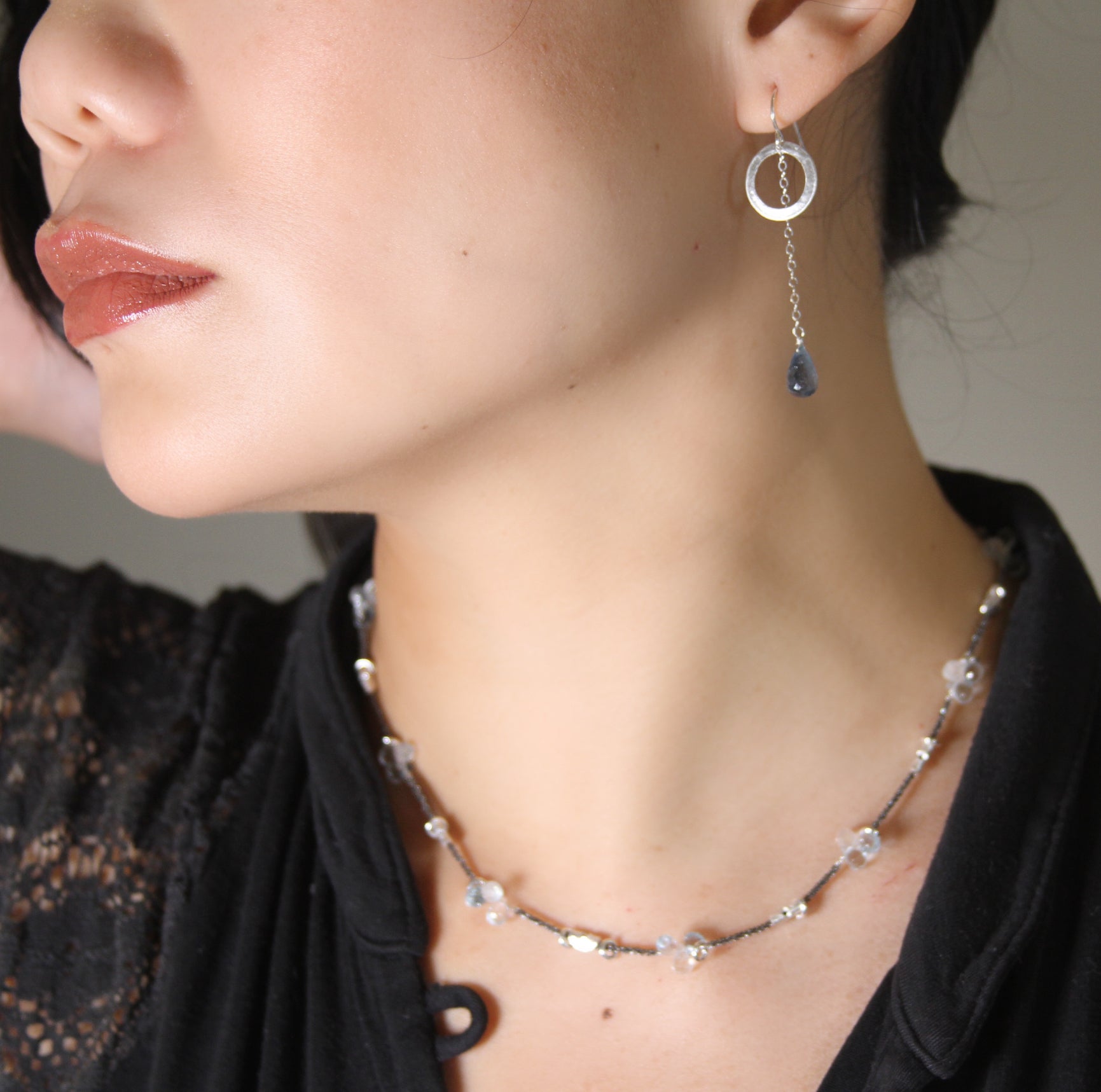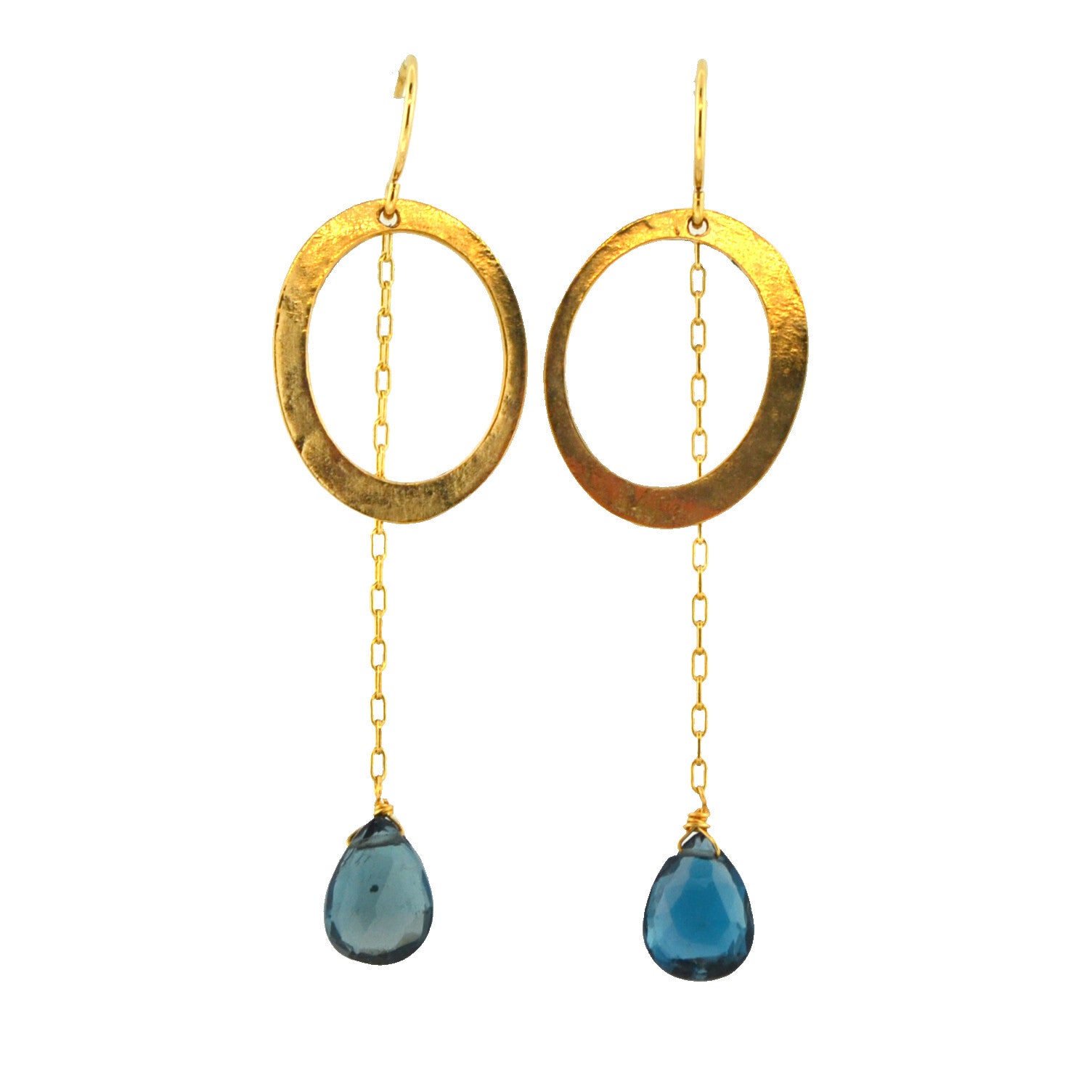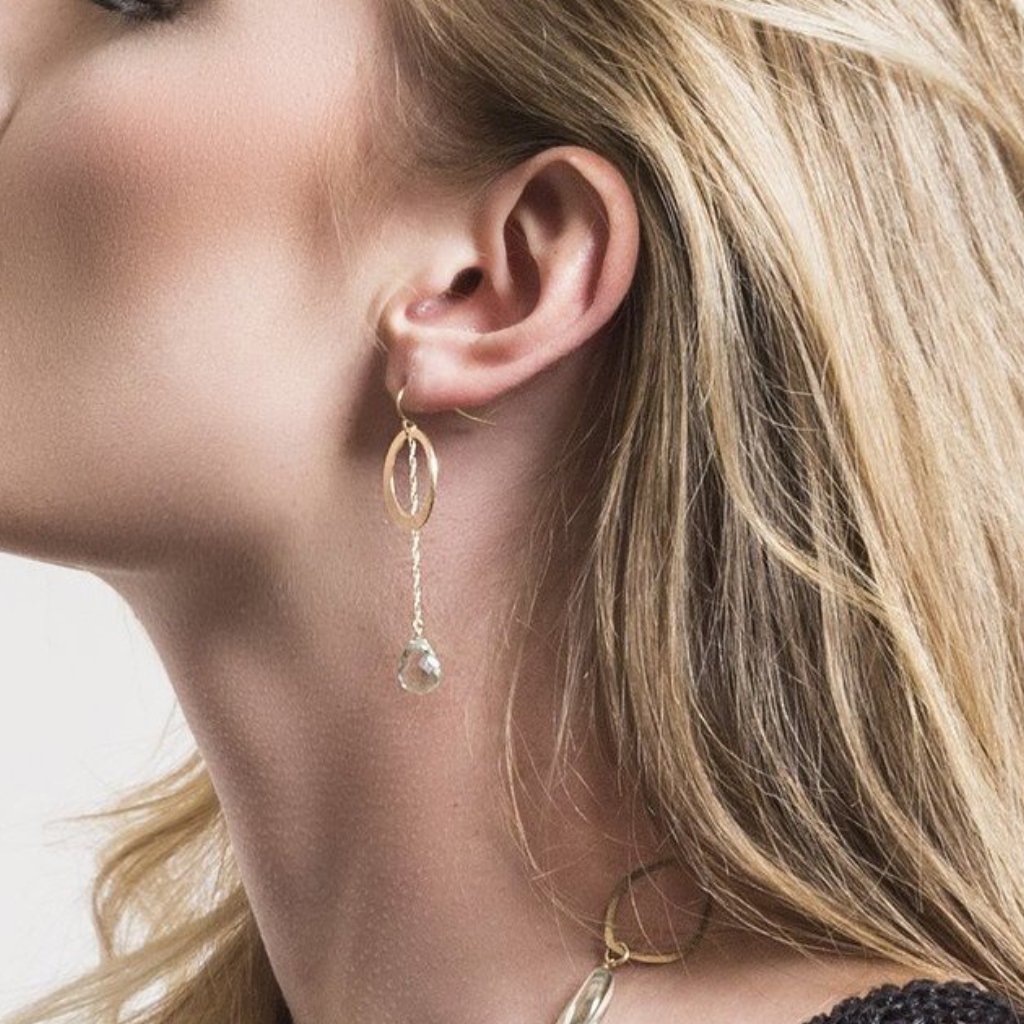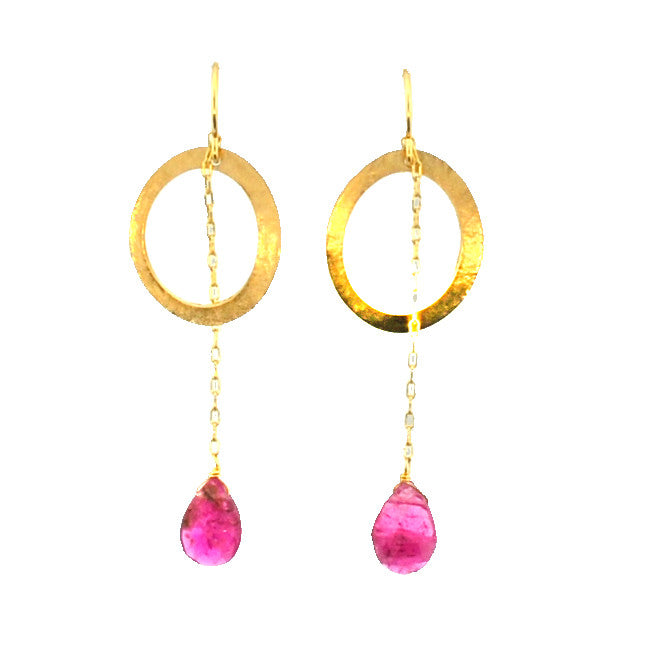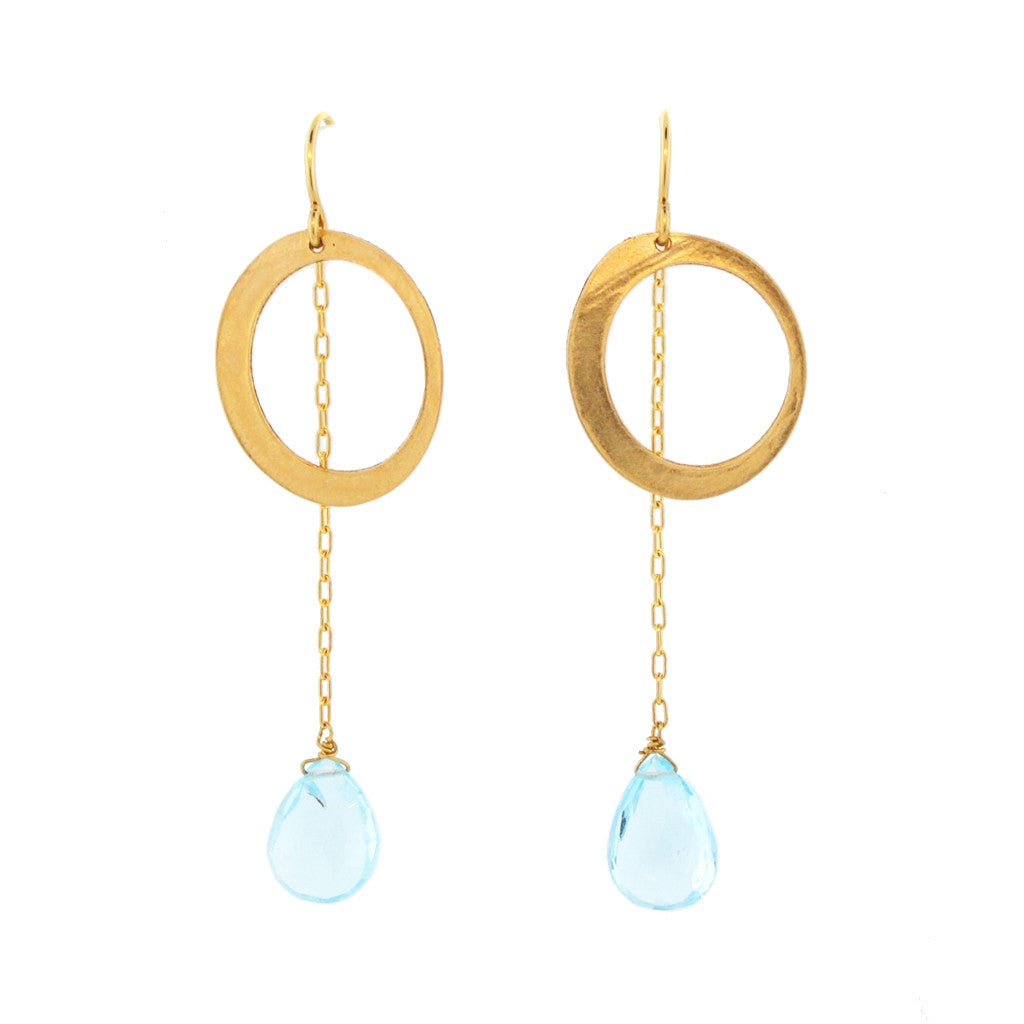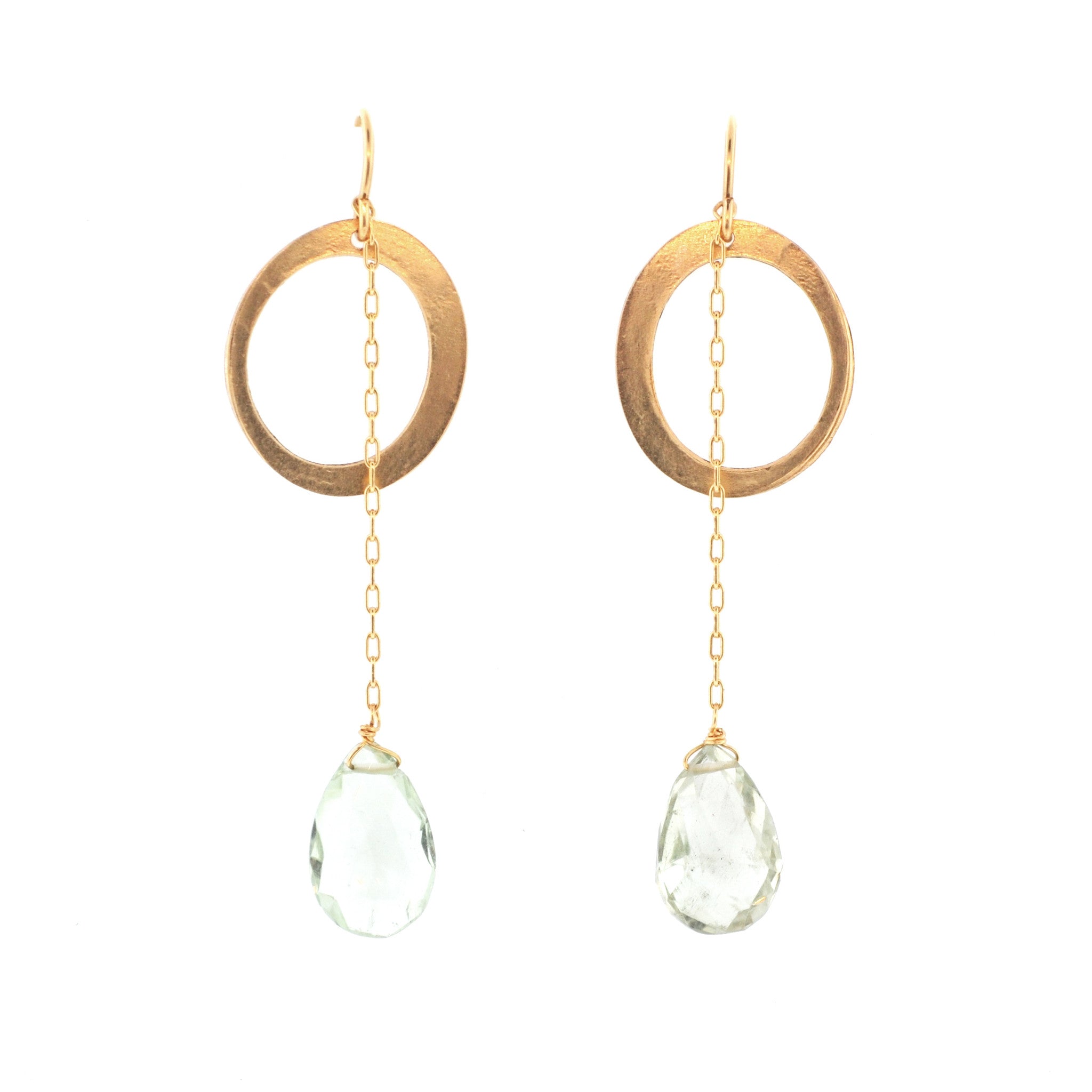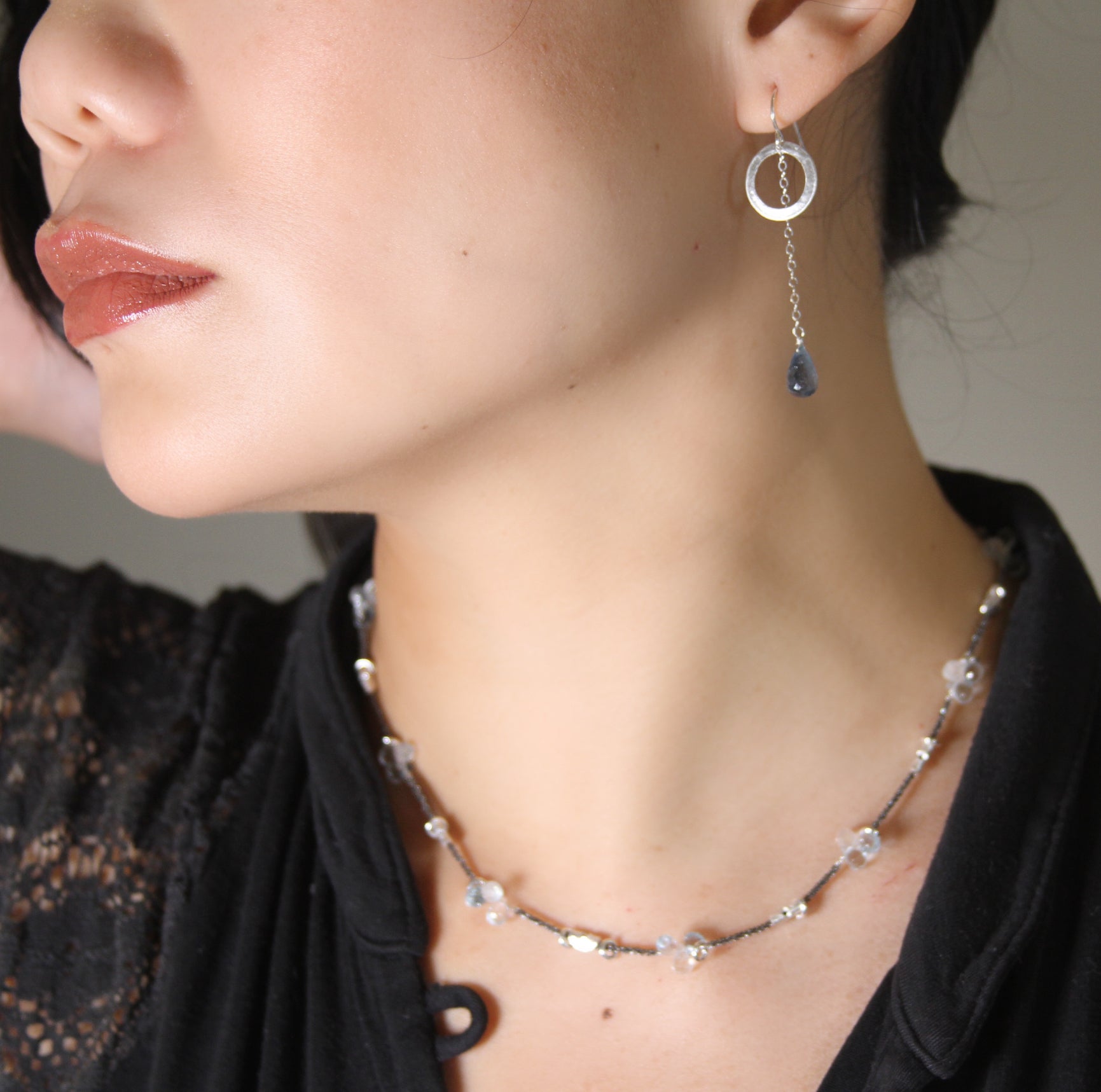 Slip these on in the morning and add a little glimmer to the day. Like Mabels' "Falling Dew" earrings, these are available in various stones. 
Hand cut disk earring with a 14K gold fill chain 1 1/16" in length.
Handcrafted in Mabel's San Francisco atelier.