Free Shipping And Return Within The US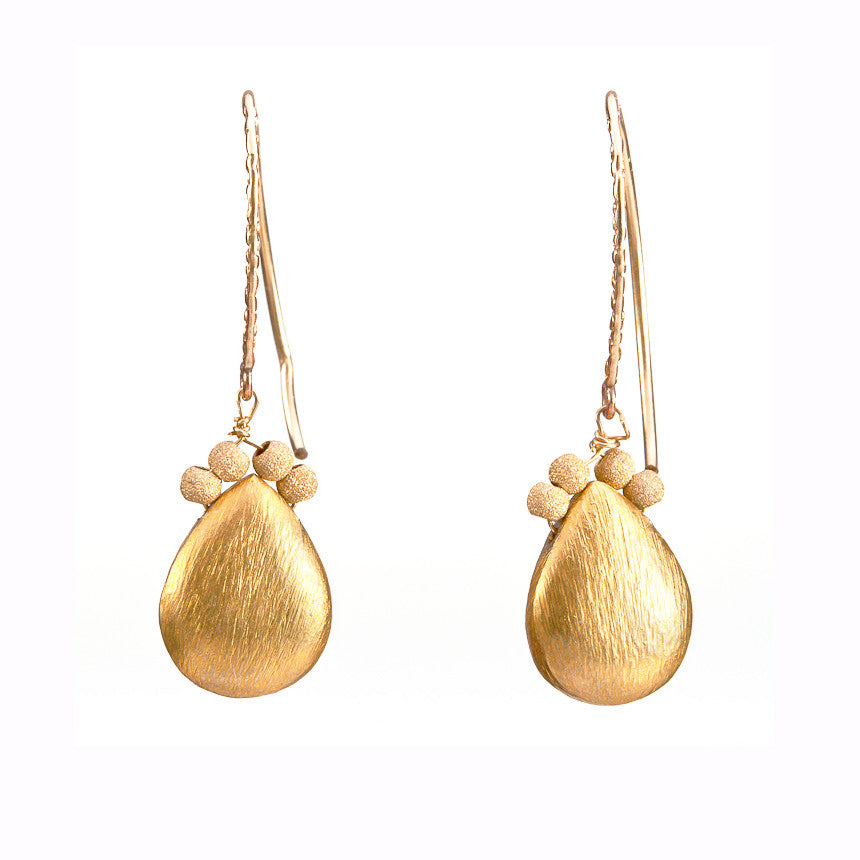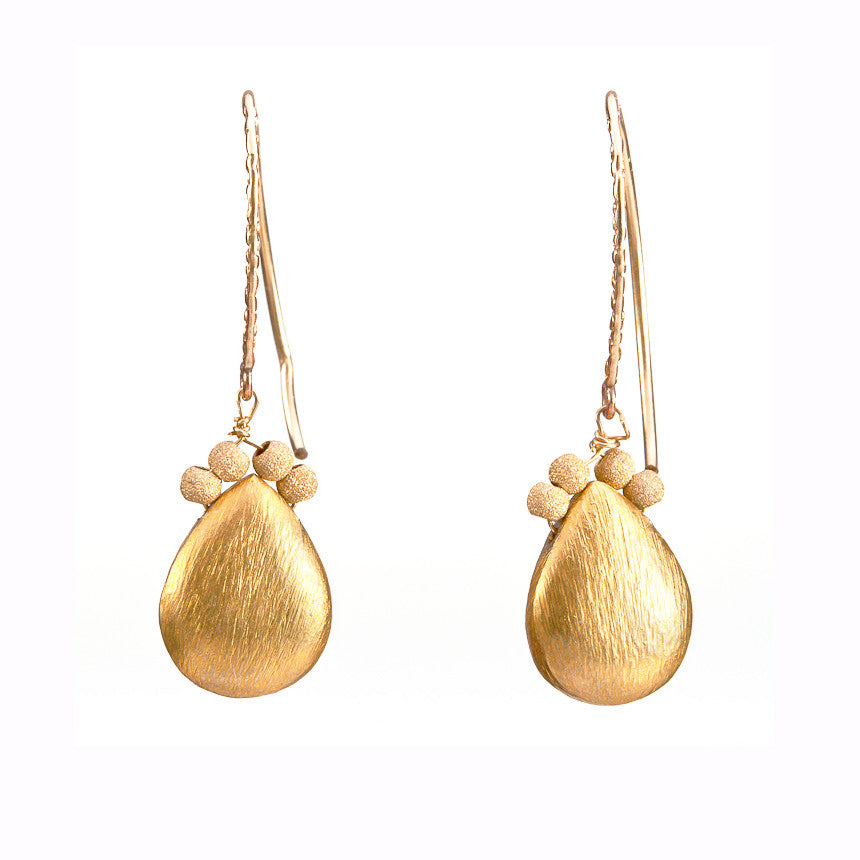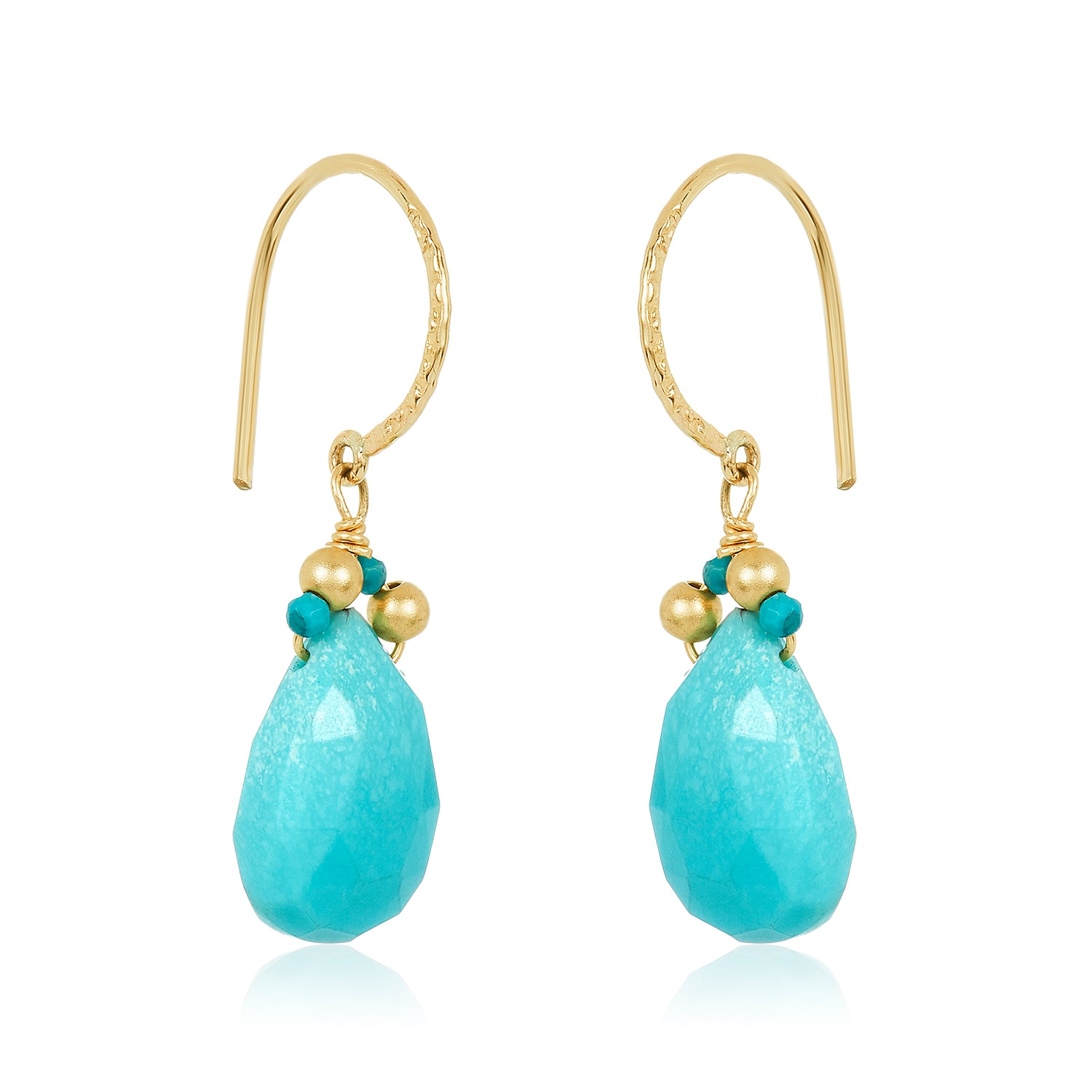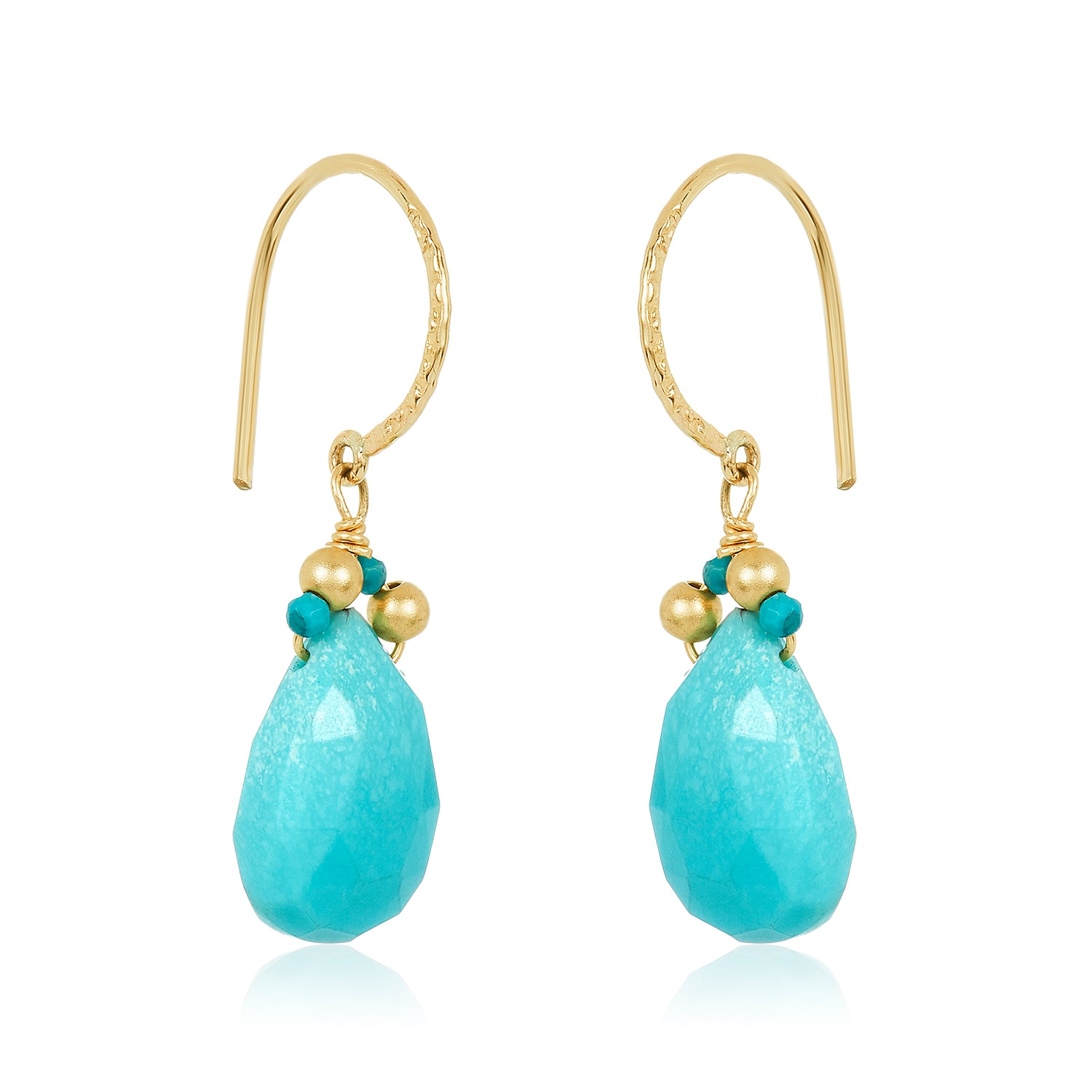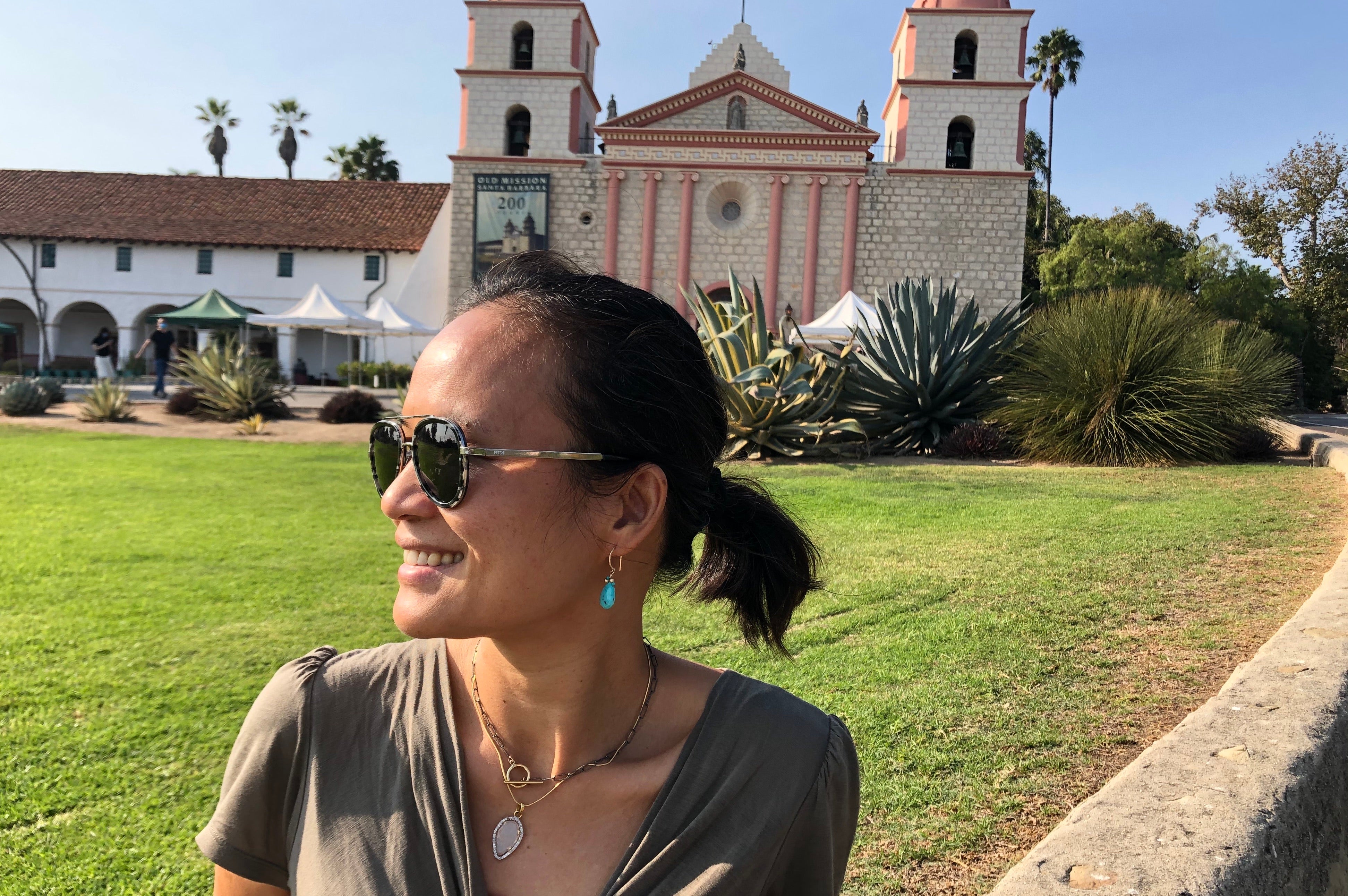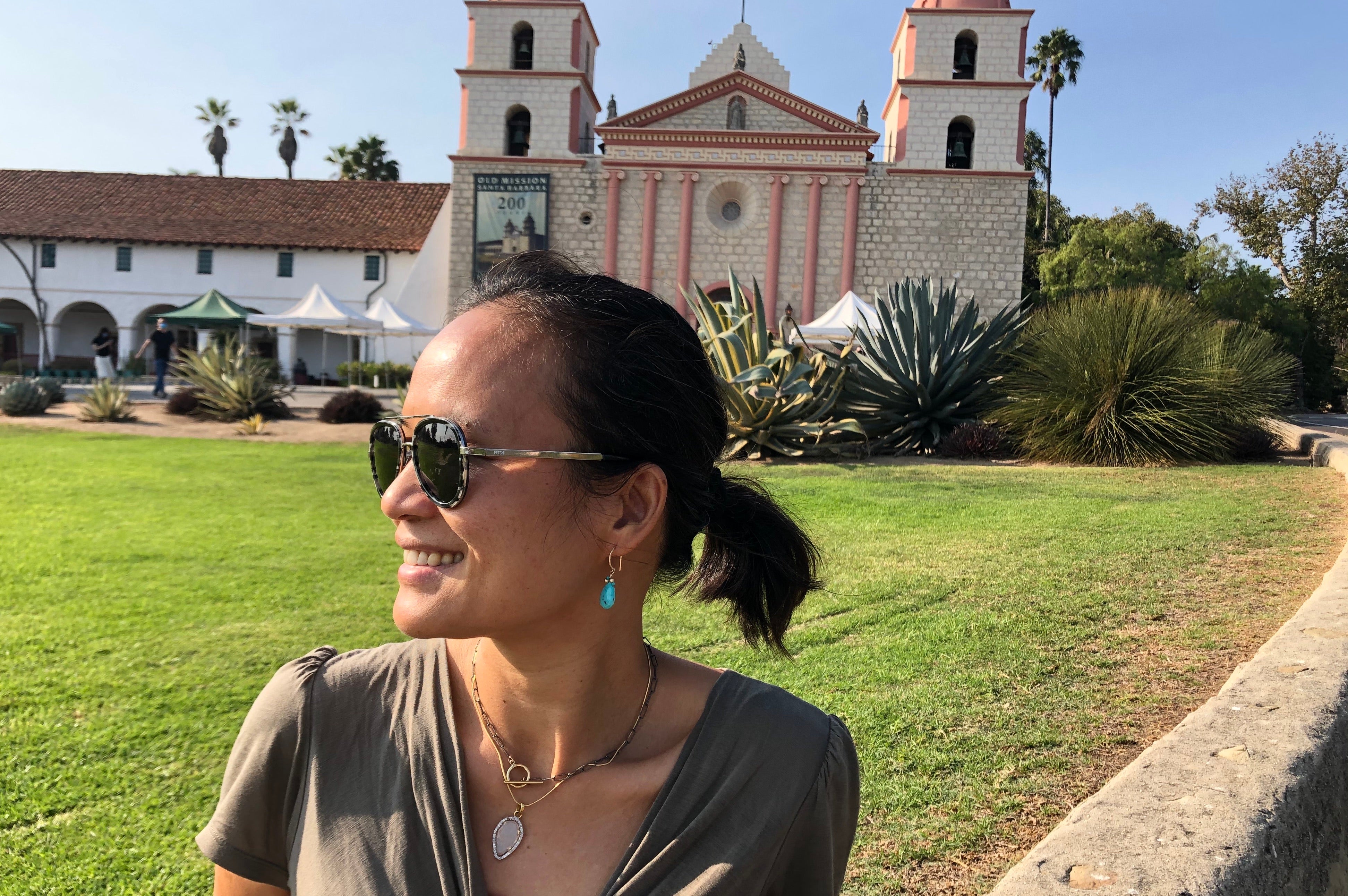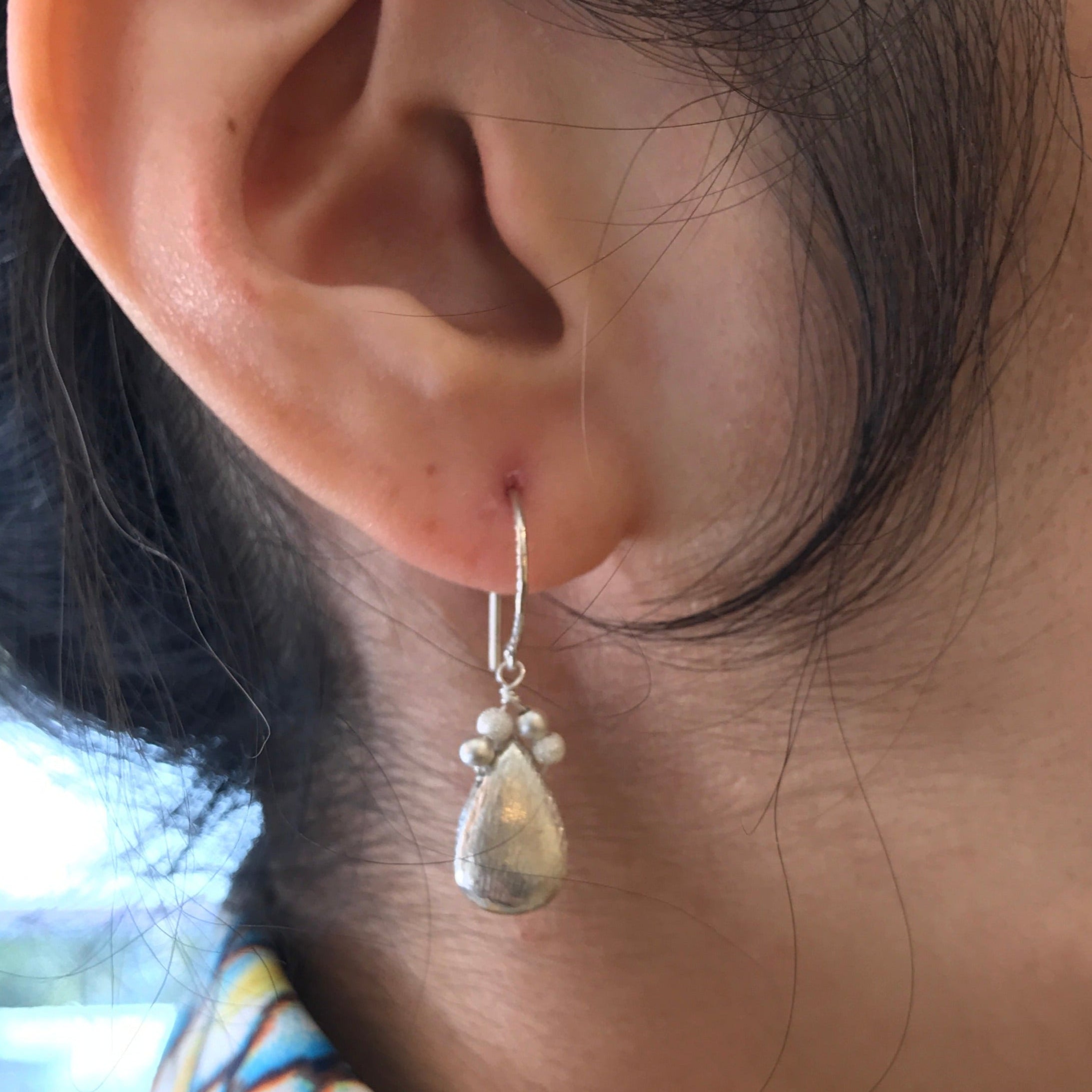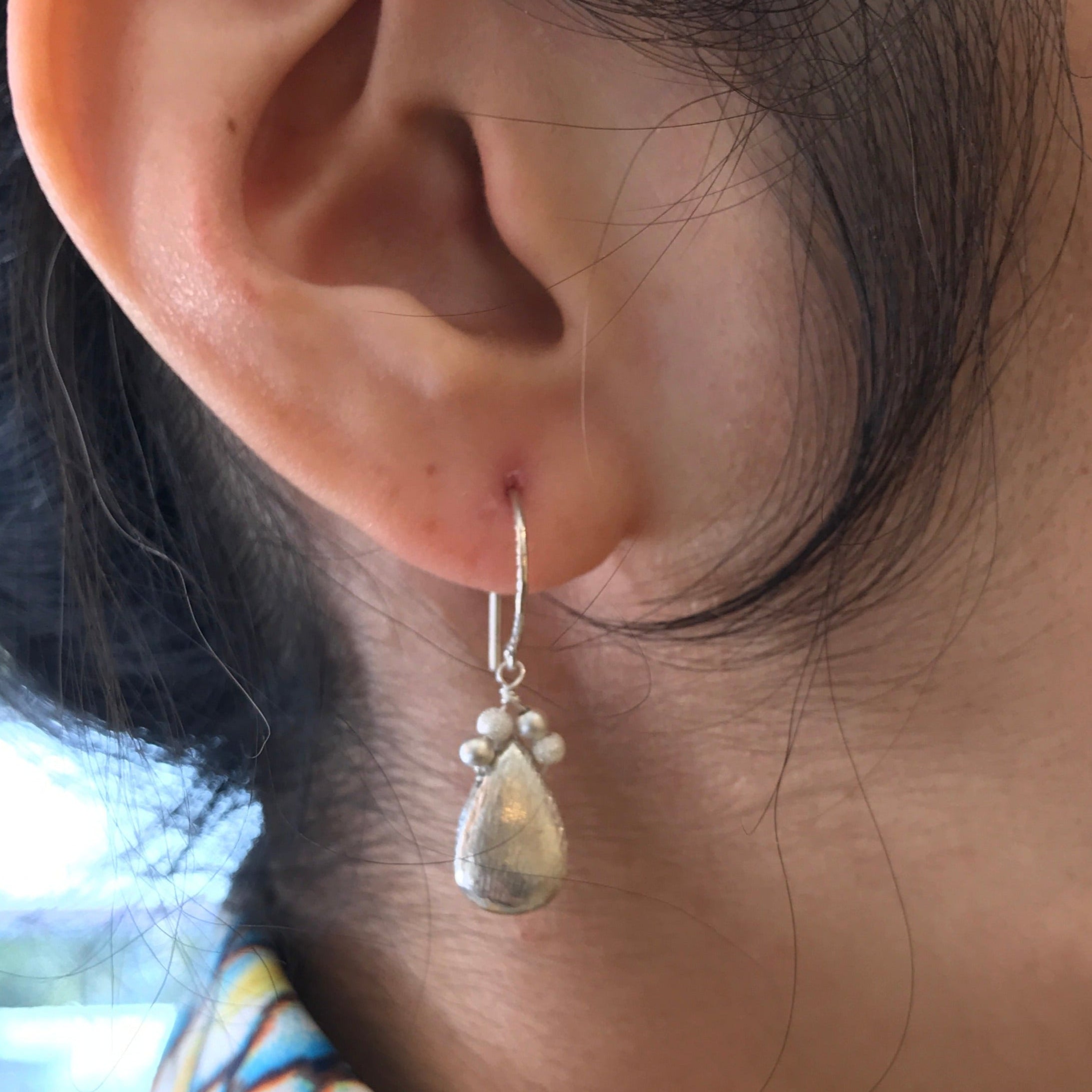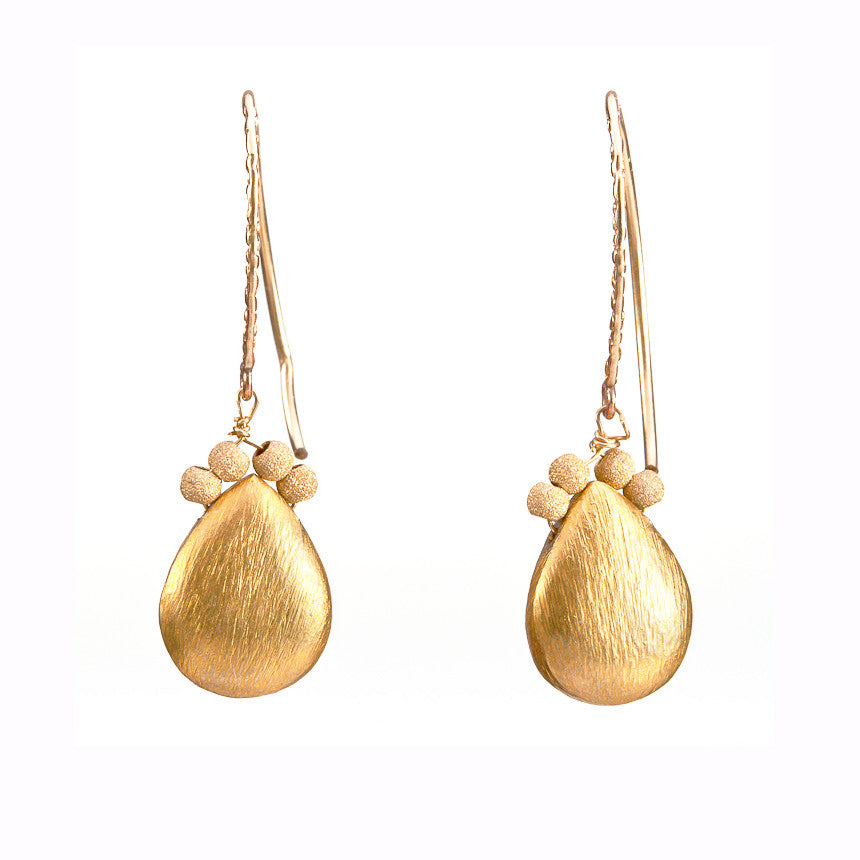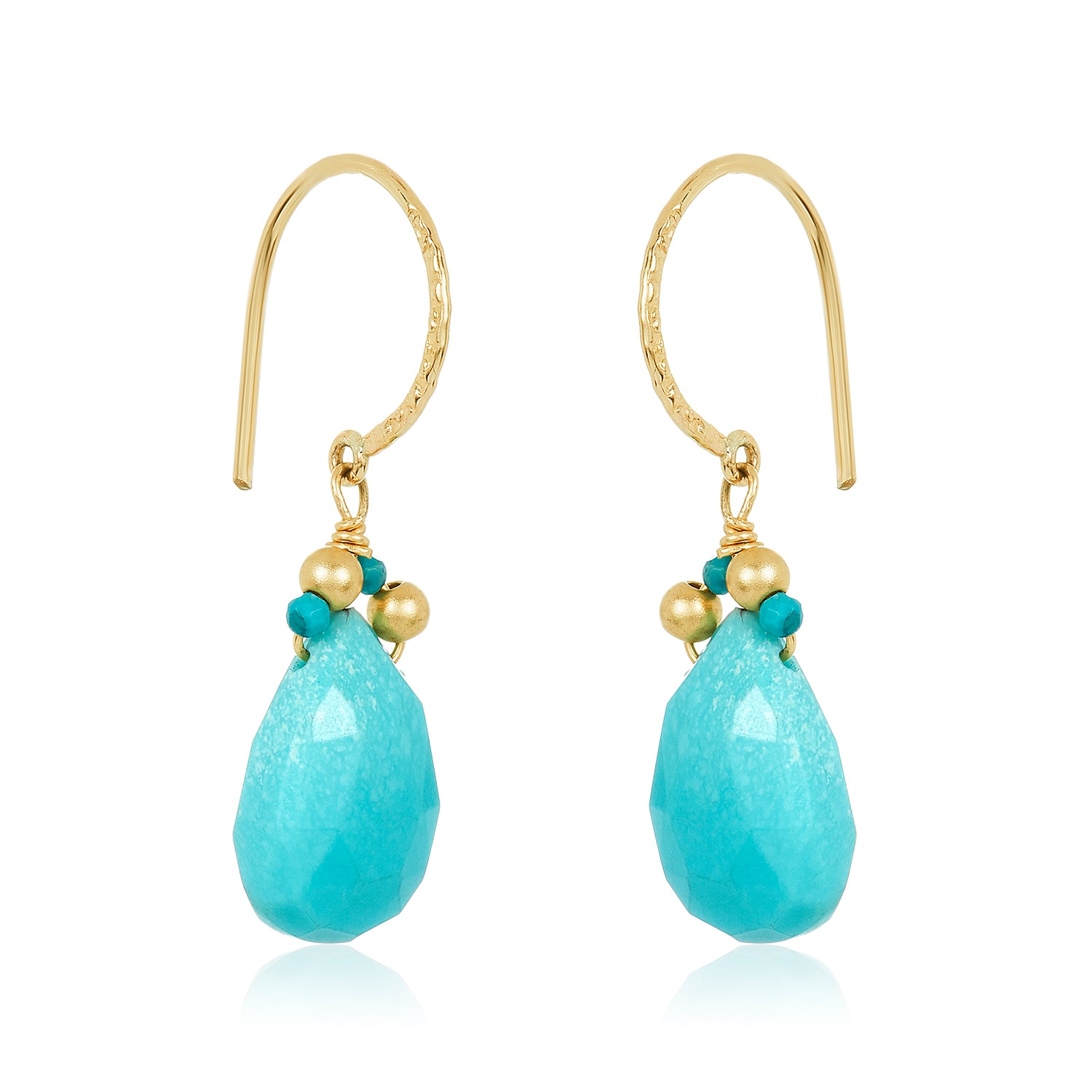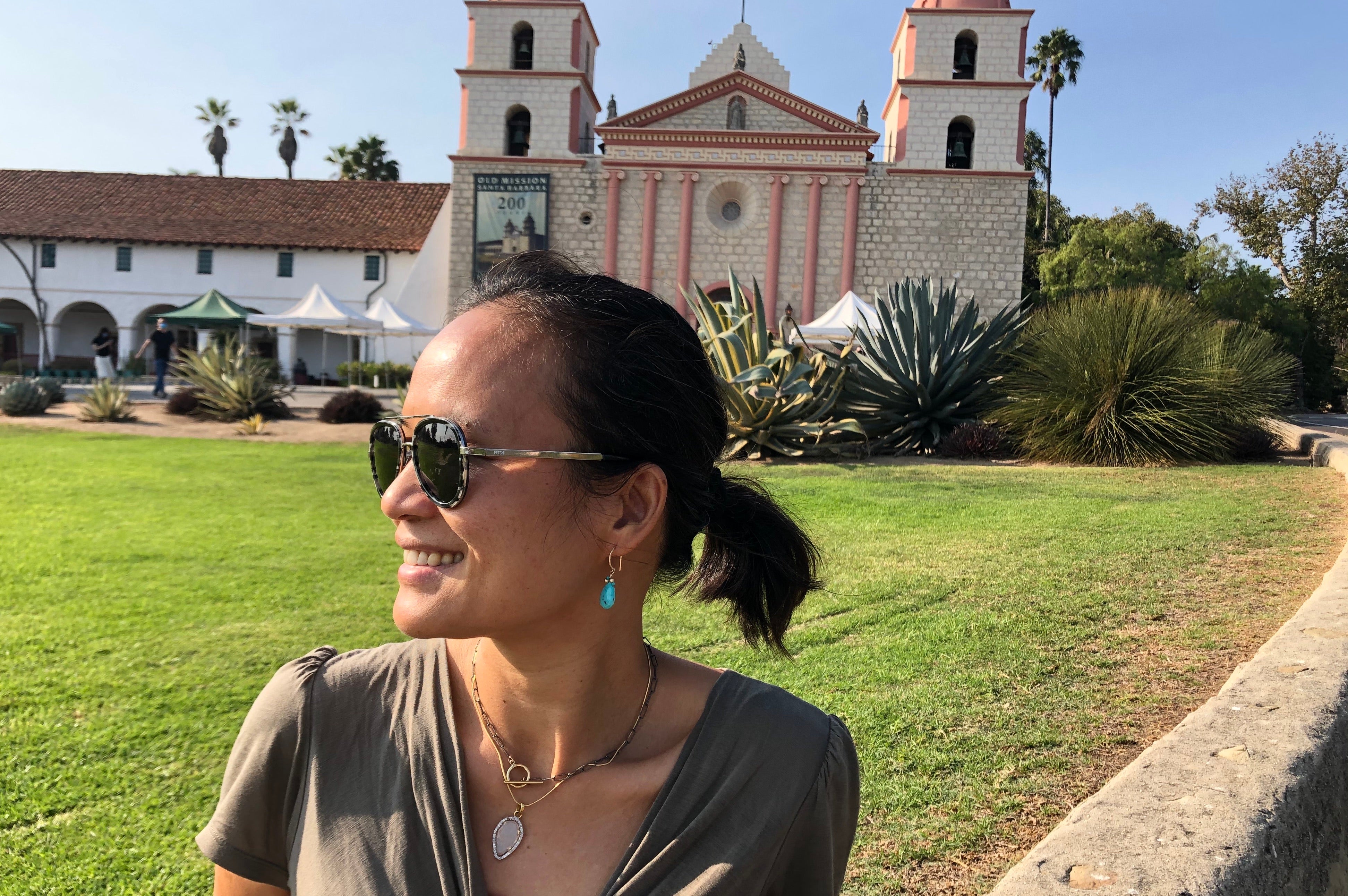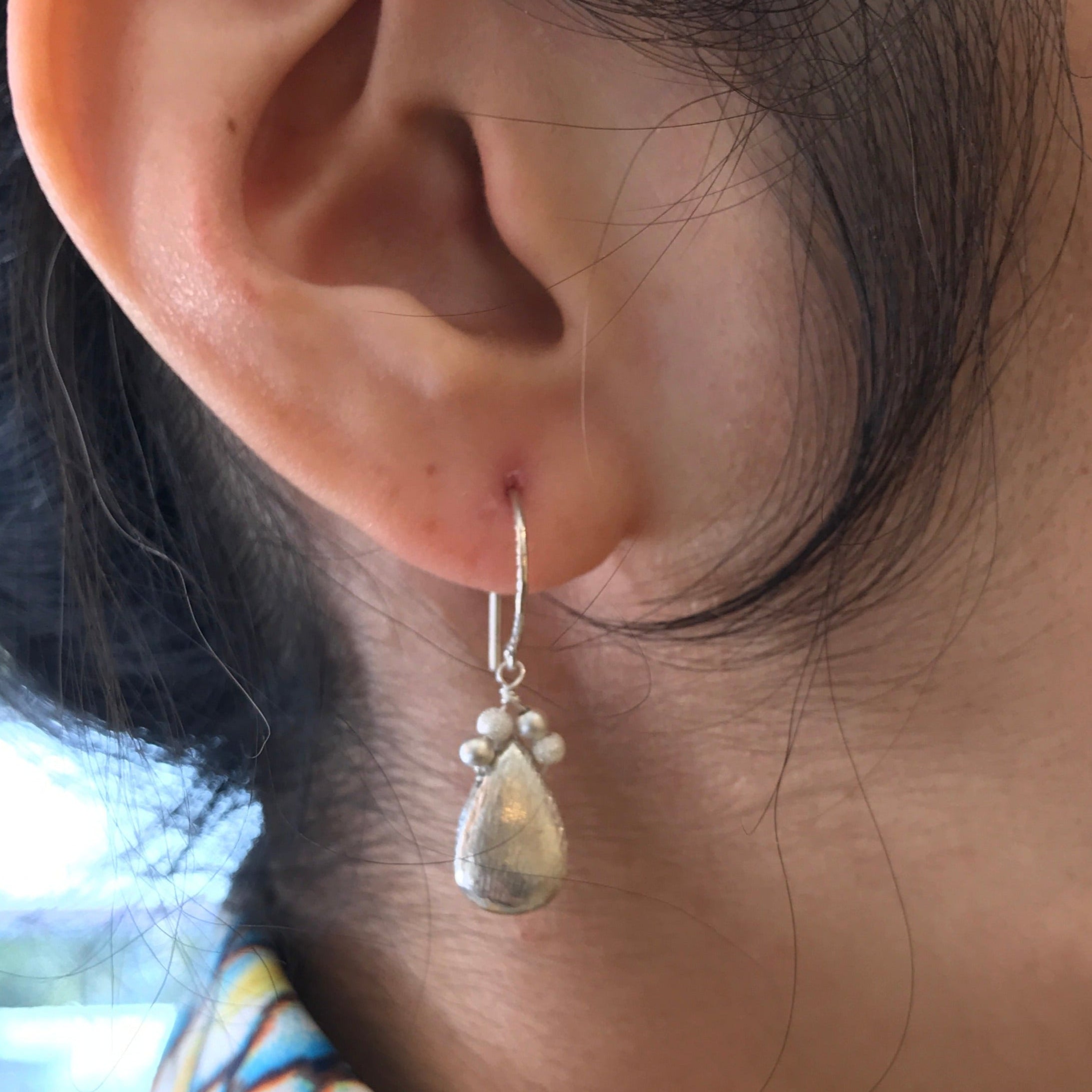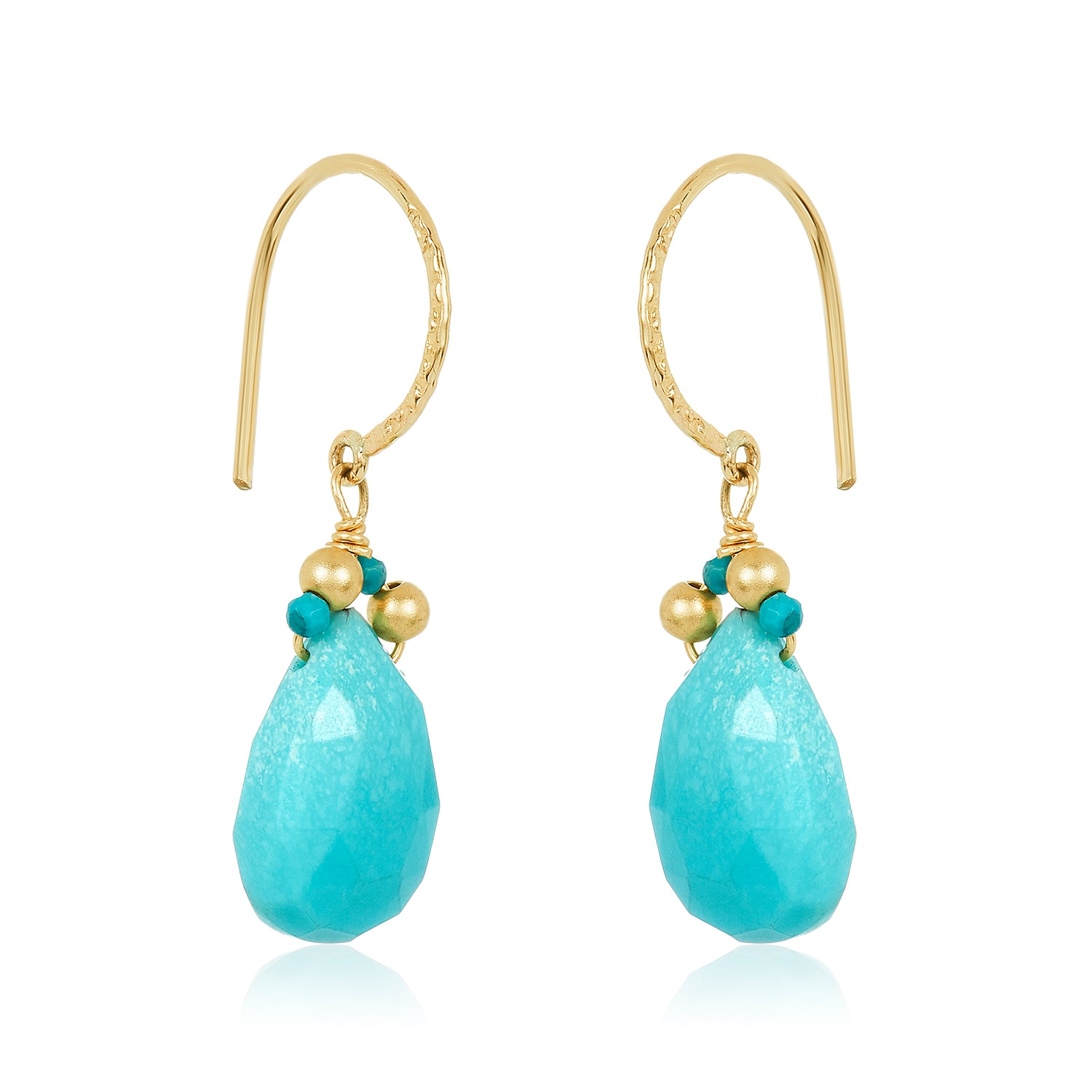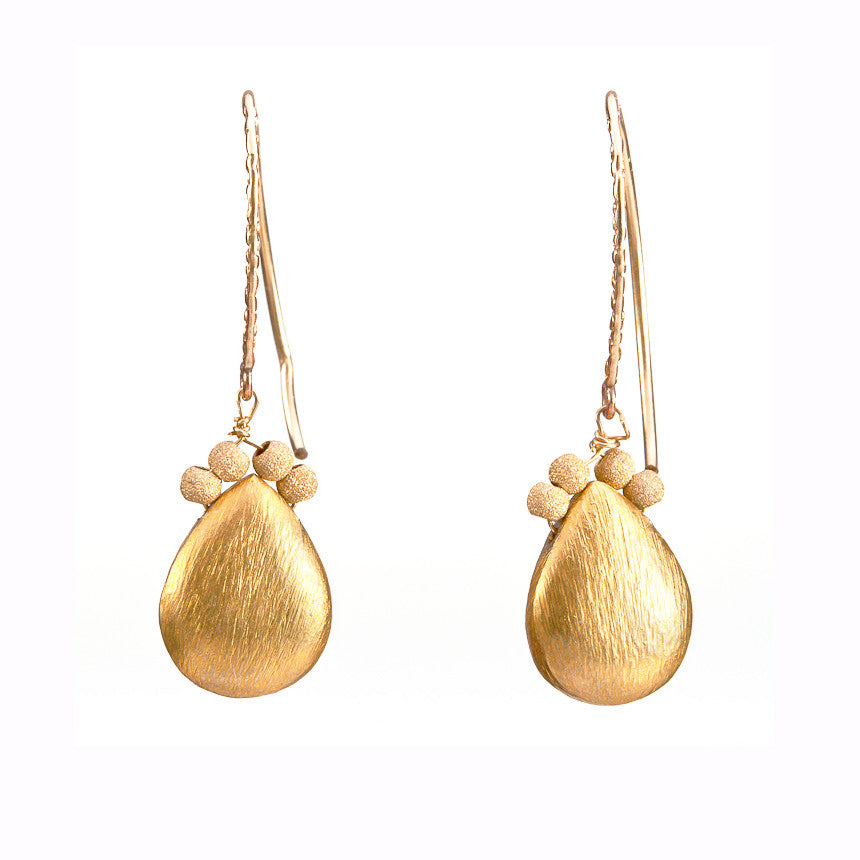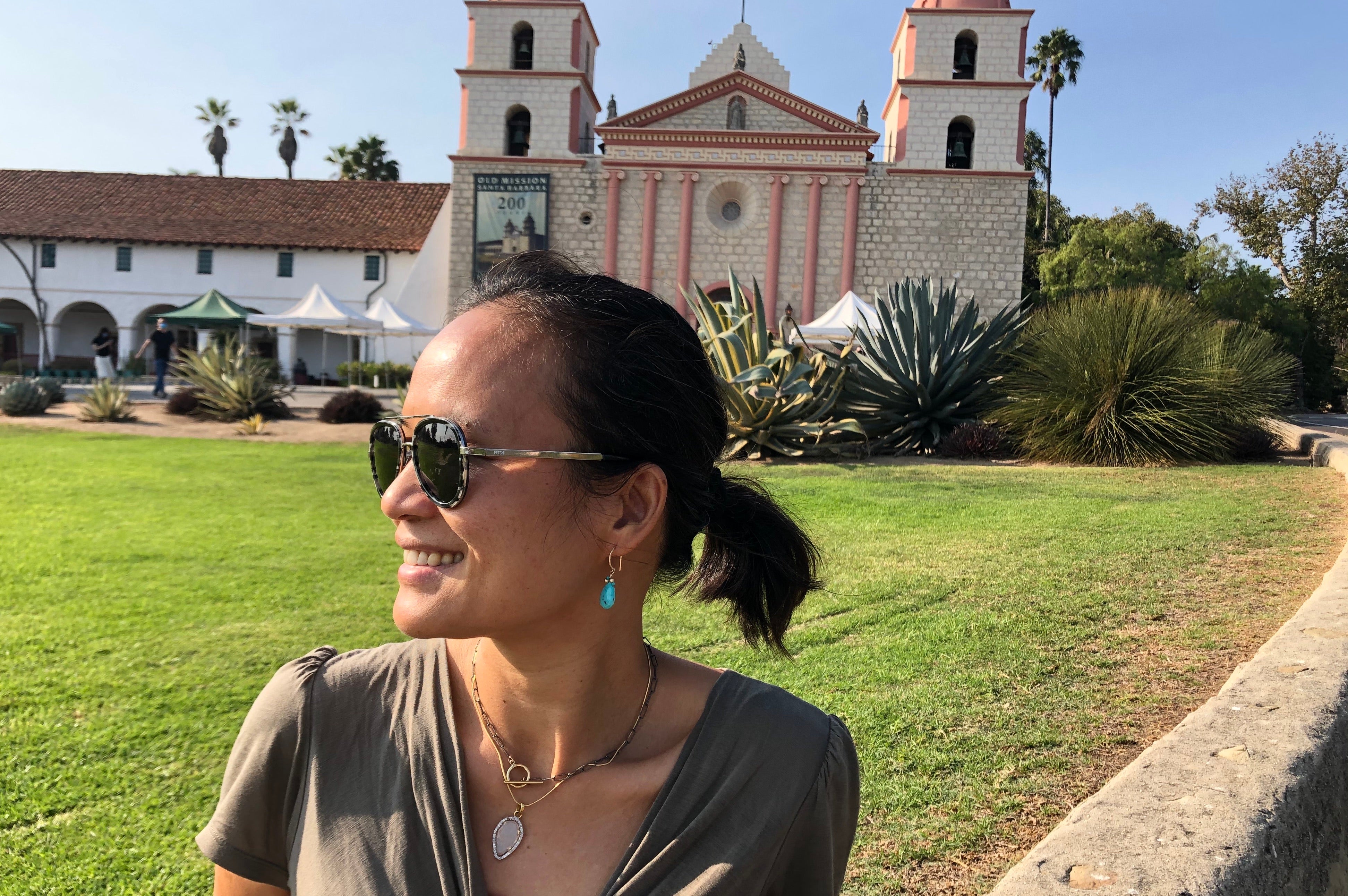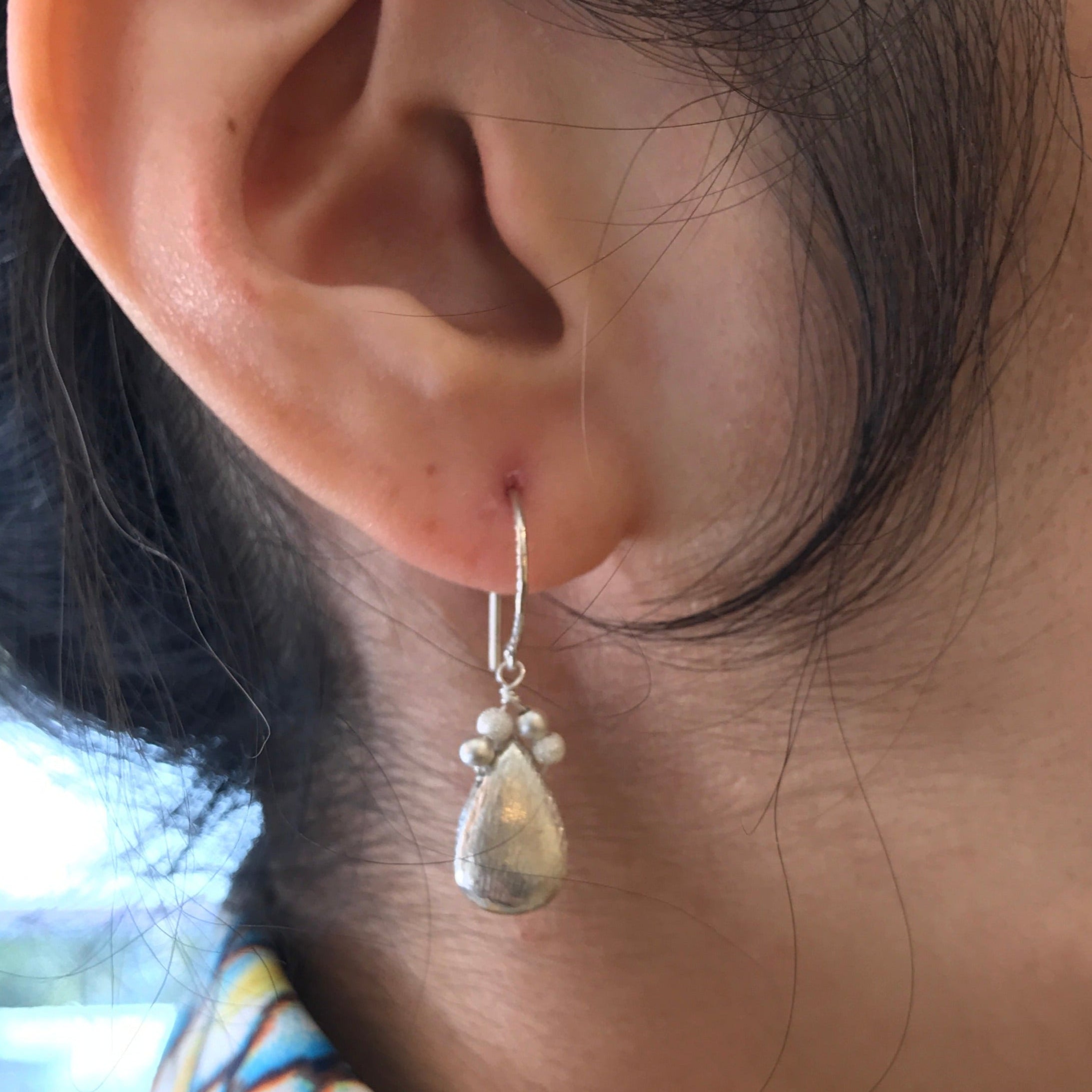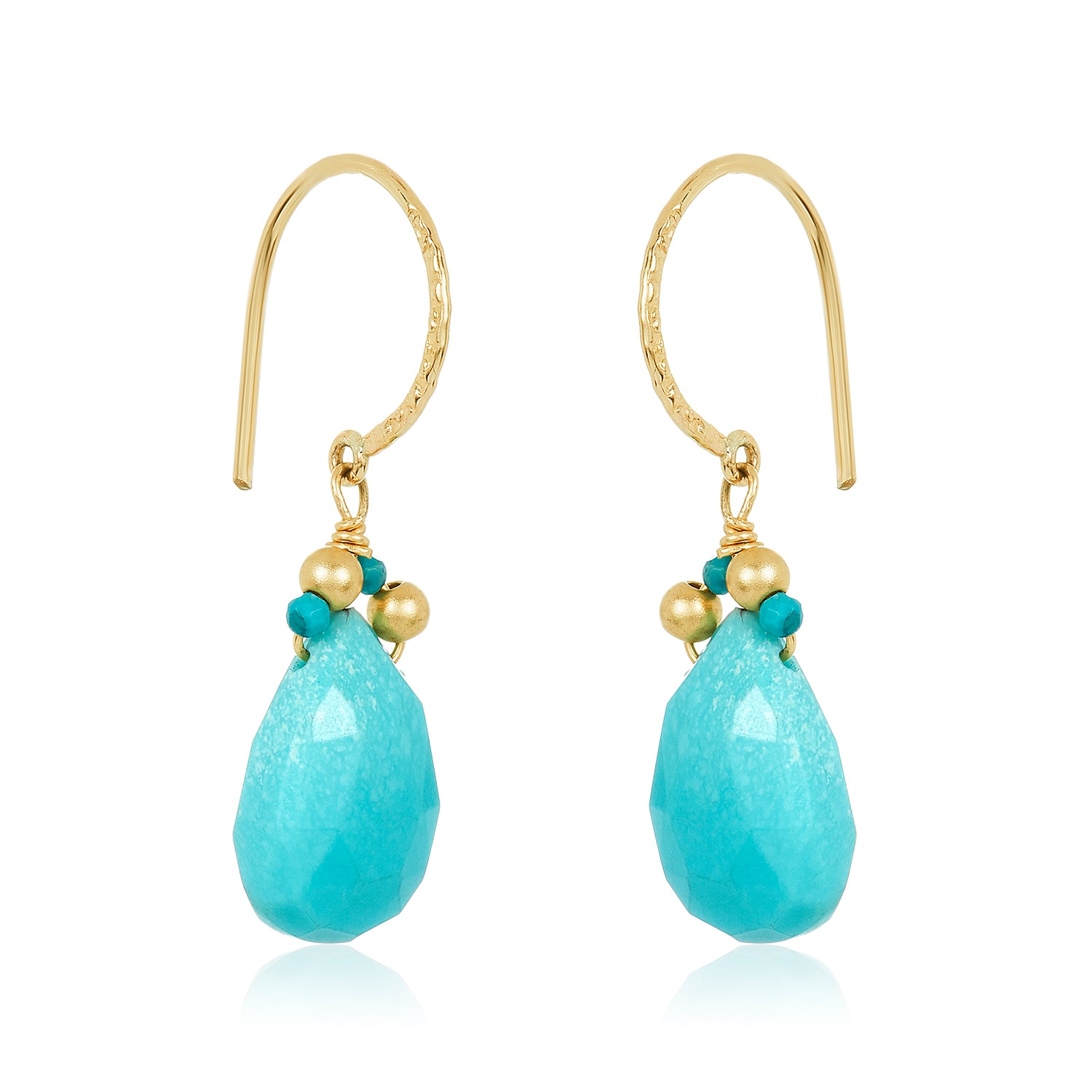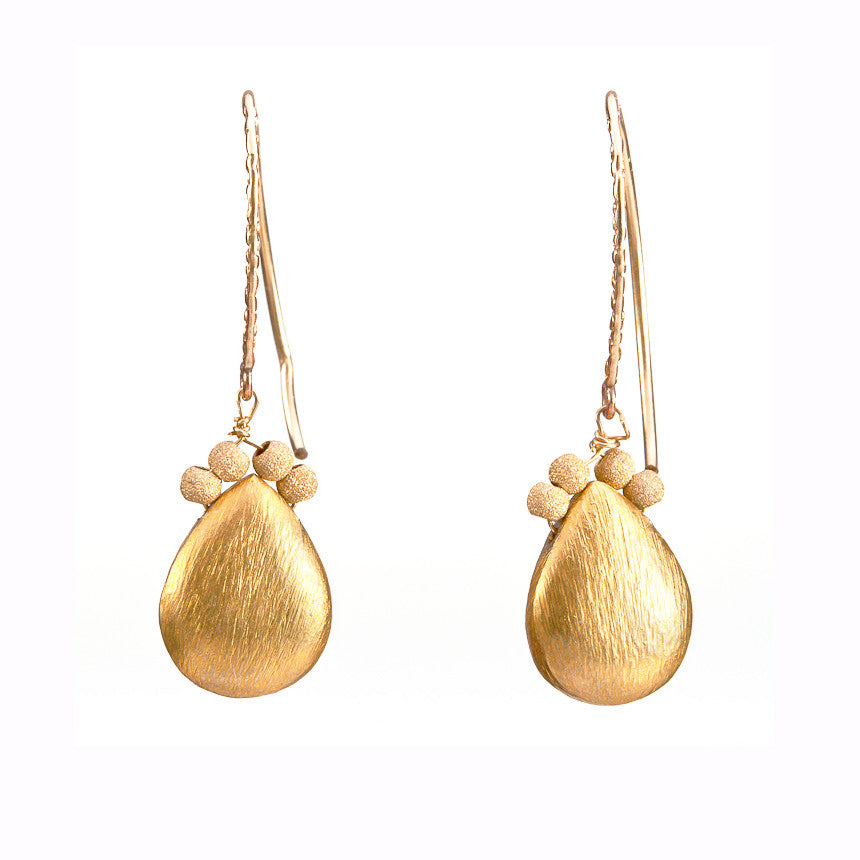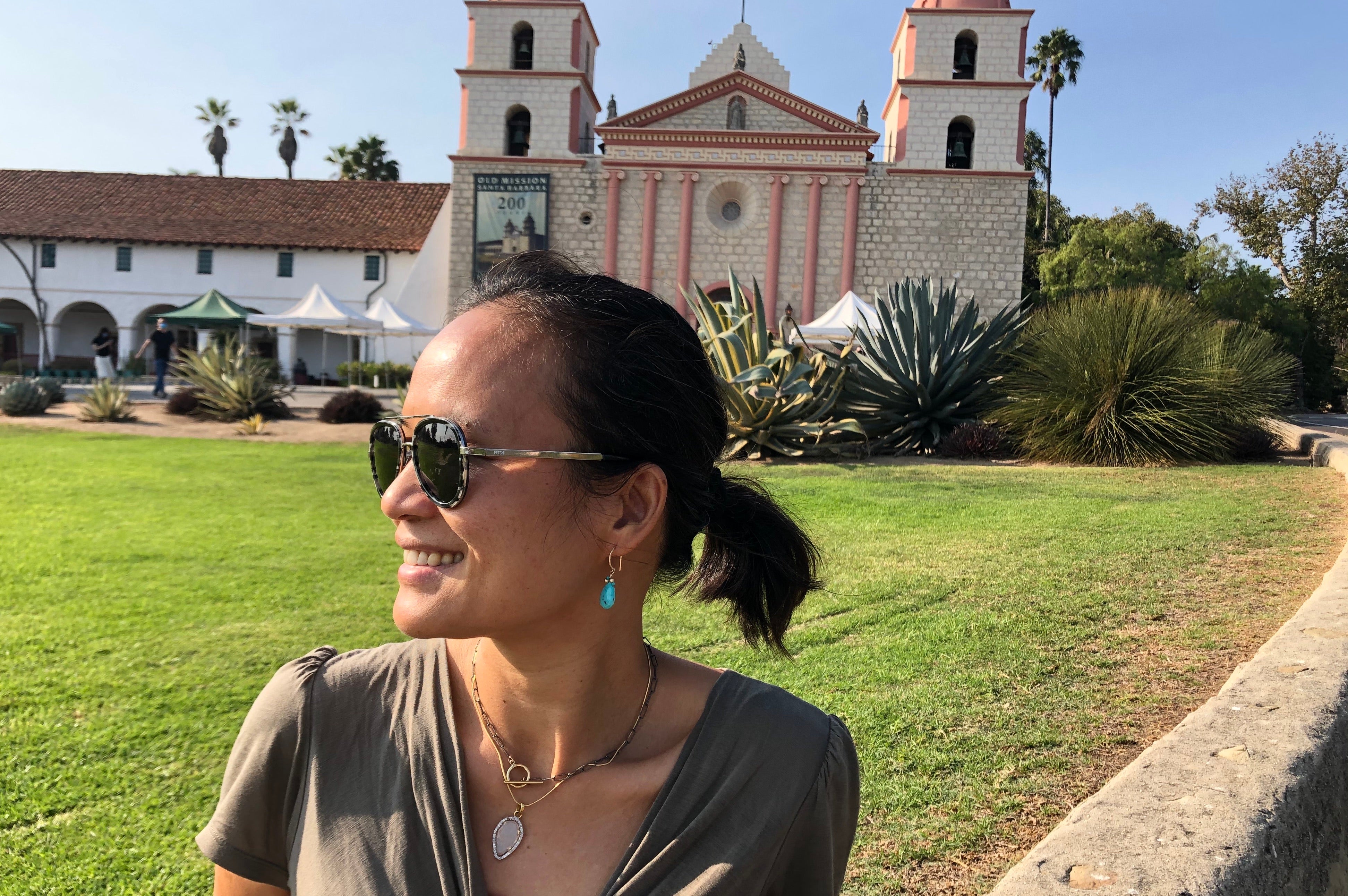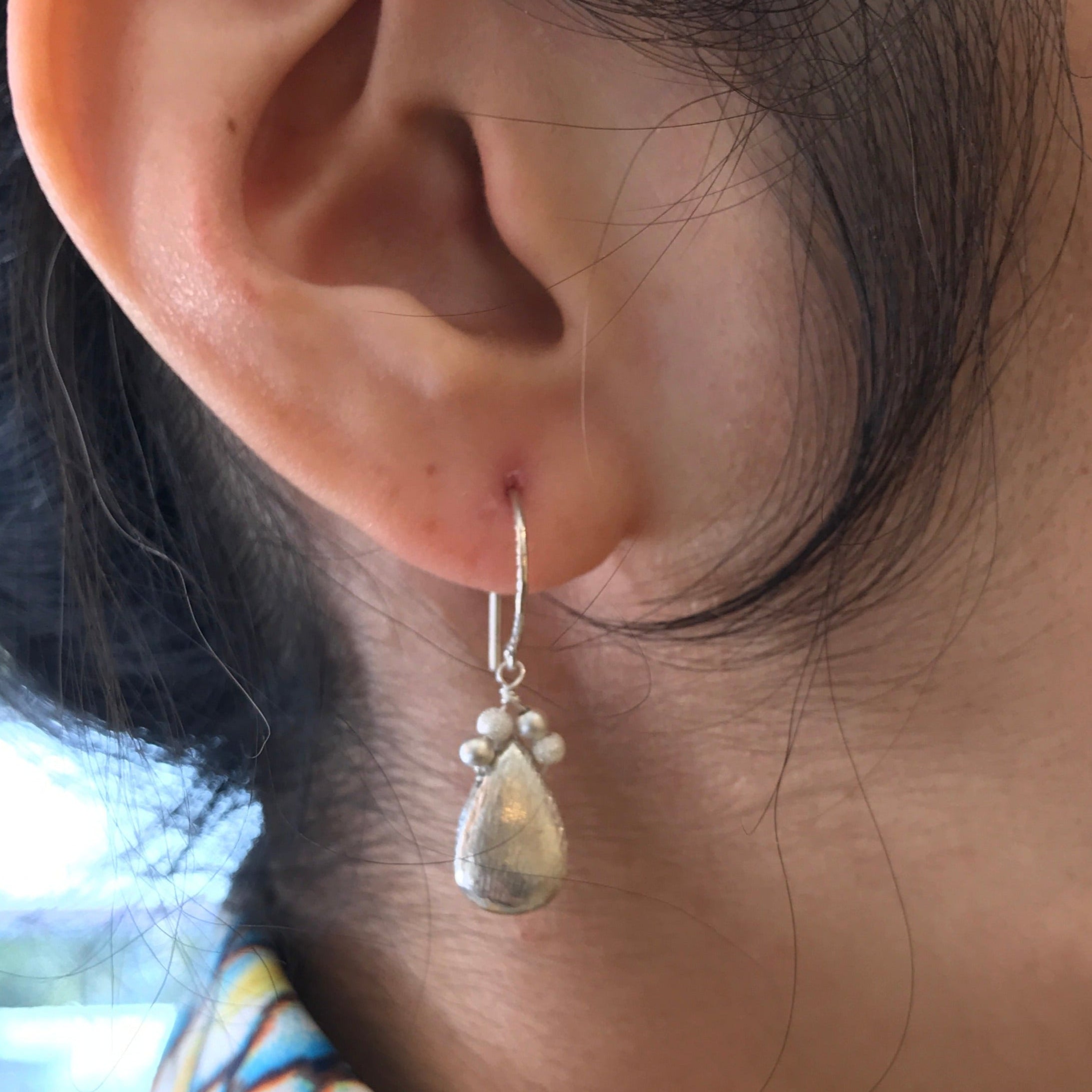 Bring back the ease of summer days with Mabels' Long Island earrings. Dangly and warm in brushed 14K gold or summery silver. These are so beach-y, you may forget to put your coat on!
14K gold fill brushed beads or Sterling silver brushed beads.
Length: 2" 
Handcrafted at Mabel's San Francisco atelier.