Joyful Hearts Holiday Party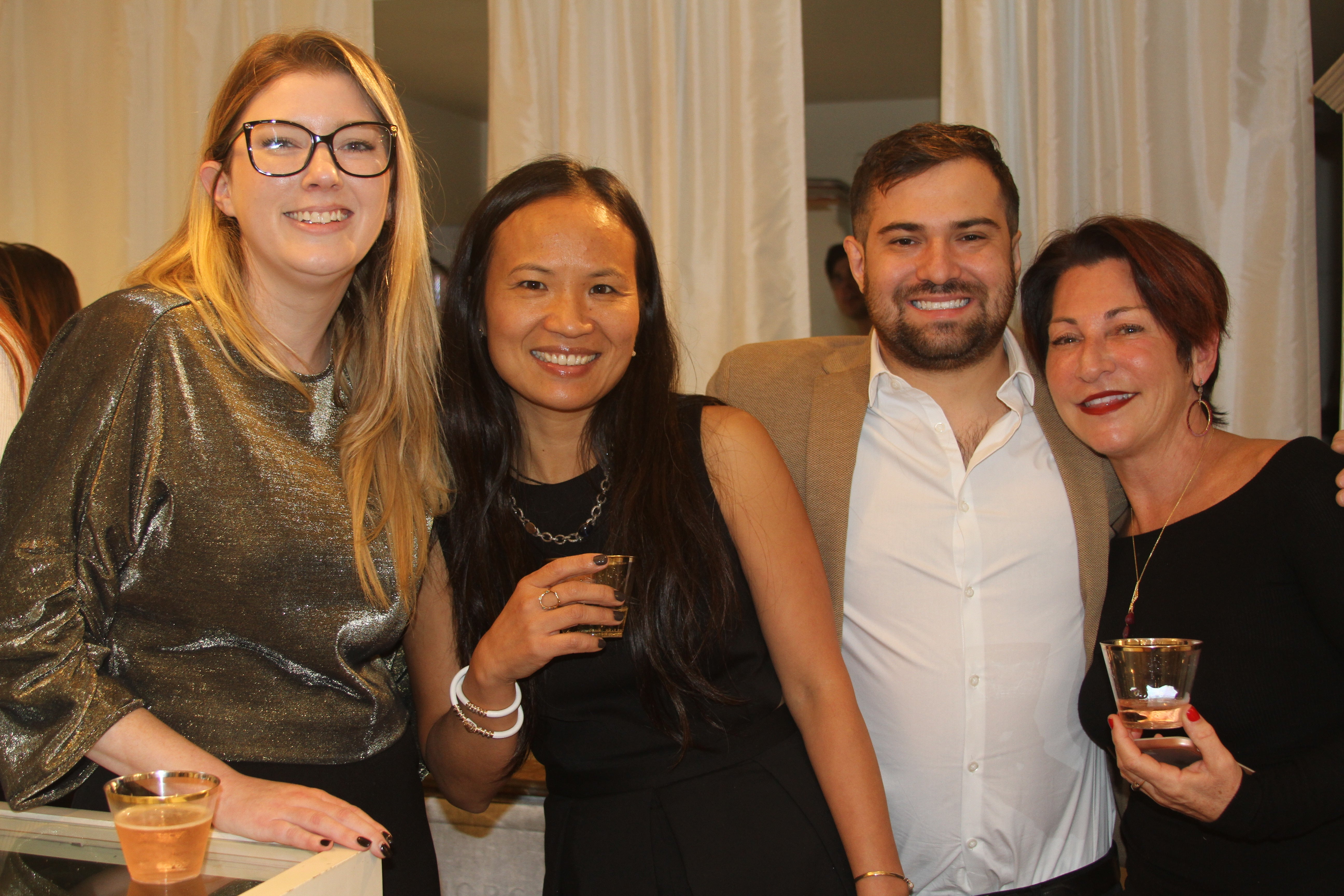 What a rush this holiday season was, am I right!? Now that we've had a couple of weeks to settle into the new year, we wanted to highlight a very important foundation that we were honored to work with last year, The Joyful Heart Foundation. We partnered up and hosted a holiday party at my Sacramento Street store. It was such a success we were able to donate almost $11,000! 
We would like to give a warm shout out to the kind and beautiful Heidi Gerber (pictured below) for introducing us to this amazing cause. 
Thank you to my two employees Nicole and Kyle for helping to make this night possible. We all had a blast doing it as you can tell from the photo below. 
To find out more about this amazing cause visit their website: http://www.joyfulheartfoundation.org/ and donate to support those who have suffered from domestic violence. 
XoXo, 
-Mabel Chong