Free Shipping And Return Within The US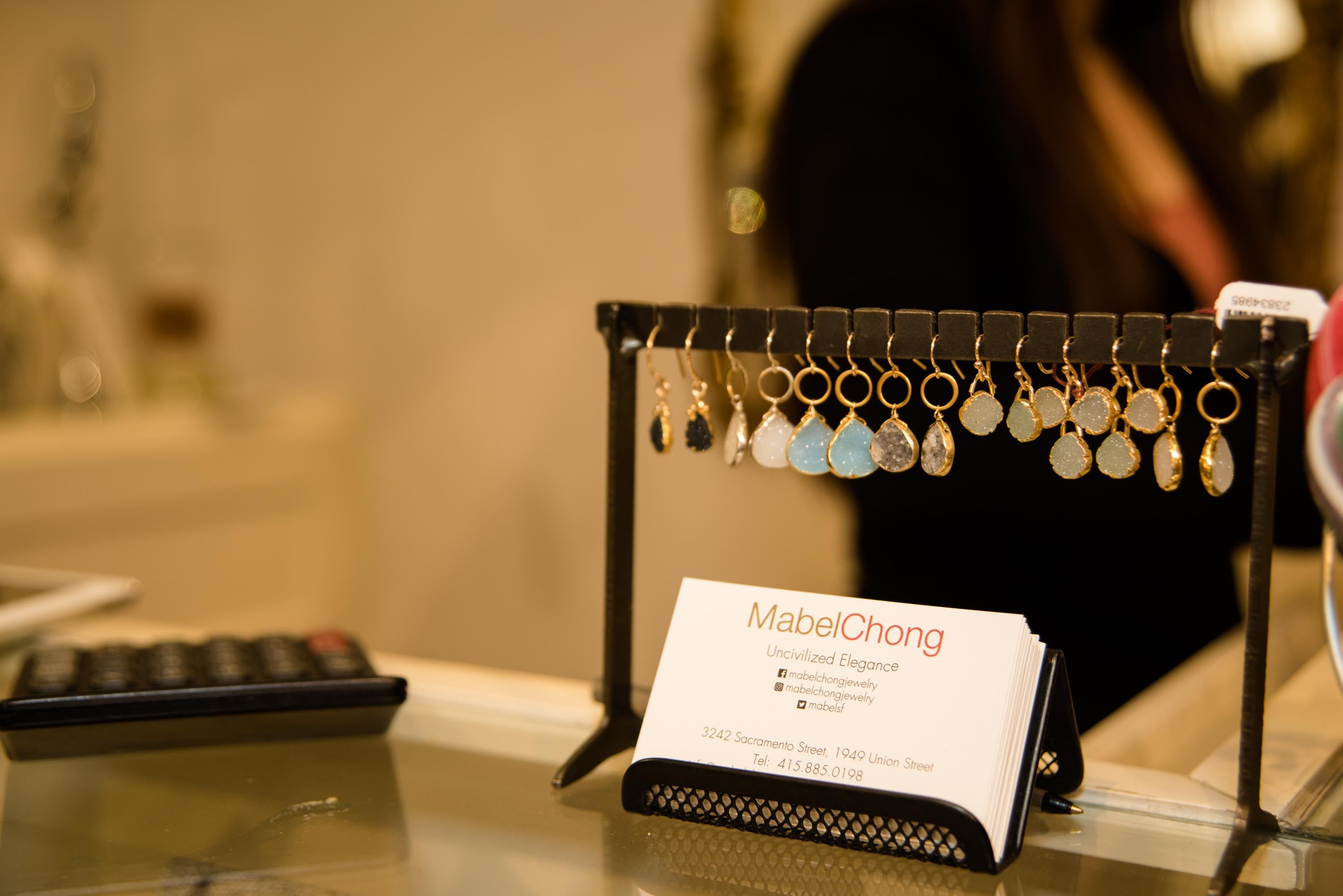 BY PAUL JOSEPH  |  PUBLISHED OCTOBER 10, 2023 https://www.travelmag.com/articles/jewelry-stores-...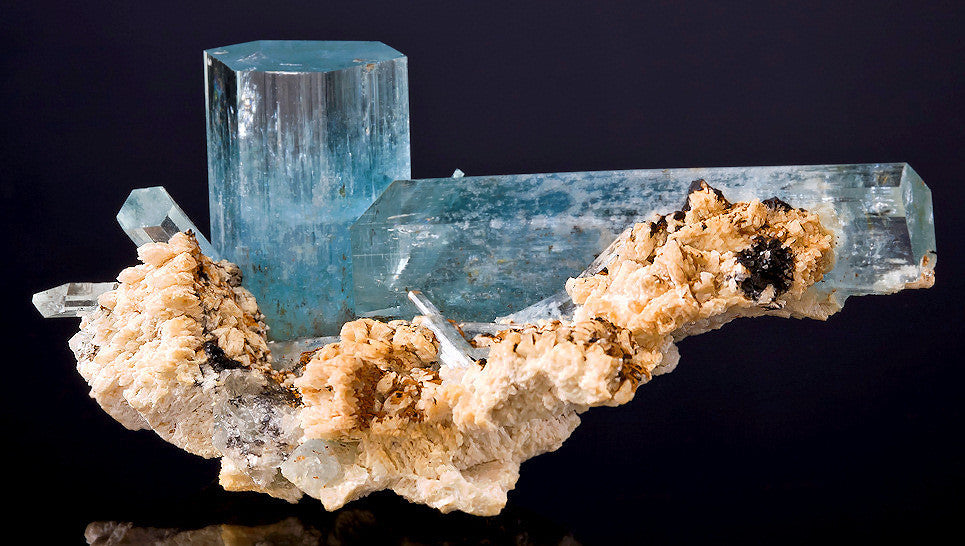 Twice the fun!  Aquamarine and Bloodstone March has two birthstones, Aquamarine and Bloodstone. B...
Our photo shoot with Hemali Acharya Zaveri yesterday.
It was an amazing experience for my staff and I! We can not wait to see the beautiful photos!