Free Shipping And Return Within The US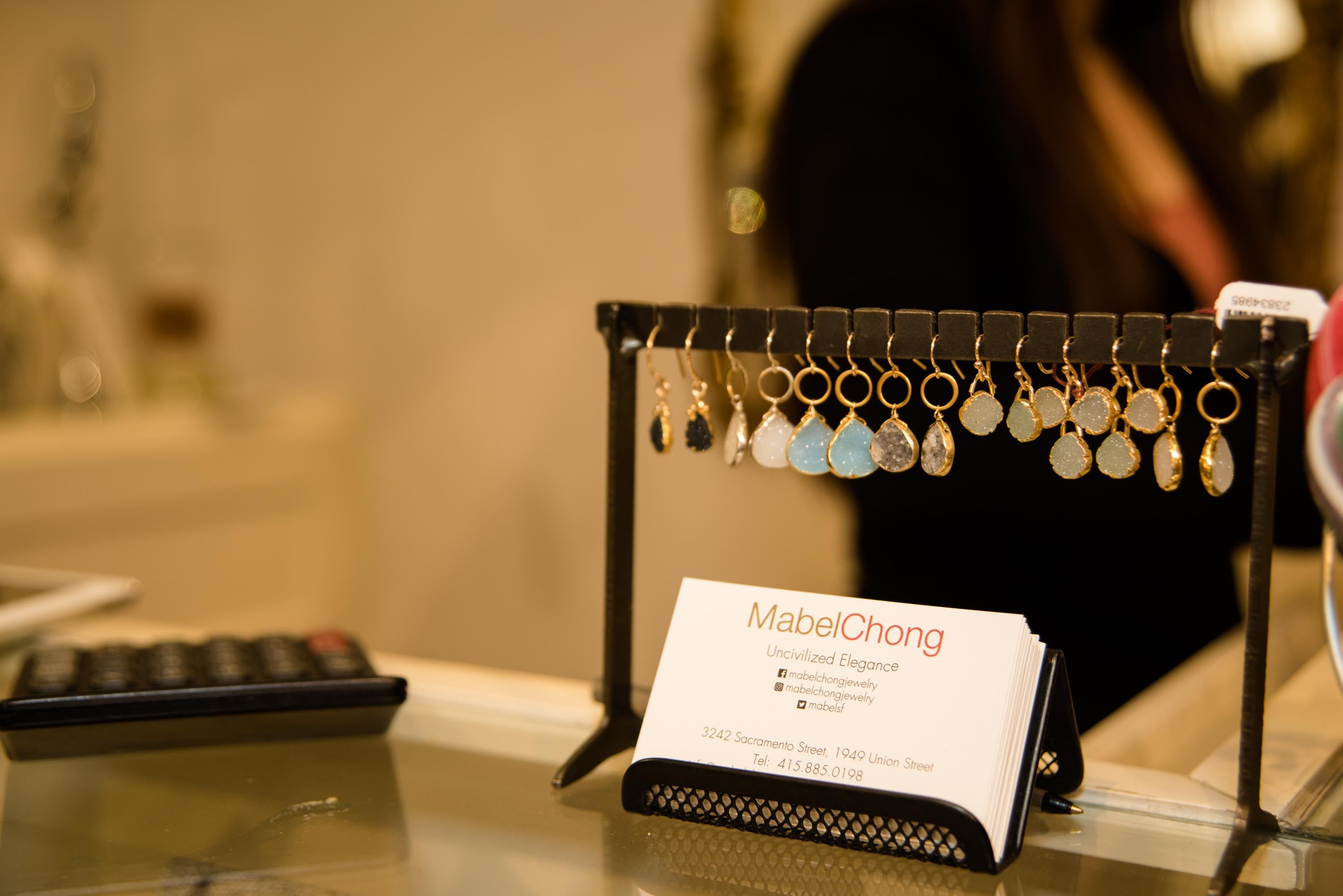 BY PAUL JOSEPH  |  PUBLISHED OCTOBER 10, 2023 https://www.travelmag.com/articles/jewelry-stores-...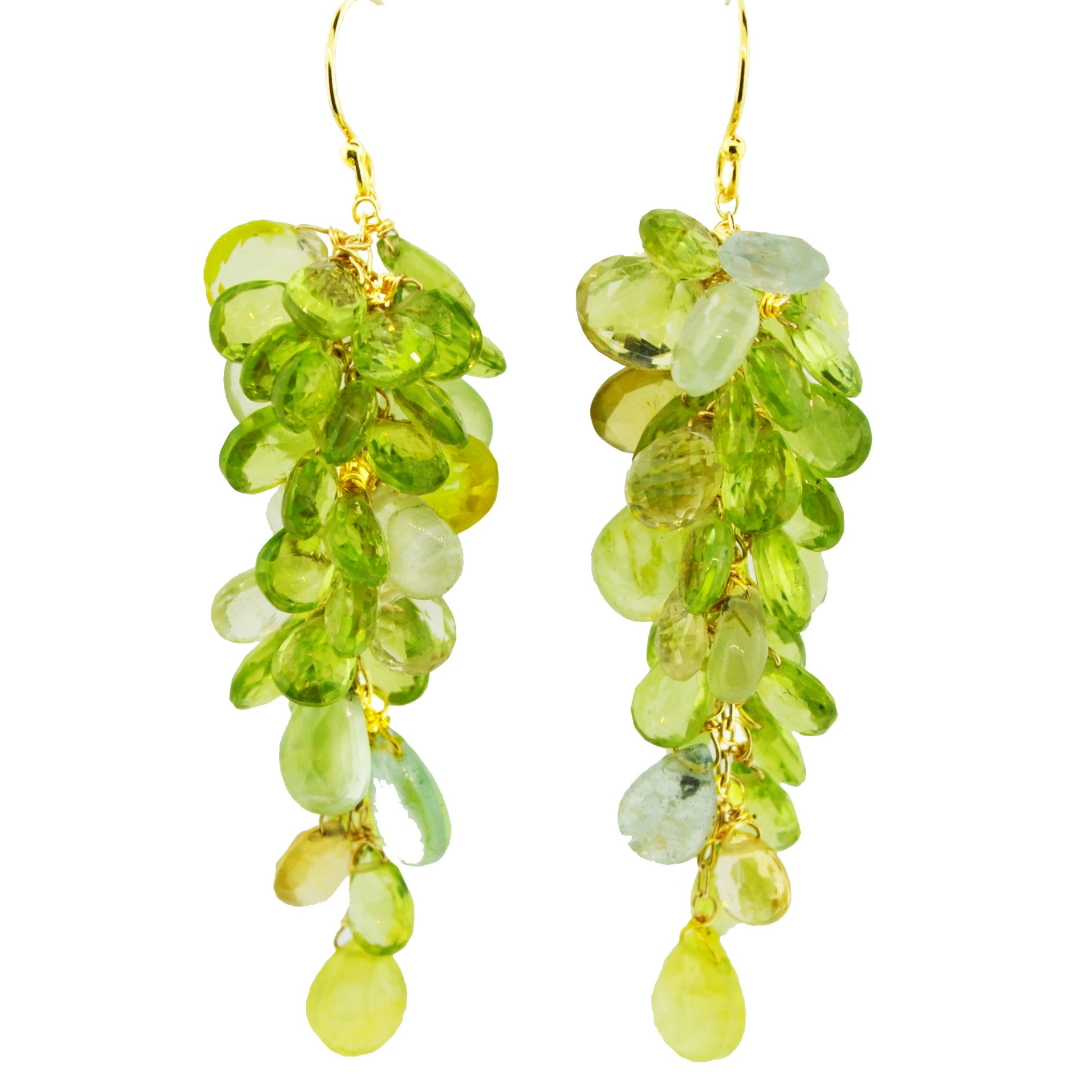 I love Peridot, the August birthstone. My husband reminds me that it was the first gems...
The very moment I laid eyes on this piece, I knew that it will be a special piece within my collection from my journey. I named her Aurélia.