Free Shipping And Return Within The US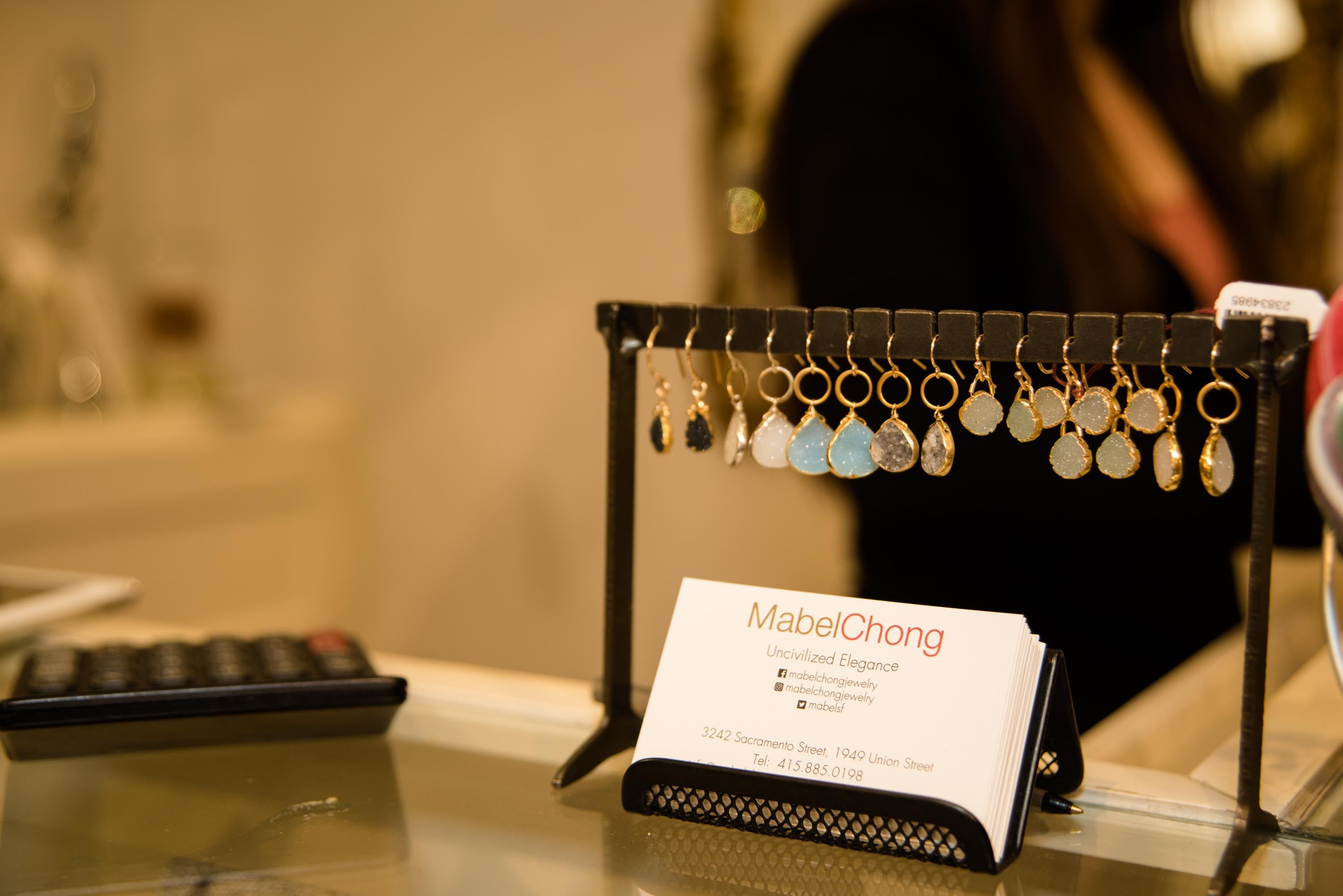 BY PAUL JOSEPH  |  PUBLISHED OCTOBER 10, 2023 https://www.travelmag.com/articles/jewelry-stores-...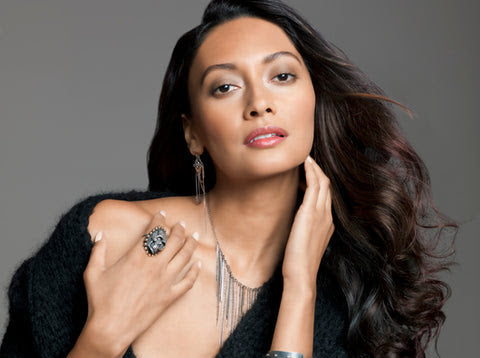 Happy Monday, I'll say!I just found out that two of my pieces are included in the November JCK ma...
Earlier this year Amanda, my Marketing Manager, struck up a conversation with costume designer Ji...