Free Shipping And Return Within The US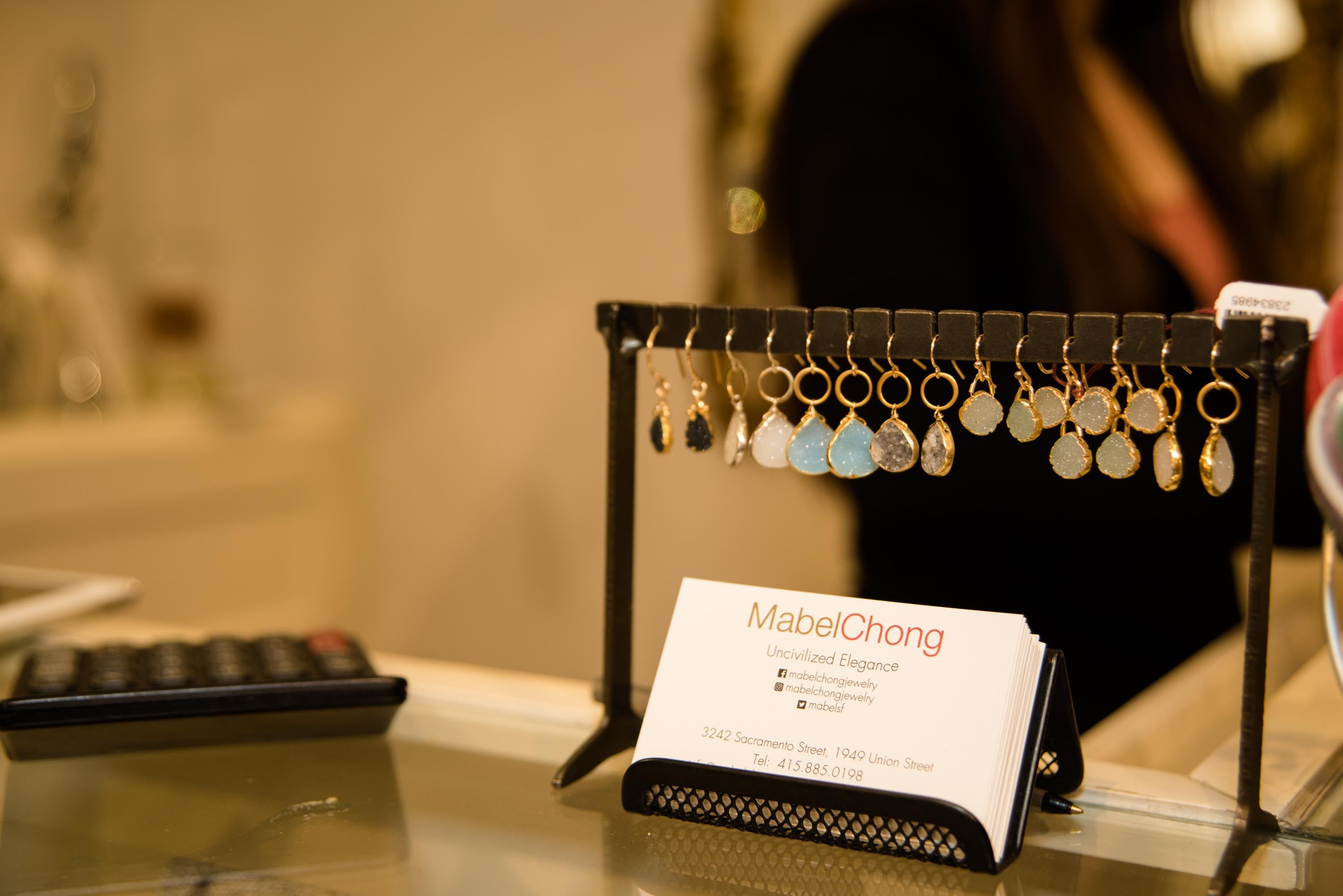 BY PAUL JOSEPH  |  PUBLISHED OCTOBER 10, 2023 https://www.travelmag.com/articles/jewelry-stores-...
Phew! We finally shipped the 500 pcs of keishy pearl necklaces. That is the biggest quantity we have done for a necklace. Even though it is a simple necklace, 500x1 it is not easy.