Free Shipping And Return Within The US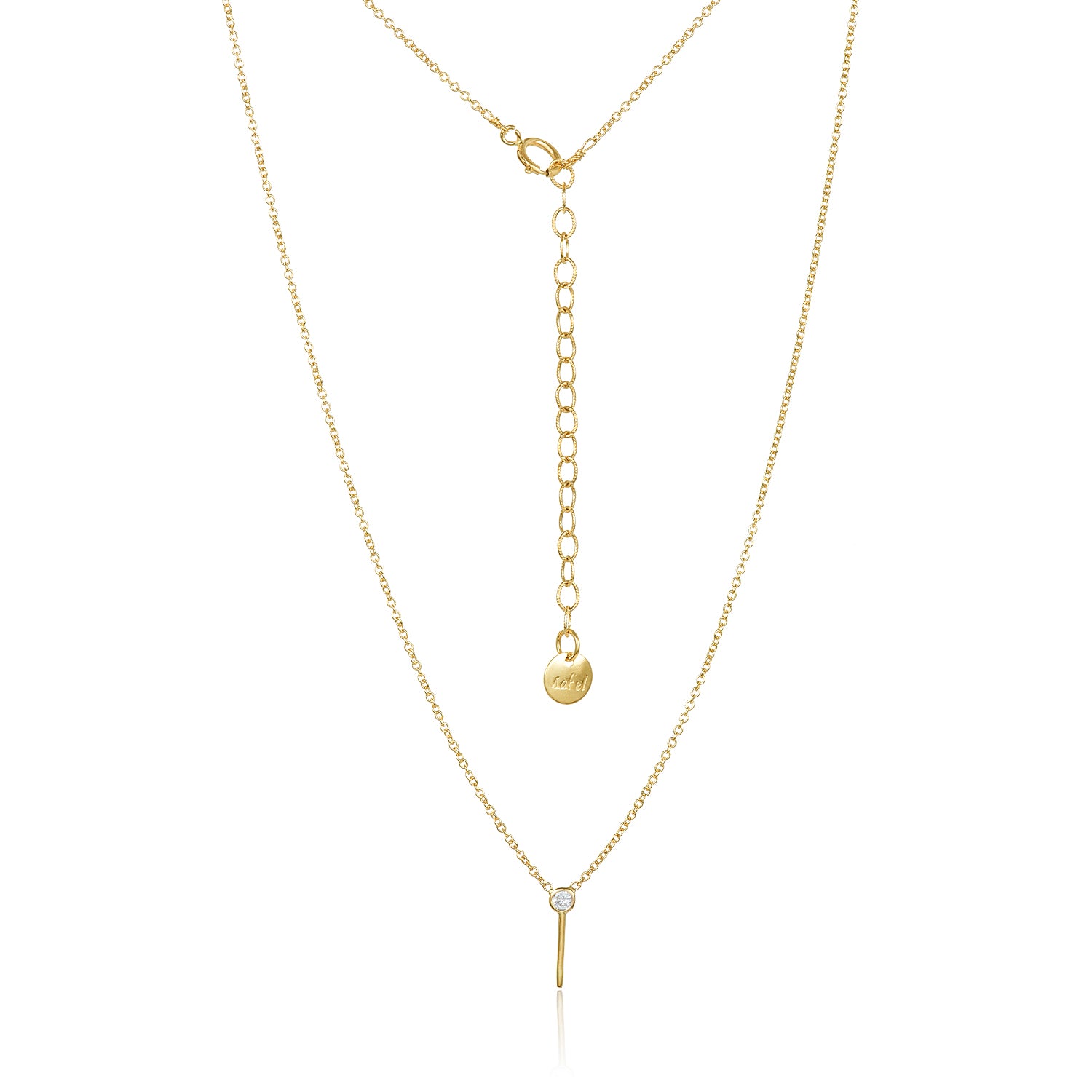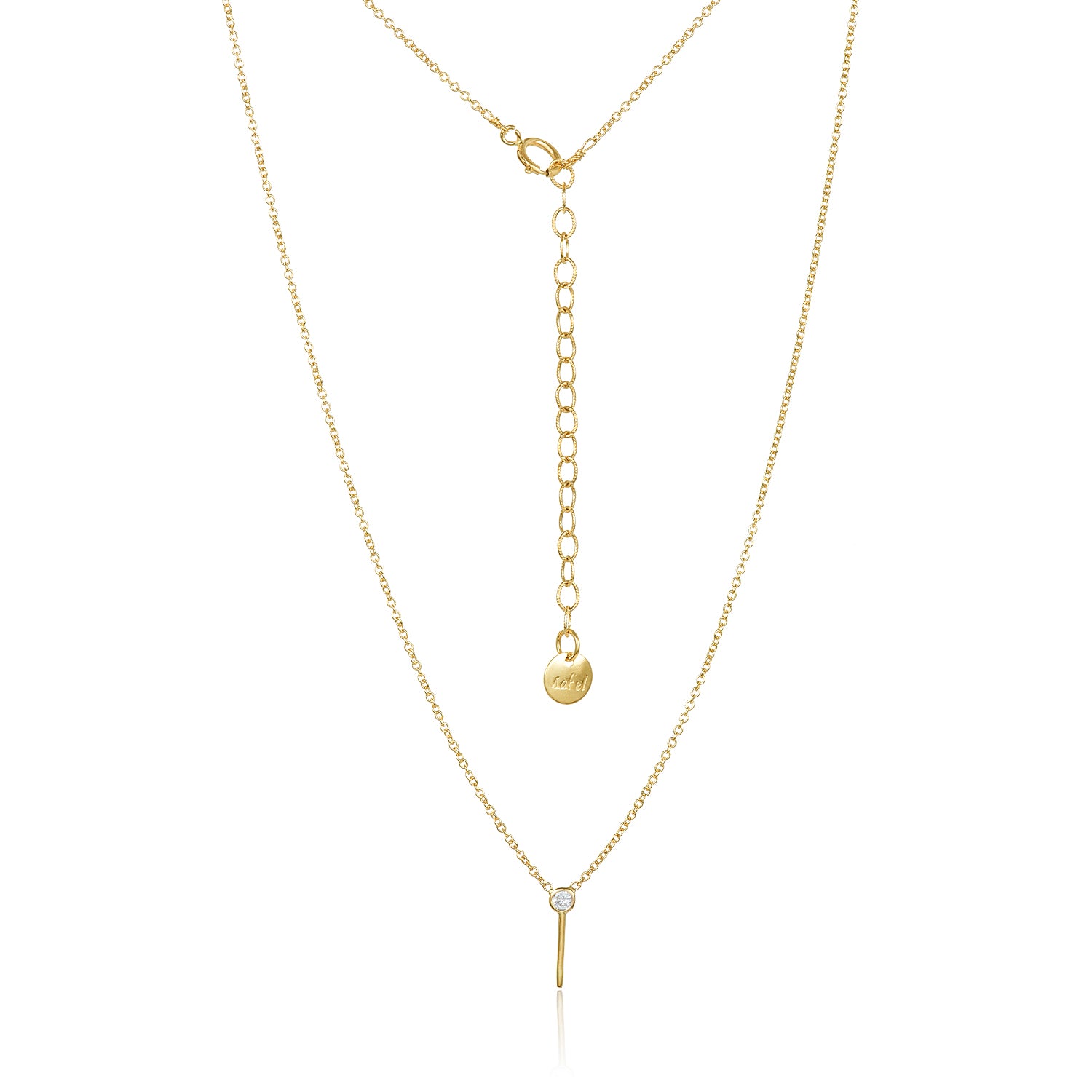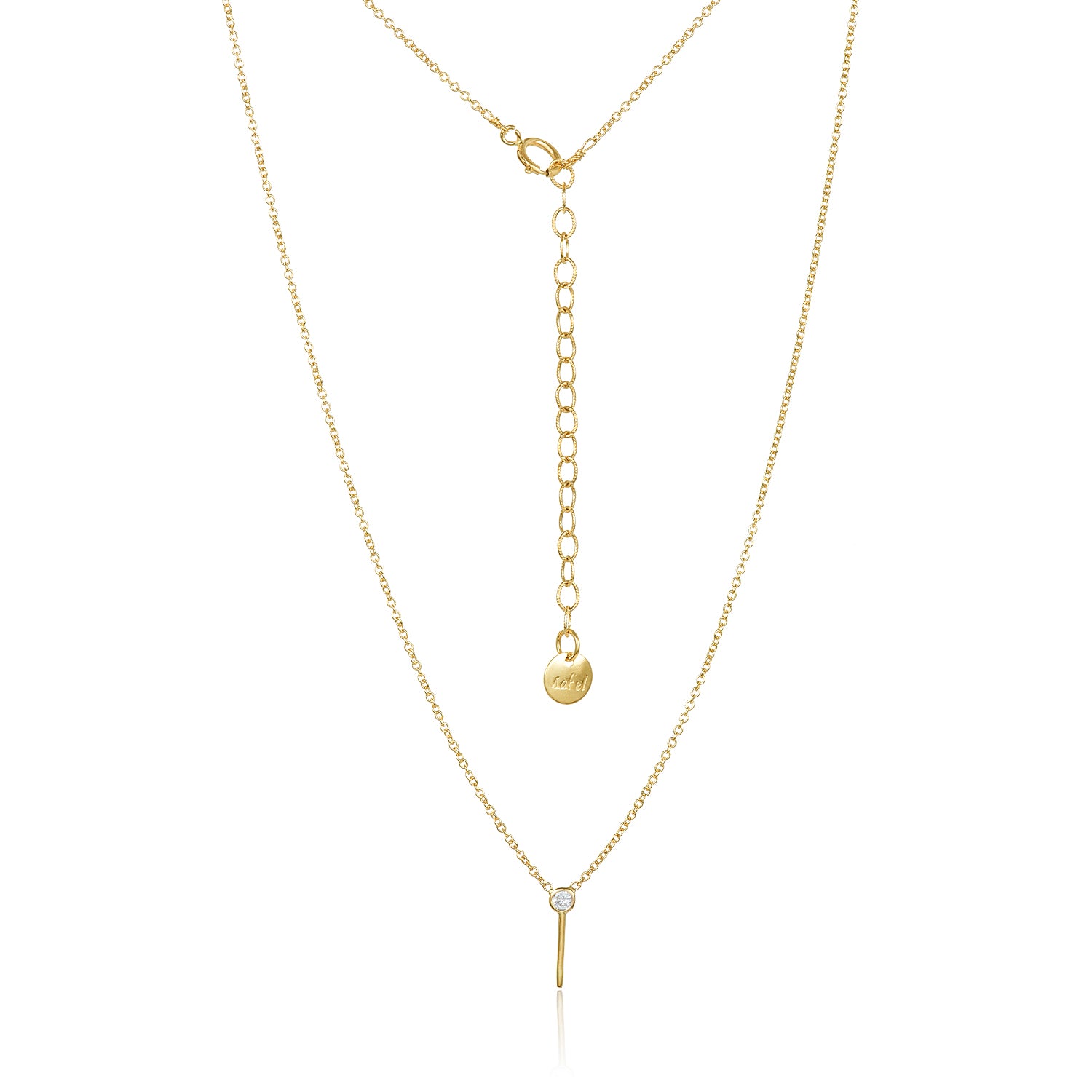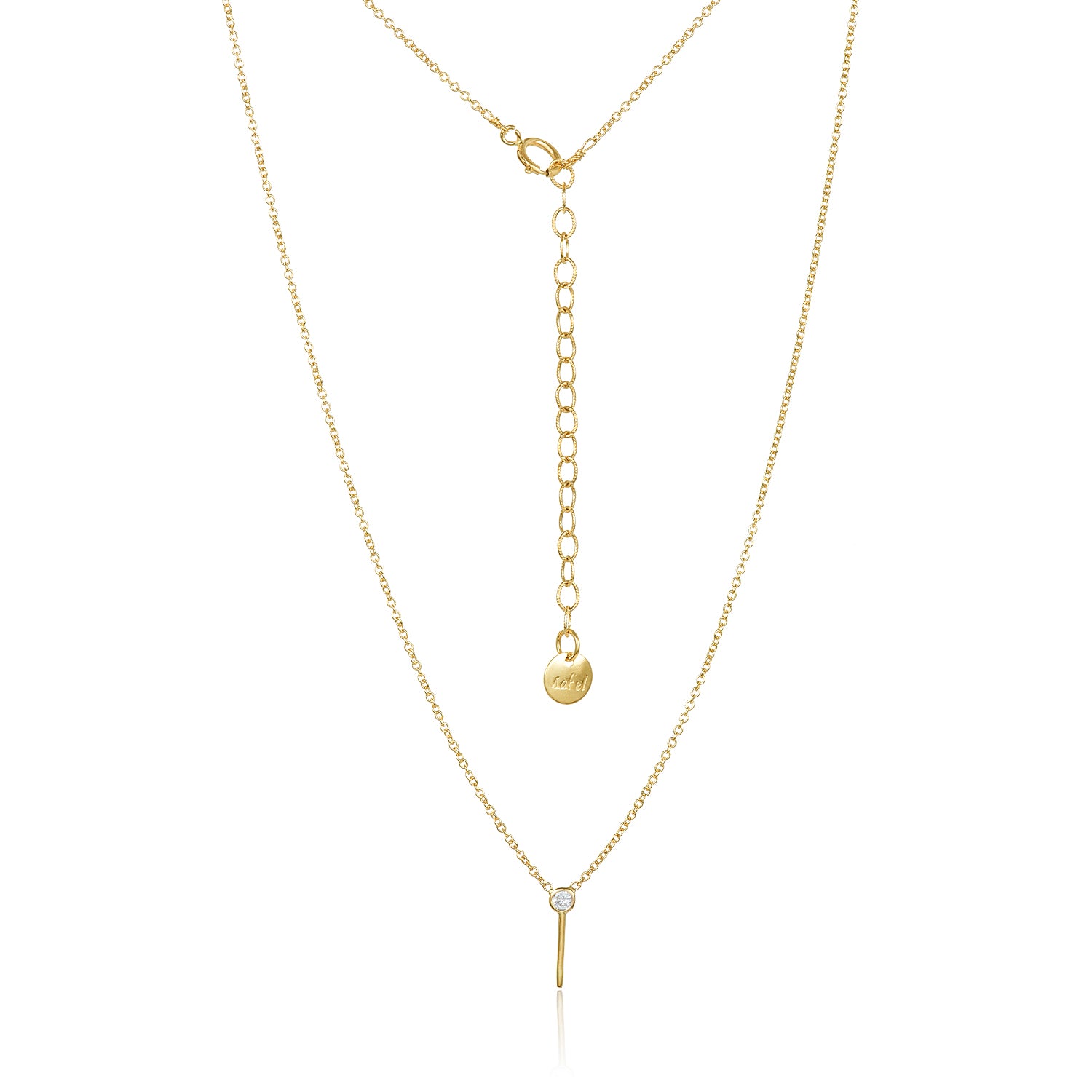 Elder Wand Necklace with Diamond

The most powerful yet subtle necklace for your everyday wear.
Inspired by the most powerful wand there are in the wizard world. The Elder Wand made out of 14k gold, bezel set 2mm round brilliant diamond.
Wear this necklace to remind yourself that the magic is truly within you.
Handcrafted at Mabel's San Francisco atelier.