JIS Miami Show Next Week--come visit me! 15% off these items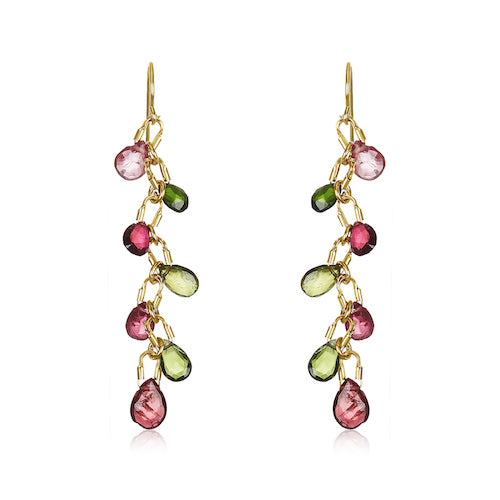 Kyle and I are going to the JIS Miami show next week, and it's a weird thing to consider, what with the tropical storms and all. The show has actually been moved this year to the Ft. Lauderdale Convention Center, 30 miles north of Miami Beach. I have not shown at this event before, and it is supposed to have a different audience than the NY or SF shows I regularly exhibit at, so I am of course a little nervous about that. But throw 'hurricane season' into the mix, and it's a daunting affair!
That being said, please come to the show and let me dazzle you with my designs! What's interesting about this show is that it is also cash-n-carry, so almost everything will be on sale.
If you plan to attend, contact me and let's go out. I know nothing about Ft. Lauderdale, but I hear it's a good time if you're with the right people.
Below are a few designs I'm taking to the show for my Miami debut. 
Take 15% off any of these three items on my website, up until midnight Oct. 6. Use Promo code: MIAMI
Stay beautiful-
Mabel
These are my Strawberry Kiwi earrings....stones luscious enough to lick!
San Francisco Hearts necklace. Because everyone in this town seems to come in different shades at some time or another...
Emerald Woods earrings. There's a lot of sparkle here, with depth to make any woman irresistible.