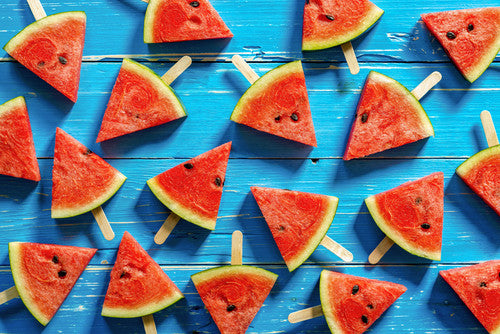 Mabel is busy designing for the August NYNOW show, working on fabulous new Fall/Winter pieces: think classic gems in updated classic designs, creating fresh new looks that are unmistakably Mabel Chong. 
This pre-show design phase is always exciting, with everyone getting in the act. Mabel misses a few dinners with her family, though, as her peak concentration hours are at twilight—can any of you relate? 
I am focused on updating our booth design, to help merchandise Mabel's designs in the best of all possible light. It makes the show so much more fun when the environment supports her beautiful designs. I like to think I'm her Gabbana, and she's my Dolce!  Pictures to come!
Have you met Nicole? Mabel's new right hand woman is like an April shower (well, for anyone who grew up east of the Mississippi, you'll know what I mean.) She makes everything run smoothly and she is doing an amazing job! She's also helping bring some new and exciting changes to the brand, which you'll see in the near future. 
Finally, we look forward to seeing you in the store sometime. Better yet, make an appointment, and let's get serious!
Hope to see you soon!