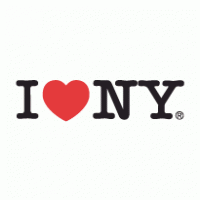 Hello beautiful!
This was my 10th year of doing the New York Gift Show, and it is always a delight. This year I landed some amazing new accounts, and I am so thrilled!
--Museum of Art and Design, NY, NYC  
--Adornments Fine Jewelry, in Sag Harbor, (I'm finally in the Hamptons!)
--Edgecomb in Portland, Maine   
--Chebellezza in Ponce, Puerto Rico 
--Amaryllis Jewelry in Baltimore, Maryland. 
I took Kyle--my partner in crime--and Tom (Terrific!), and the three of us rocked Manhattan. We built a stunning booth, and highlighted my "Flora" necklace collection, as well as my new "X & O" Collection. In the evenings we hobnobbed around town, and found a great ramen at Tabata. 
Needless to say:
The booth looked amazing. I love the little burlap-covered neck forms Kyle made. It got so much attention. 
Four days later, it was all over, and we scurried to break down the booth and get to JFK before the storm arrived! 
So excited to be back in the store again, I hope to see you sometime soon. Look for a blogpost by Kyle coming soon!
-Mabel