Free Shipping And Return Within The US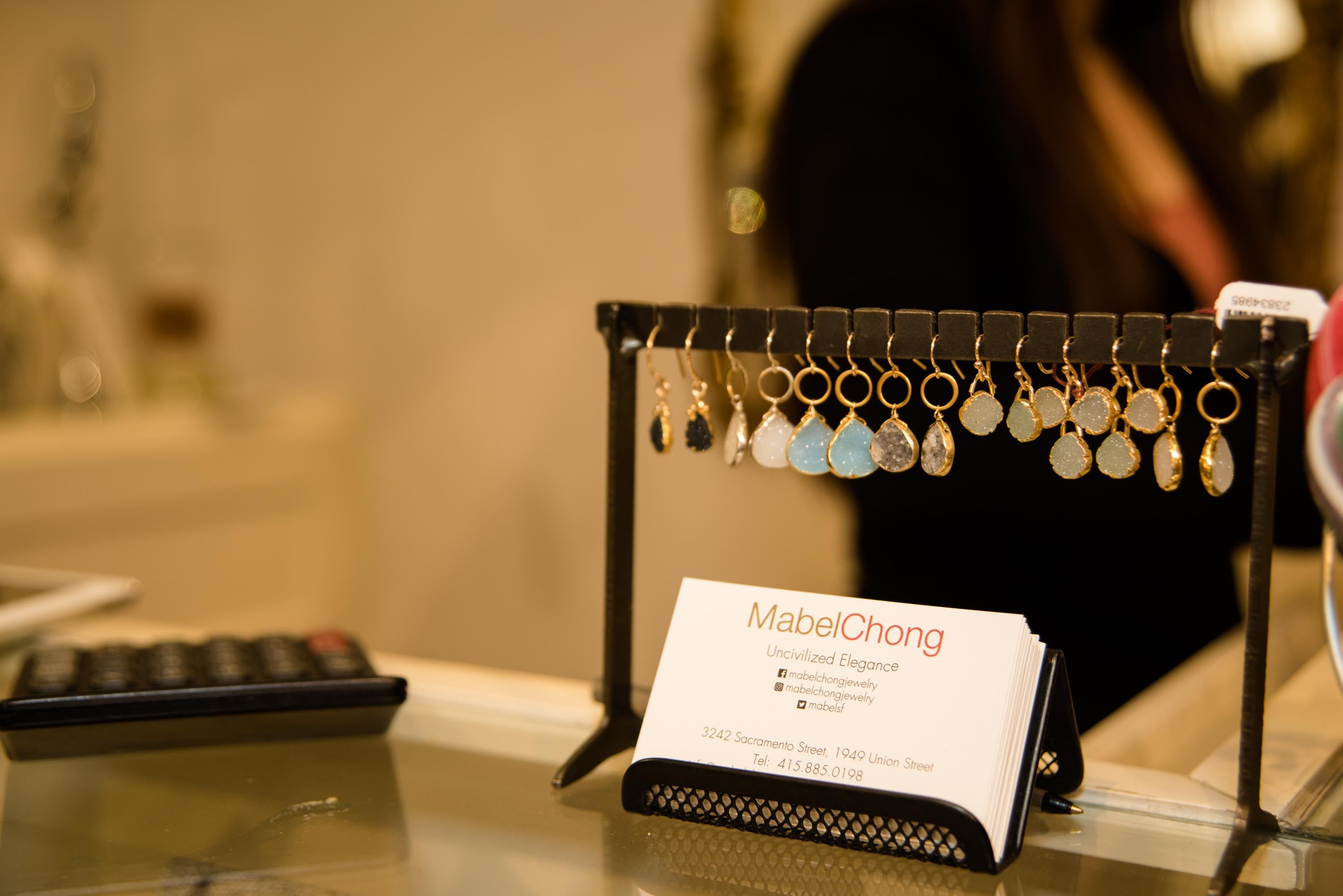 BY PAUL JOSEPH  |  PUBLISHED OCTOBER 10, 2023 https://www.travelmag.com/articles/jewelry-stores-...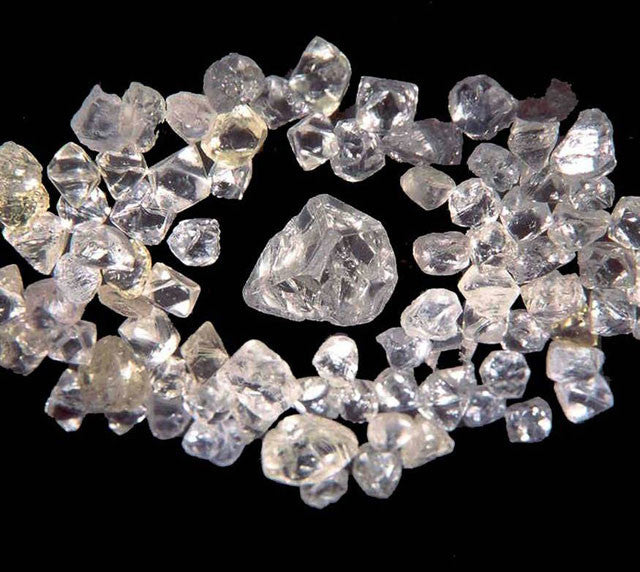 April's birthstone is the diamond.  And do you know why diamonds are forever? Because they take ...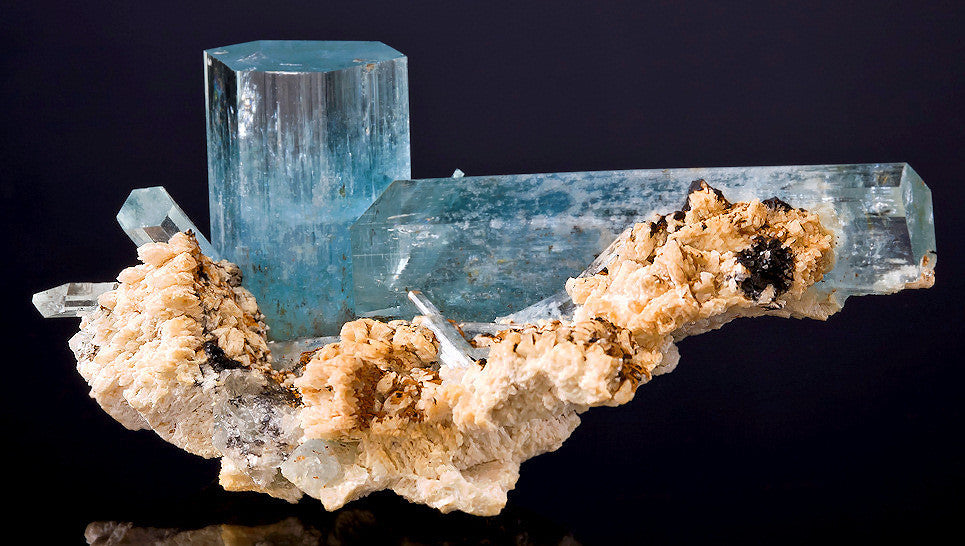 Twice the fun!  Aquamarine and Bloodstone March has two birthstones, Aquamarine and Bloodstone. B...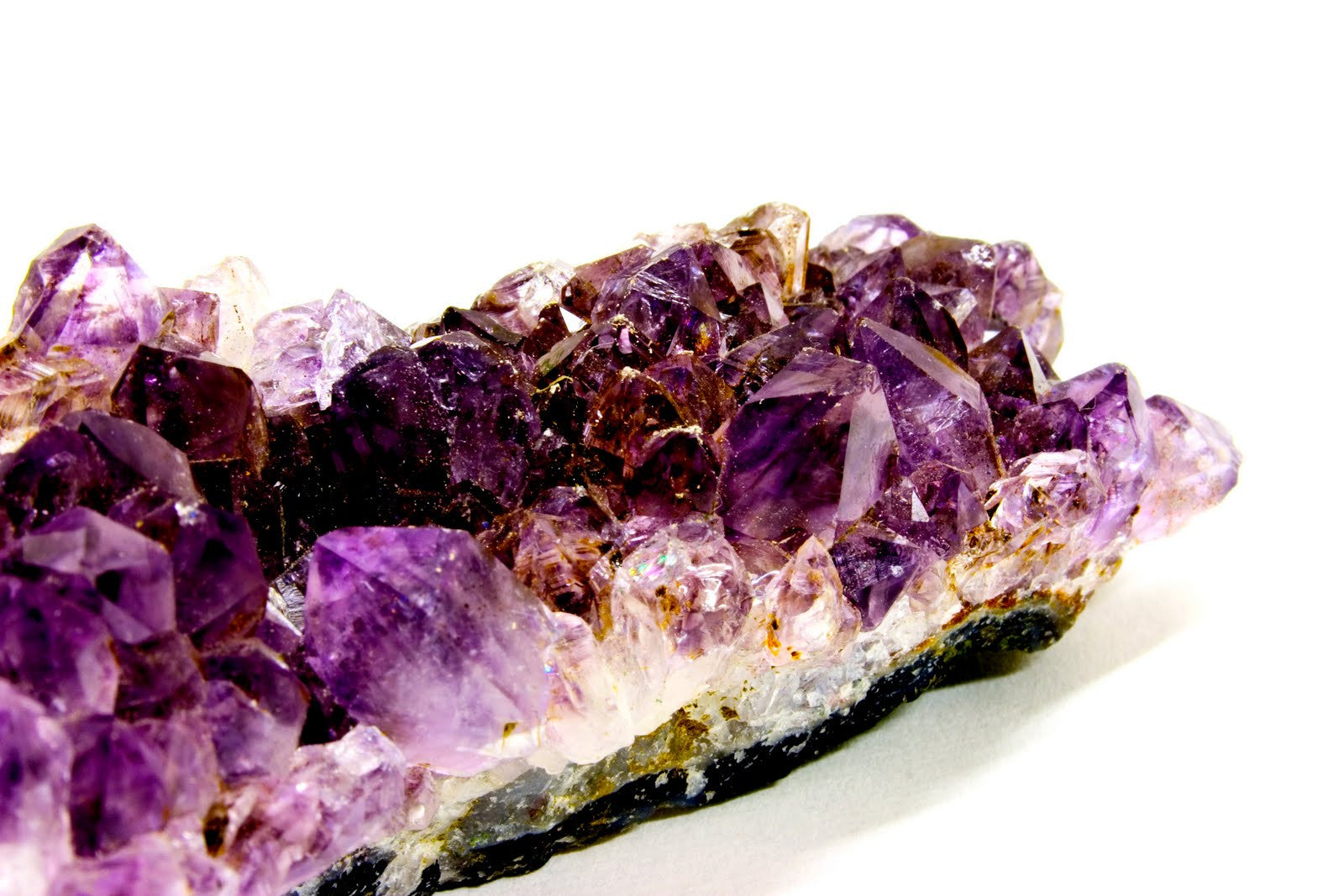 February's birthstone is Amethyst, an essentially purple and pink quartz found in Siberia, Brazil...